Power of Diversity
The 2023 Power of Diversity: Black 100
New York's pioneering leaders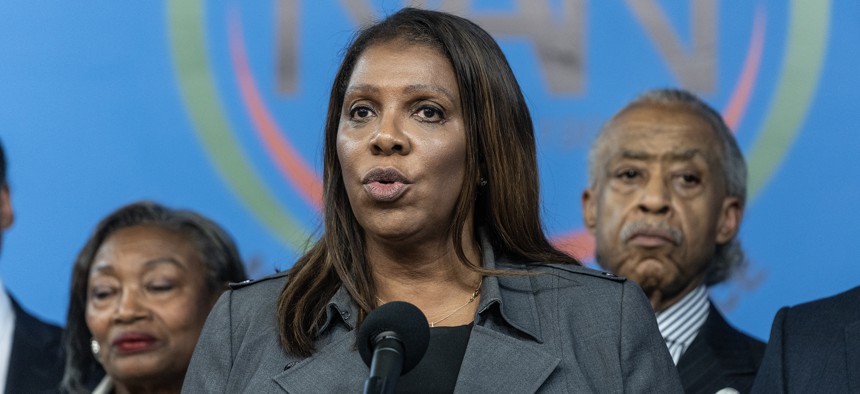 Back in the 1920s, an organization known today as the Association for the Study of African American Life and History selected the second week of February as a time to recognize the achievements and accomplishments of Black Americans. Over the years the one-week commemoration caught on, and by the 1960s it had expanded in many places into a monthlong memorialization. In 1976, Gerald Ford became the first president to officially observe Black History Month, claiming that the recent "strides in the full integration" of Black Americans realized the lofty ideals established two centuries earlier.
Of course, it's not only Black history that matters – it's also about the status of Black Americans here and now as well as where things are headed. City & State's Power of Diversity: Black 100, which coincides with Black History Month for the first time this year, puts a spotlight on today's Black power brokers who are active in New York politics and government. This list, written and researched by City & State staff with assistance from journalists Asar John and Jared McCallister, highlights the elected officials, business executives, labor chiefs, community advocates and other trailblazers in New York who are writing the next chapter of Black life in America.
Correction: This post has been updated to reflect the current contracting team for The New Terminal One at JFK.
Did we miss anyone? Send us your feedback at lists@cityandstateny.com.
Powered By
NEXT STORY: The 2023 50 Over 50