Power Lists
The 2023 Higher Education Power 100
New York's most influential college and university leaders.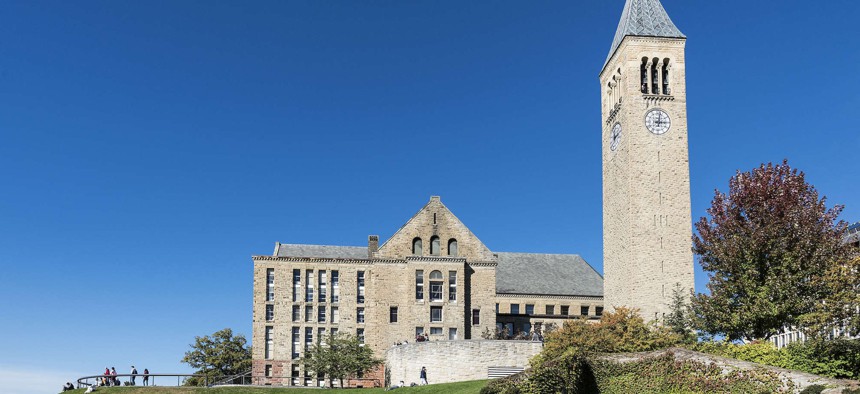 Leading a college or university is not limited to such traditional responsibilities as carrying out an educational mission, overseeing faculty and staff, balancing budgets and serving as an institution's public face. Today, the job increasingly involves navigating political battles. In an era of rising partisanship, higher education leaders must balance free speech and academic freedom with the sensitivities of students. They must determine how best to achieve student and faculty diversity. And are they positioning their institutions as engines of economic mobility, or saddling graduates with student loan debts? 
City & State's Higher Education Power 100 recognizes New York's most influential academic leaders, who are answering these questions every day. Unlike other rankings, this list isn't based on graduation rates, class size or test scores. Instead, we identified the college and university officials making the biggest difference, both on campus and off, whether it's spurring job growth, advocating for policy changes or advising city and state government officials. The list, primarily made up of New York's higher education leaders, also features lawmakers, labor leaders, philanthropists, advocates and other players in the world of postsecondary education.