Power List
The 2023 Bronx Power 100
The movers and shakers in the Boogie Down Bronx.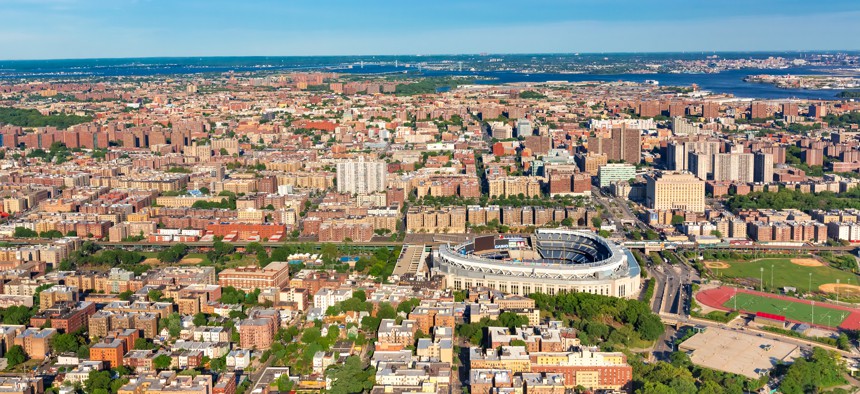 If you were to judge the Bronx based solely on the news headlines coming out of the borough, you would wrongly assume that violence is prevalent there. Take a closer look, however, and you'll discover something else entirely: a patchwork of vibrant, diverse communities, a thriving ecosystem of nonprofit organizations advocating effectively for residents and an array of leaders – elected or otherwise – who are doing all they can to make the Bronx a better place every day. 
City & State's Bronx Power 100 reflects this reality, painting a more complete and complex picture of the borough. The latest iteration of this annual list highlights homegrown politicians who have attained positions of power at the city, state and federal levels, real estate developers and business executives who are bolstering the local economy and accomplished leaders in health care, higher education and other arenas who are improving the quality of life across the Bronx.
Did we miss anyone? Let us know at lists@cityandstateny.com. And pitch us names for our upcoming power lists here.
Correction - A previous version of this article said that the students Tomas Ramos' program is working with are from Fordham University and Lehman College, the post has been updated to read the students are in high school and Fordham and Lehman are partners in the internship program.
Powered By
NEXT STORY: The 2023 Albany Power 100