Power Lists
The 2023 Upstate Power 100
The leaders who have the region on the up and up.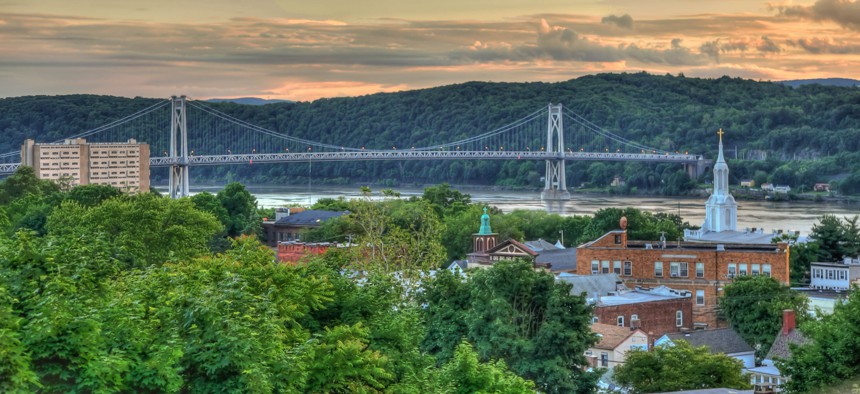 Ask anyone from upstate for their thoughts on who's powerful here, and a reminder that Gov. Kathy Hochul is from Buffalo is the first thing you'll hear. The first governor from upstate in a century (excluding borderline cases FDR and George Pataki), Hochul is leading an upstate renaissance that would make former President Grover Cleveland envious. Lt. Gov. Antonio Delgado, U.S. Sen. Kirsten Gillibrand and Rep. Elise Stefanik, the most powerful Republican woman on Capitol Hill, are also upstaters. U.S. Senate Majority Leader Chuck Schumer tours upstate so much, he might as well pick up a second home in East Amherst or Camillus.
Upstate is also enjoying an economic renaissance, with Micron building a new plant outside Syracuse. Binghamton University is revitalizing its namesake city and the broader region. The bioscience industry is in full swing in Buffalo, with a new downtown medical campus anchoring the city's economic growth. And let's not forget the new stadium for the Buffalo Bills. A Buffalonian as governor or not, meet the people who are making this upstate's time to shine.
Did we miss anyone? Let us know at lists@cityandstateny.com. And pitch us names for our other upcoming power lists.
Editor's Note - This article has been updated to include John Mannion as a state senator.
Powered By
NEXT STORY: Glorious Grandparents in Government