sponsor content What's this?
Sponsored Content
A Q&A with Michael Olsen
General Counsel and Chief Corporate Responsibility Officer, Optimum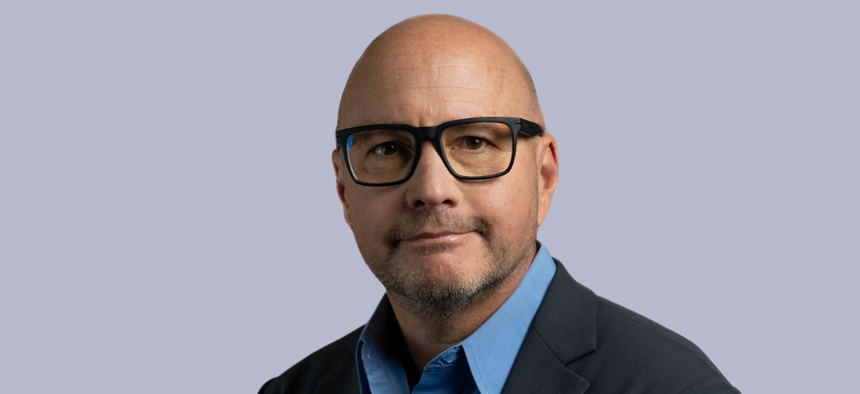 What impact can high-speed internet access have?
The pandemic highlighted the importance and reliance on broadband. Whether for employment, education, social services – or staying connected to family, friends, and community – broadband is essential to participate in the digital economy. To meet the growth in demand, Optimum is investing to meet the broadband needs of New Yorkers. We've launched 8 Gig symmetrical fiber-optic broadband available to more than 1.7 million homes across our footprint, mainly in New York State. This is the largest availability of 8 Gig fiber speeds in the country, and we expect to expand multi-gig service to more New Yorkers by year end. 
What role are you playing in expanding internet access?
Optimum plays a significant role in expanding internet access through our continuous network investment to meet evolving broadband needs. Optimum's upgraded fiber network provides residential and business customers with ultra-high-speed fiber-optic broadband. We are also committed to removing barriers to adoption through programs like Optimum Advantage Internet, a low-cost option for qualified student, senior, or veteran households, Affordable Connectivity Program (ACP) sign-up support with trusted community organizations, and our public-private partnership with NYC to offer Big Apple Connect, which provides residents of NYCHA housing with free high-speed broadband.
How well is New York doing in closing the digital divide? 
New York has demonstrated its commitment to closing the digital divide through the State's efforts to promote ACP and New York City's broadband adoption initiatives that deliver no-cost broadband to NYCHA households and family shelters. Optimum is a proud partner of Big Apple Connect, the largest municipal broadband program in the country. This program has proved how public-private partnerships are an effective model in closing the digital divide. As ConnectAll develops its broadband plan, it should expand on public-private partnerships like Big Apple Connect on a state-wide basis to ensure broadband is available and also used by underserved populations.
What's one broadband policy, either in place or proposed, that can move New York forward?
With more than $1 billion available to meet the State's broadband needs, New York has an unprecedented opportunity to close the digital divide by supporting both deployment and affordability – prioritizing funding to build unserved rural areas and also supporting broadband adoption initiatives like Big Apple Connect. Once broadband is widely available, we must connect households – it's not enough to build it if it is underused. Optimum has advocated for dedicating a portion of State and Federal funding to ensure vulnerable New Yorkers get support to get connected to new and existing broadband networks.
Powered By
NEXT STORY: A Q&A with Jeff Garte