Your guide to the 2018 state legislative session
Paul Brady Photography/Shutterstock
Your guide to the 2018 state legislative session
What are the biggest issues state lawmakers will be facing in Albany?
It's shaping up to be an unusual year in Albany.
State officials are confronting the impact of the Trump administration that some say is hostile to New York's interests. For the first time in years, the state is facing a multibillion-dollar budget gap. And more than ever, Gov. Andrew Cuomo appears to be positioning himself for a run for president in 2020.
In other ways, things are much the same. Already, two state lawmakers are facing allegations of wrongdoing, one involving corruption and the other sexual misconduct. Several former state officials will be tried (or retried) this year, with the trial of Joe Percoco, the governor's former right-hand man, already underway. And it's an election year, so everybody will be itching to wrap up their legislative affairs early and get out on the campaign trail.
But lest anyone forget, there's also a long list of legislative proposals to be debated and, in some cases, passed. In the state budget, which is due at the end of March, there's the perennial questions about how much to spend on health care and education. The battle lines are being drawn over a proposal to address New York City's neglected subway system by instituting congestion pricing. And there's plenty of other issues on the table as well, including payroll taxes, property taxes, sexual harassment, bail reform and much more.
In this special state legislative preview, we summarize dozens of key proposals put forth by the governor and state lawmakers, and offer the latest updates on where they're at – and where they're going.
Health care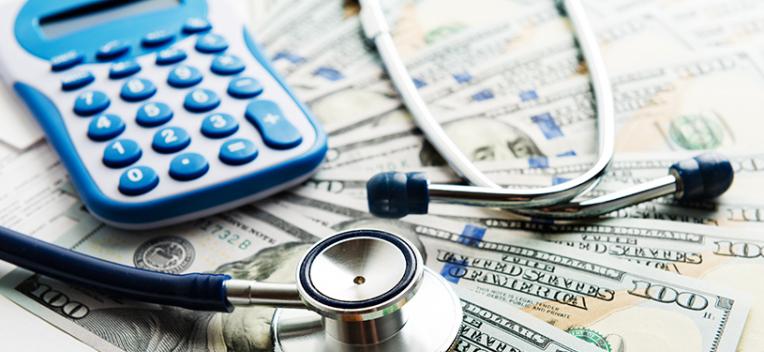 Valeri Potapova/Shutterstock
In the coming fiscal year, New York faces a $4.4 billion state budget shortfall, looming cuts from the federal government thanks to the new tax law and potential threats to health care spending from Republicans in Congress. One significant way Gov. Andrew Cuomo has proposed to address those concerns is by turning to the health insurance industry to get some extra cash. Read the full story here.
Energy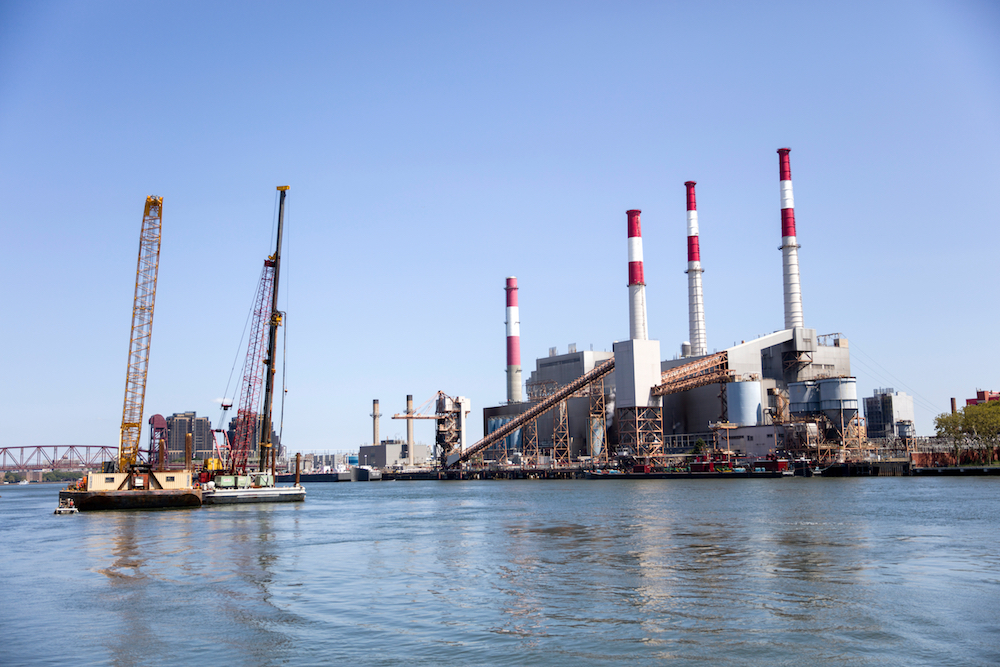 Goran Bogicevic/Shutterstock
Gov. Andrew Cuomo's looking for new revenue streams to plug the state budget gap, and one way he's trying to scrape together some extra cash is to end a tax break for companies that supply energy. Read the full story here.
Education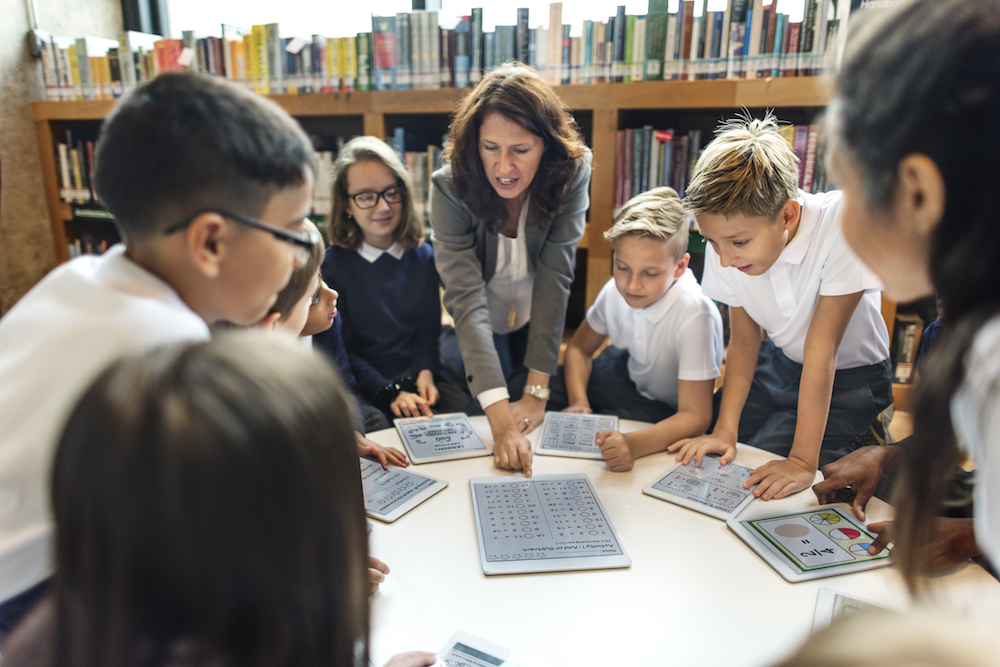 From expanding pre-K to solving student hunger, here's an overview of the education issues lawmakers are looking to tackle this year.
Infrastructure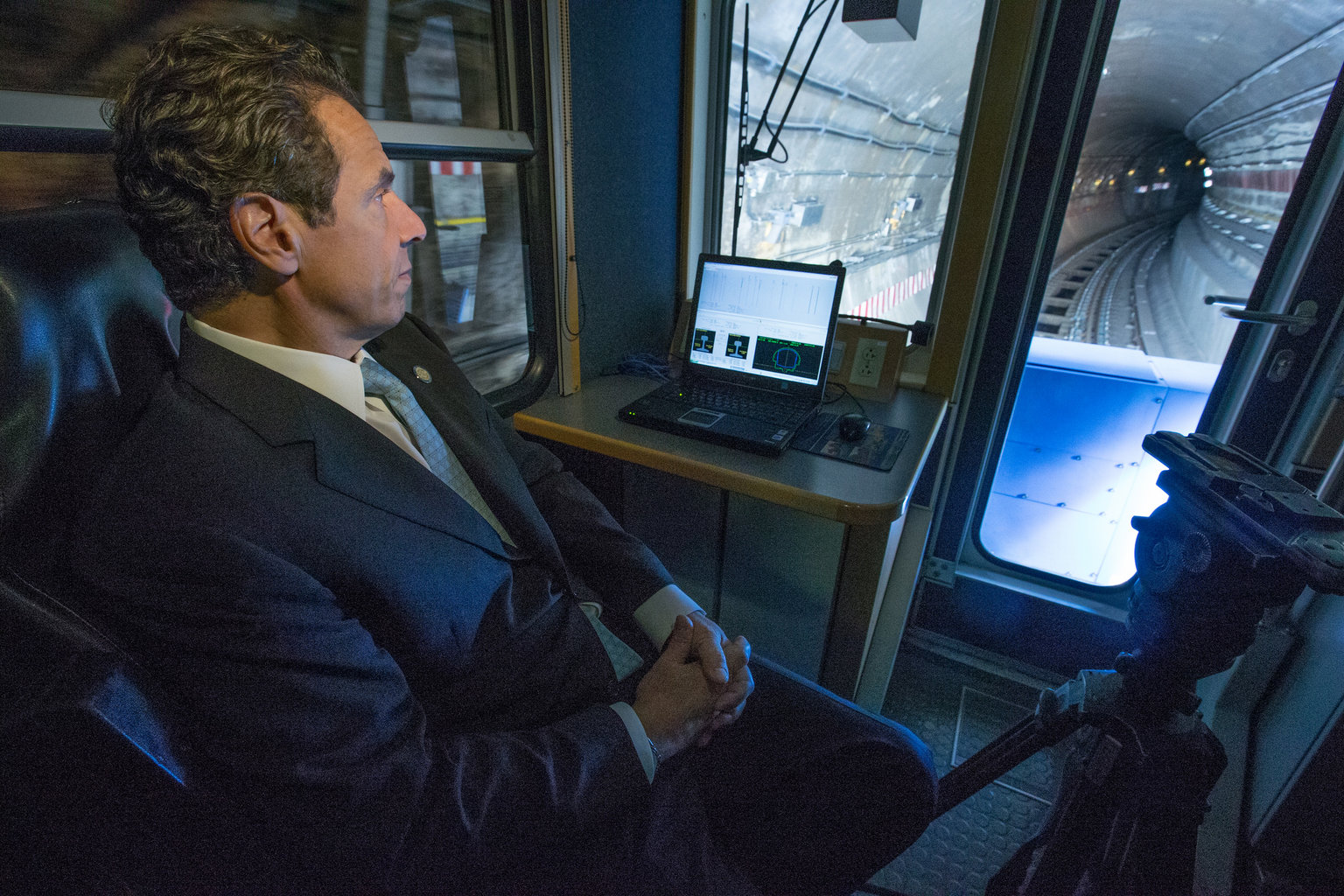 Philip Kamrass/Office of the Governor
The Fix NYC advisory panel, convened by Gov. Andrew Cuomo, released its long-awaited congestion pricing proposal for implementing tolls in Manhattan's central business district. Read about the plan's biggest winners and losers here.
Labor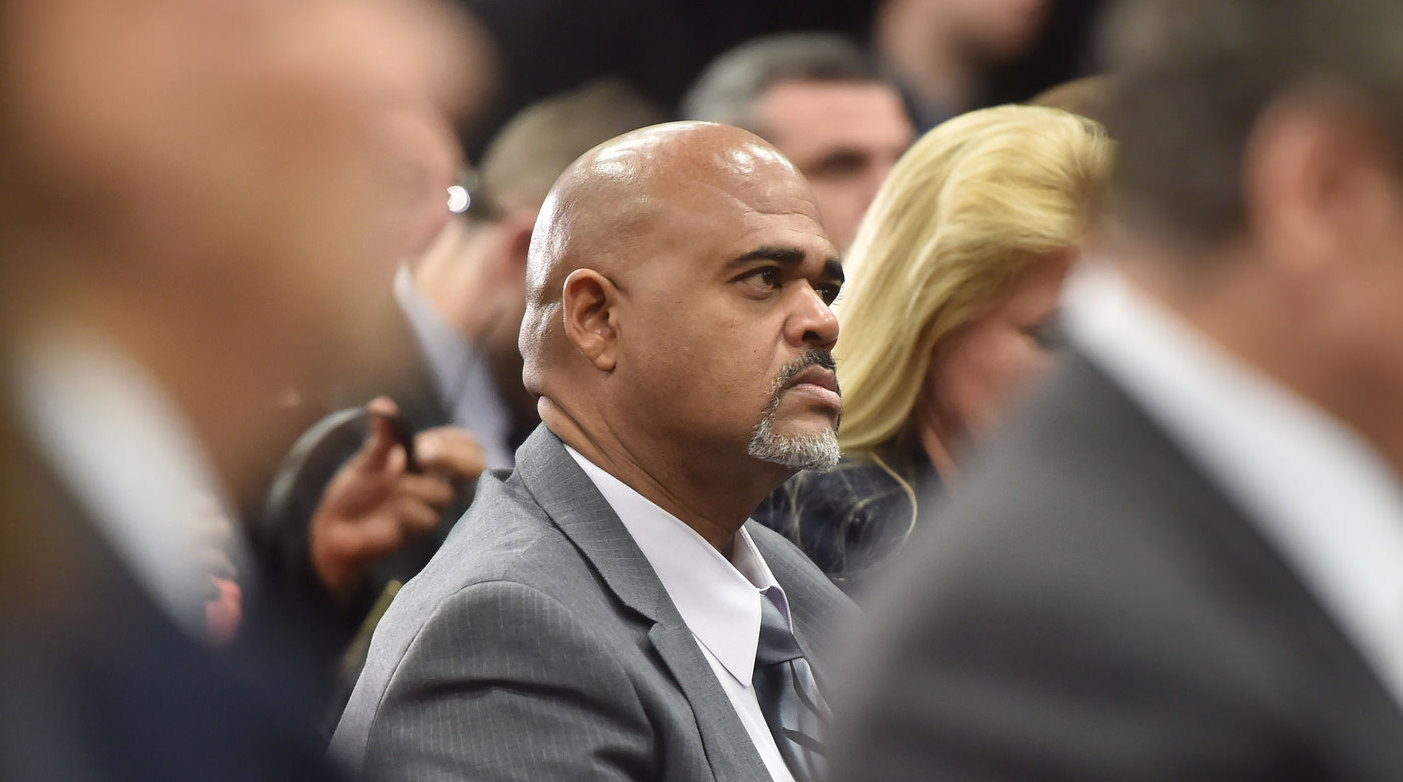 Kevin P. Coughlin/Office of the Governor
Though Cuomo has pledged to protect unions from a hostile federal government, public sector unions in New York may also be facing another threat in the long term, in contract negotiations with the very state government that promised to protect them. Read more here.
Real estate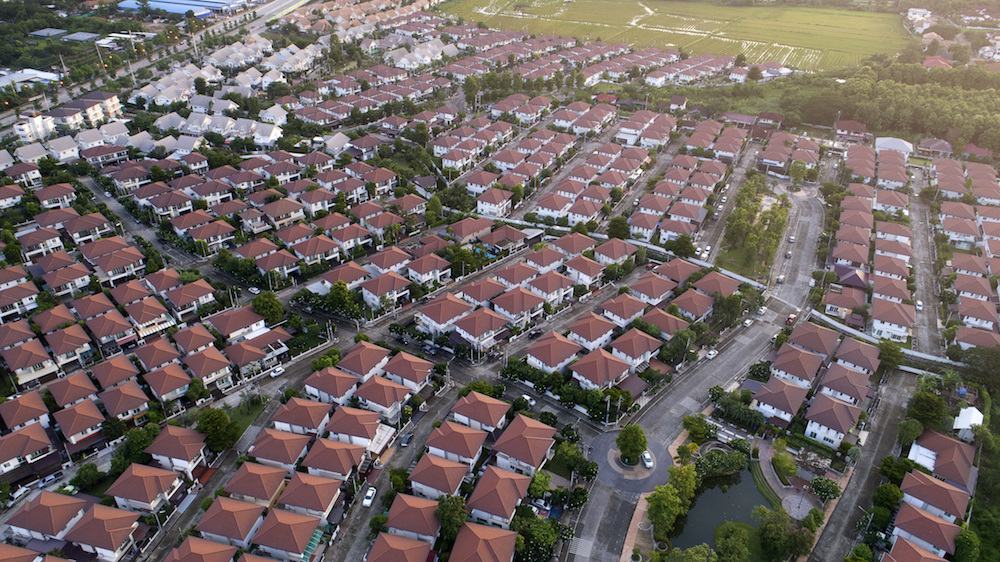 theskaman306/shutterstock
Cuomo hates the federal tax law, but he is also fighting the tax war against municipal governments, and their multilayered bureaucracy. If local governments issue lower property tax bills, the thinking goes that any changes from Washington could hurt less. Read more here.