Climate change sponsors lead the way
Who's up and who's down this week?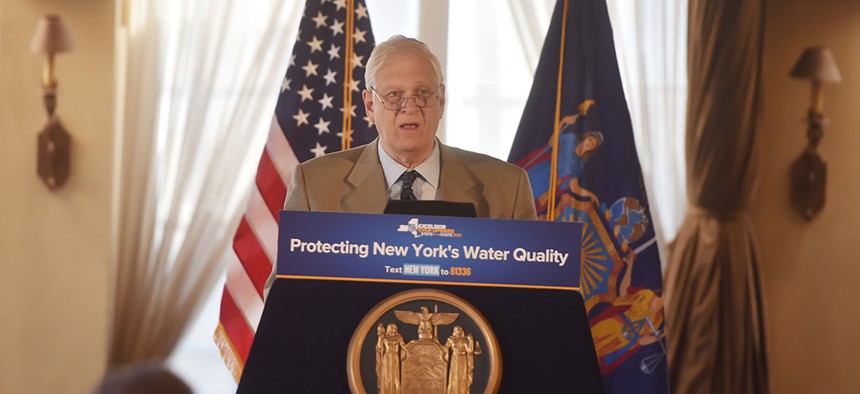 Update: End-of-session legislative wins and losses dominated last week's Winners & Losers list. More than a third of voters got behind state Sen. Todd Kaminsky and Assemblyman Steve Englebright, who led the way with a sweeping climate change law. Meanwhile, state Sen. Liz Krueger and Assembly Majority Leader Crystal Peoples-Stokes were easily voted the week's biggest losers after their efforts to legalize recreational marijuana turned into a bad trip. 
Democrats in Albany are the big winners this week. While some big things didn't get done – like recreational marijuana and gestational surrogacy – lawmakers passed sweeping climate change legislation, enacted a stricter sexual harassment standard, paved the way for undocumented immigrants to get driver's licenses, and more. Of course, the long-term political ramifications won't be entirely clear until next year's elections – but in the meantime, we have this week's Winners & Losers.