Personality
New York's new power couples
Celebrating Valentine's Day for the first time in new elected offices.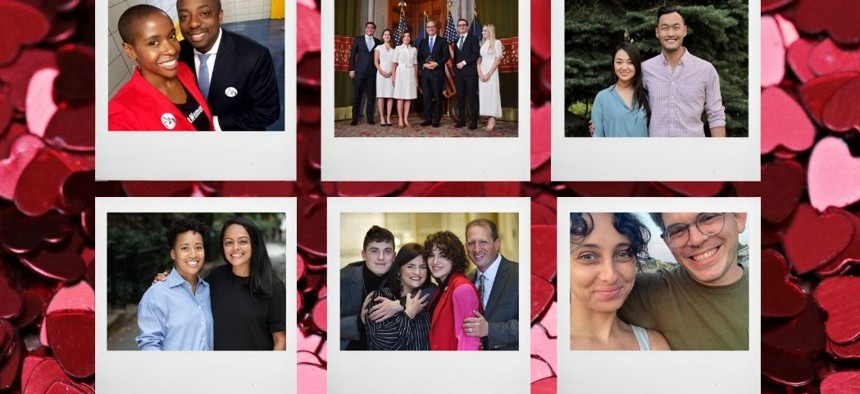 There's been a lot of change since last Valentine's Day. For example, there are new people holding some of the most powerful positions in the state, including the governor and the mayor of New York City. But some of the people holding these offices have found some steadiness in their lives – with other political power players. Here are a few of New York's new power couples that don't just wake up with City & State's First Read – they wake up together.
Gov. Kathy Hochul & William Hochul, senior vice president, general counsel and secretary for Delaware North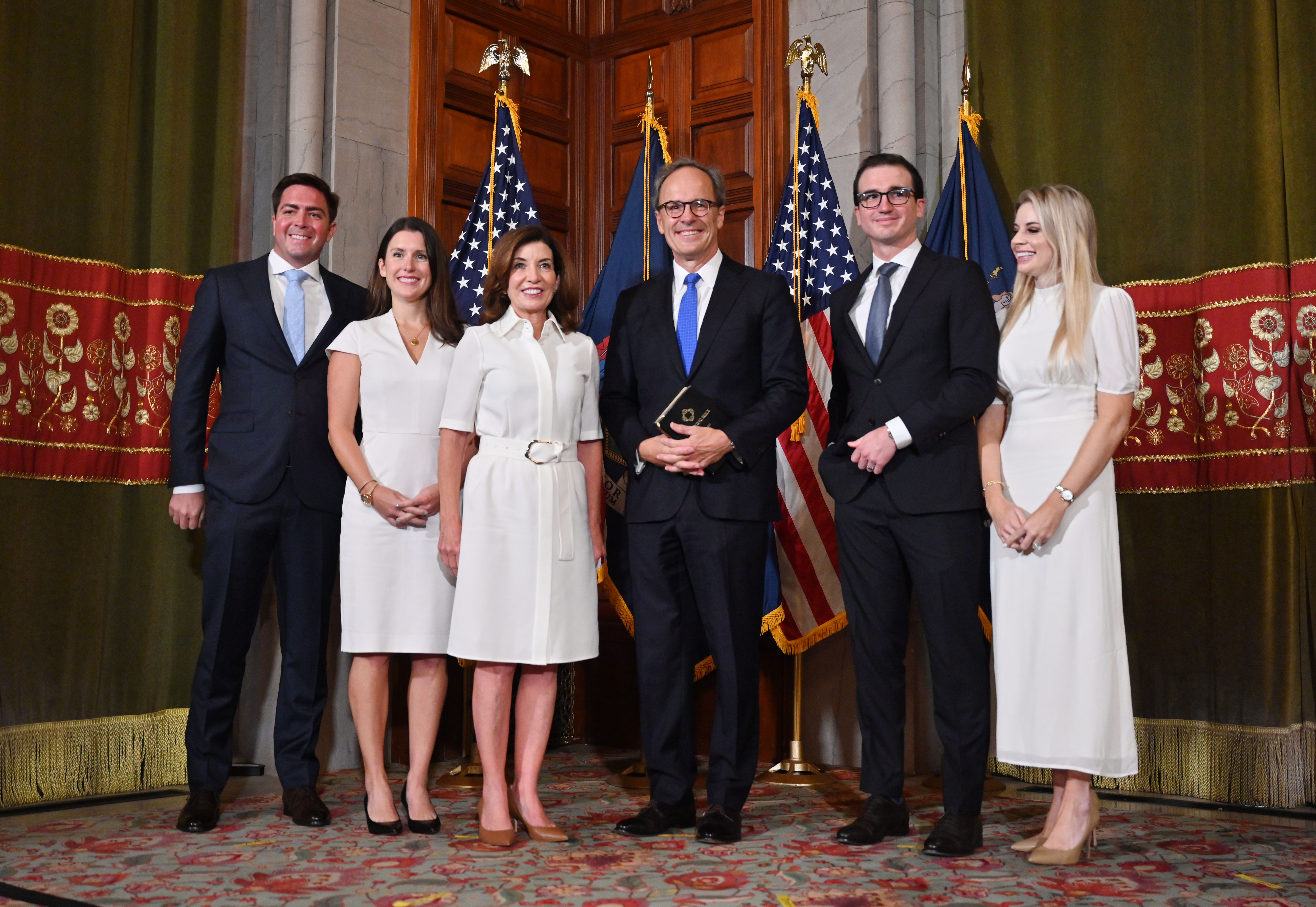 There was once a time when she was married to U.S. Attorney for the Western District of New York William Hochul. Now he is married to the governor. But Bill can't talk to Kathy too much about work – she has recused herself from any dealings with the hospitality company he works for, which has state contracts.
Lt. Gov. Brian Benjamin & Cathleen McCadden Benjamin, chief of staff at New York State Homes and Community Renewal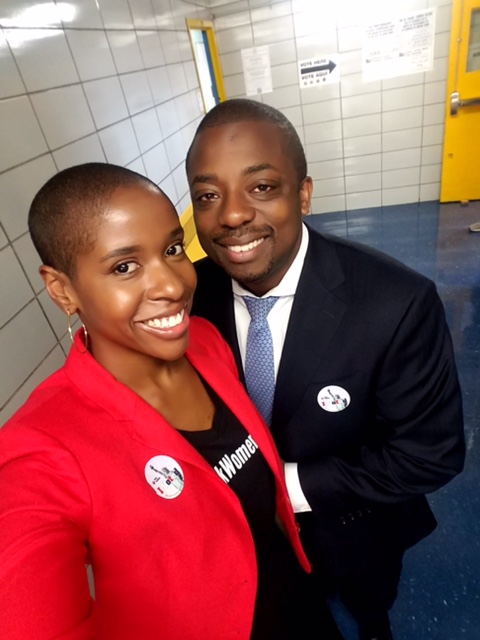 The second couple of New York state is also the first couple of Harlem. "Anyone will tell you in Harlem she's more popular than me," the LG said of his wife, who once worked for then-Assembly Member Keith Wright.
New York City Comptroller Brad Lander & Meg Barnette, president and CEO of Nonprofit New York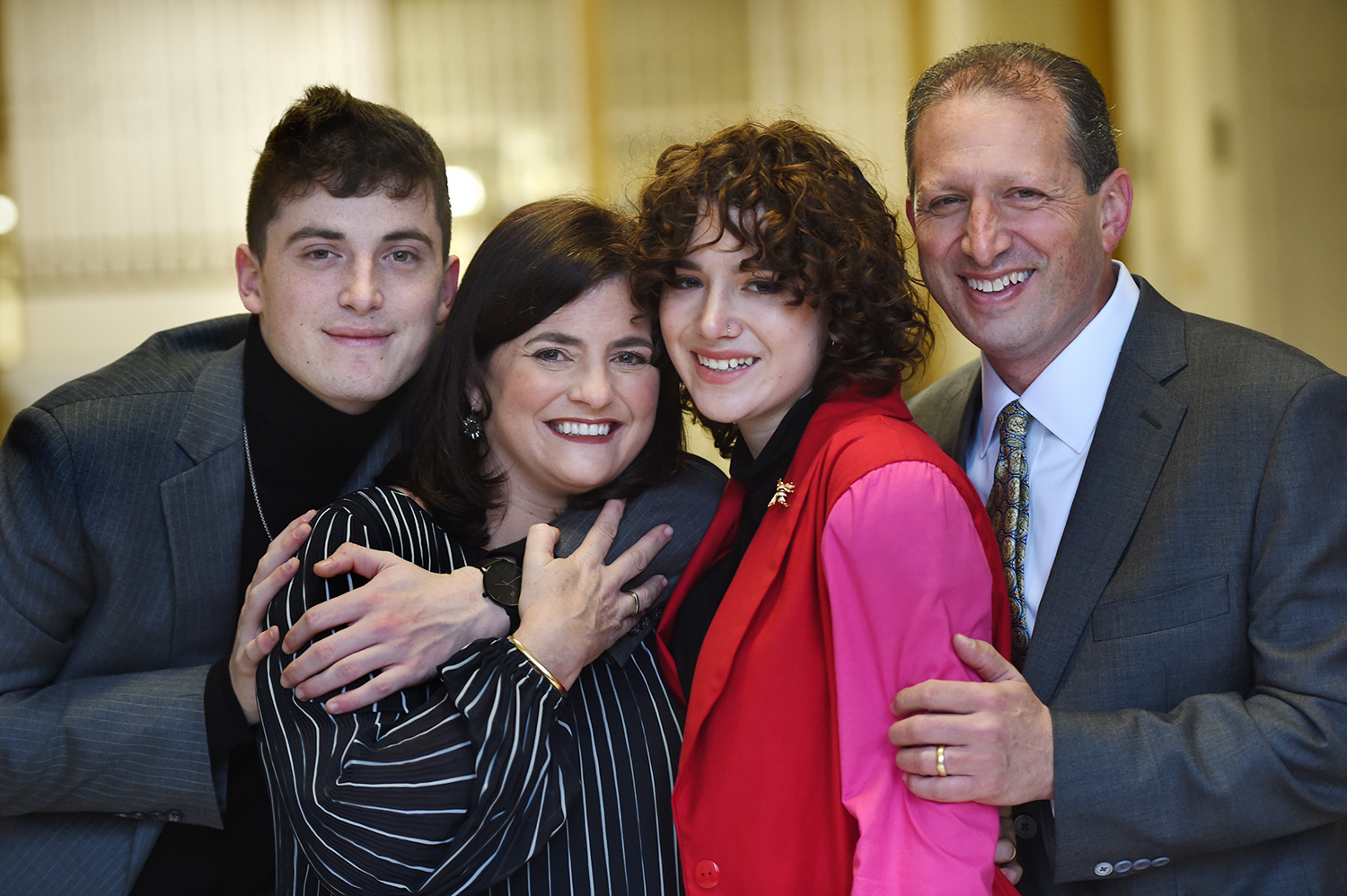 He may be the progressive darling in city government, but the comptroller also has a darling of his own. Barnette is the voice of mission-driven organizations in the city, while Lander is the voice of many dad jokes.
New York City Council Member Julie Won & Eugene Noh, Retail, Wholesale and Department Store Union political director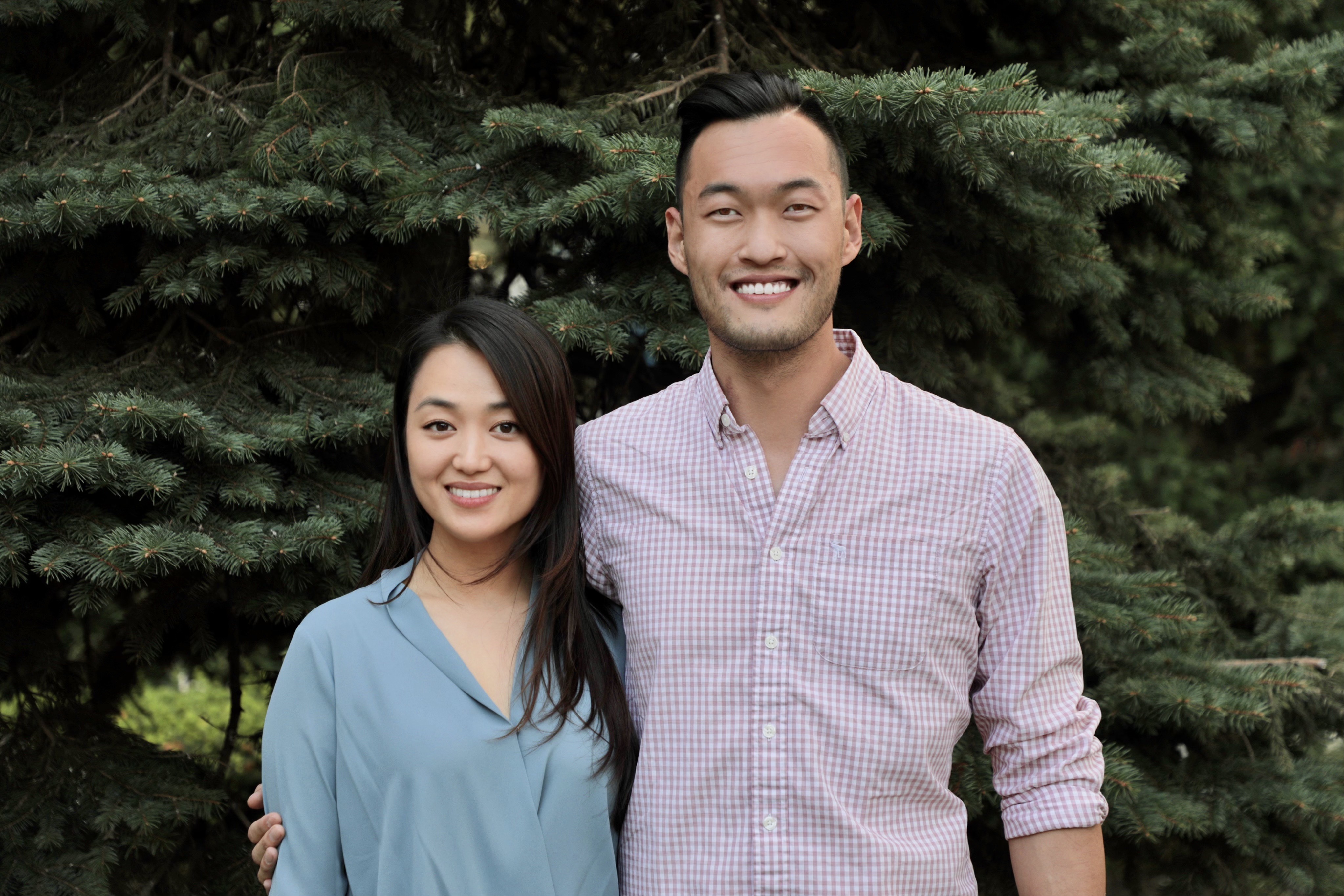 Julie Won didn't have to look far for a campaign manager for her run in Western Queens – her husband, who had recently worked on Rep. Max Rose's race, did it. The pair were married in August 2020 and are expecting their first child in March.
New York City Council Member Crystal Hudson & Sasha Ahuja, national director of strategic partnerships for the Planned Parenthood Federation of America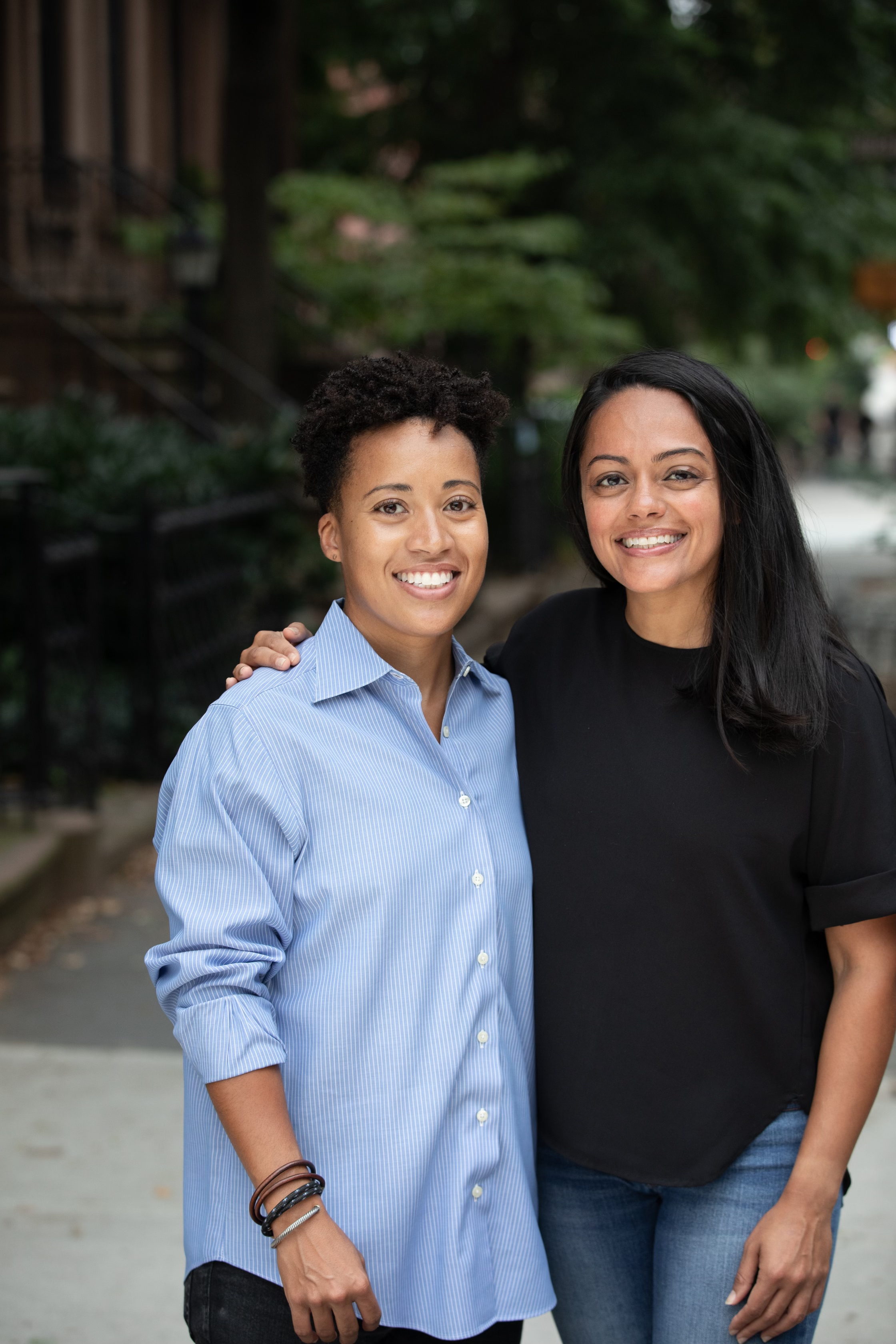 Get yourself a partner who will gush about you online – even your official council portrait. The couple were on different sides in last year's mayoral race, when Hudson was with Maya Wiley and Ahuja with Andrew Yang, but they're each starting the year seeing eye to eye with brand new jobs.
New York City Council Member Lincoln Restler & Anna Poe-Kest, principal at New Deal Strategies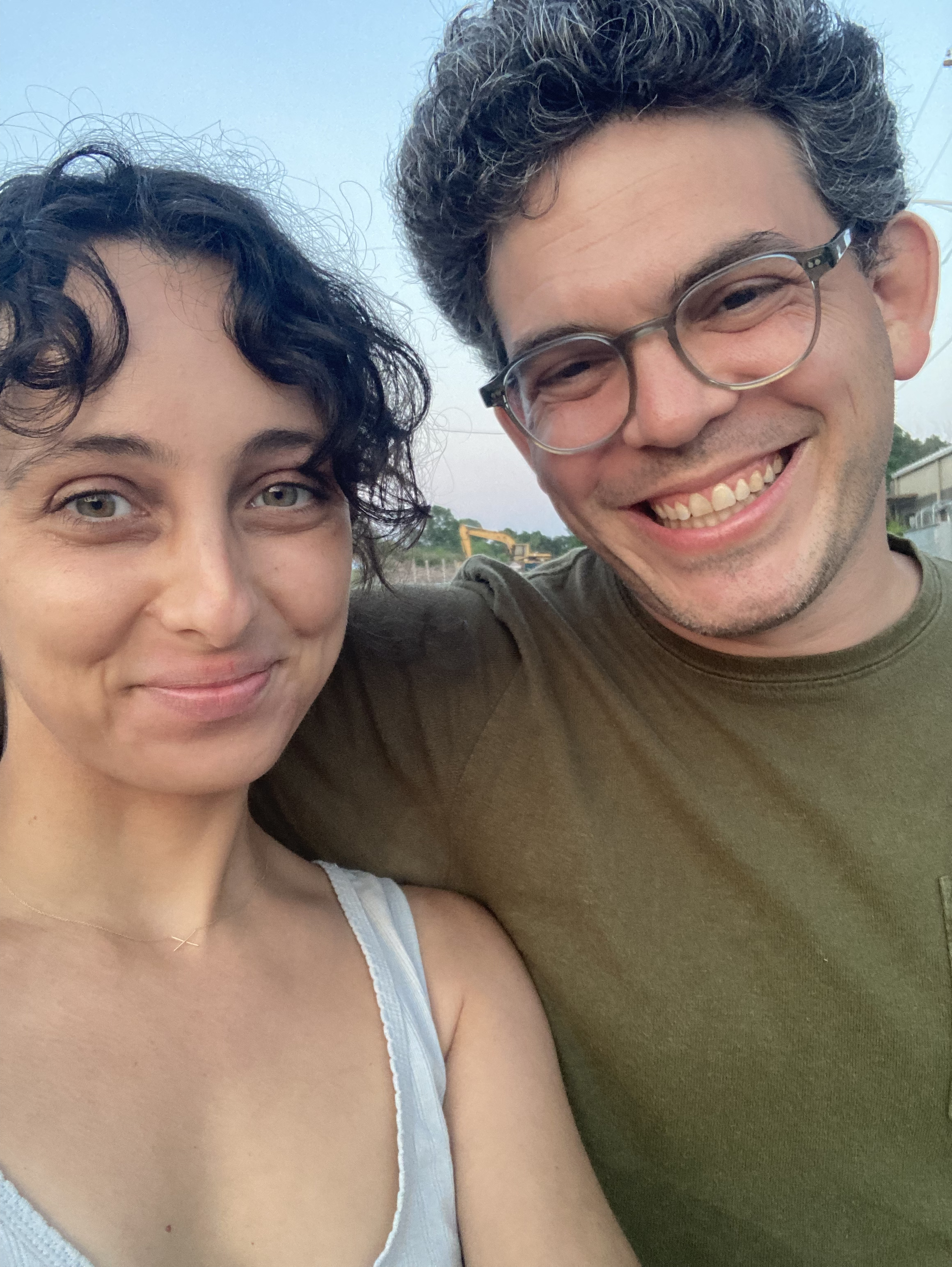 Even the Bill de Blasio haters can admit he did something good by bringing these two together, who met on his 2013 mayoral transition team. And Lincoln Restler winning office wasn't the only recent big news – the Greenpointers just got engaged.