Personality
Met Gala photos: New York political figures hit the red carpet
New York City Council Speaker Adrienne Adams and others showed off their finest attire.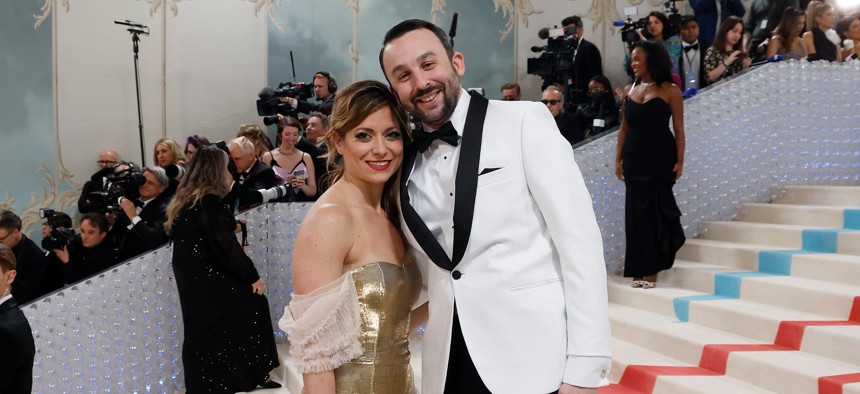 While the fashionistas at Vogue and People chronicle every outfit, baby bump and moment from the annual Met Gala, politicians who have attended in recent years have also made news – and gotten in trouble. New York City Mayor Eric Adams did not attend this year, saying he had "several events" that conflicted with the time. "I would love to have come and sport a nice tuxedo, but I had another engagement," he said. "This is a big city. Every night there are a million and one things going, and I try to spread love the New York way." Still, a number of New York political figures showed off their finest attire at Monday's fashion showcase.
Adrienne Adams
The Daily News described New York City Council Speaker Adrienne Adams' dress as a "luminous black sequined gown." She also attended last year's event as an ex-officio trustee of the Met.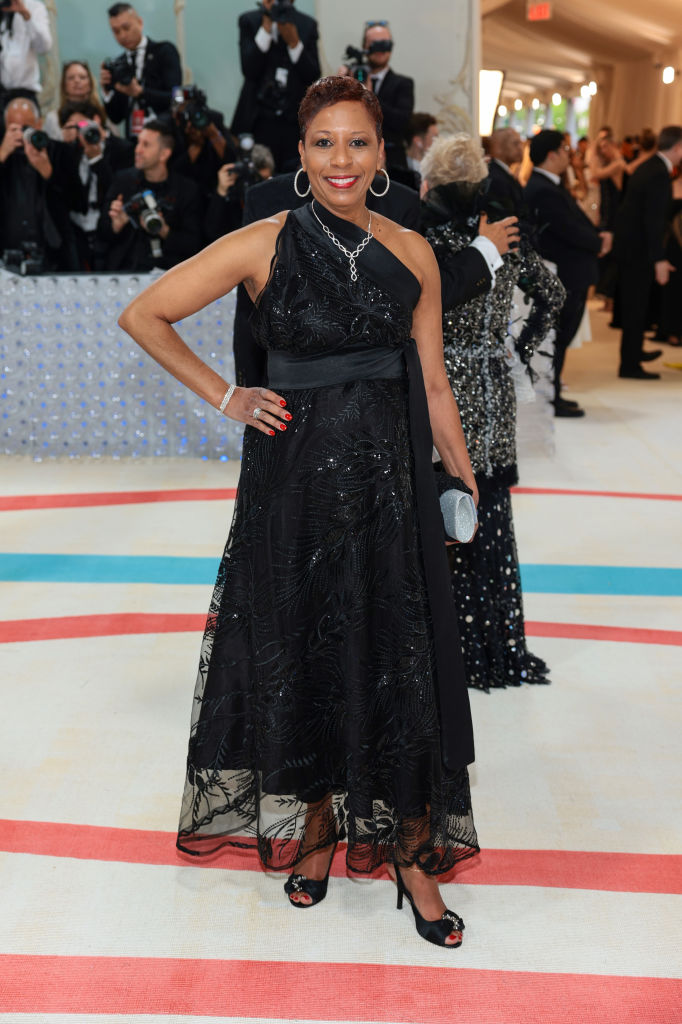 Brad Lander
New York City Comptroller Brad Lander took a selfie at the gala with his wife Meg Barnette, left, and the designer of her dress, Isabel Yagerman.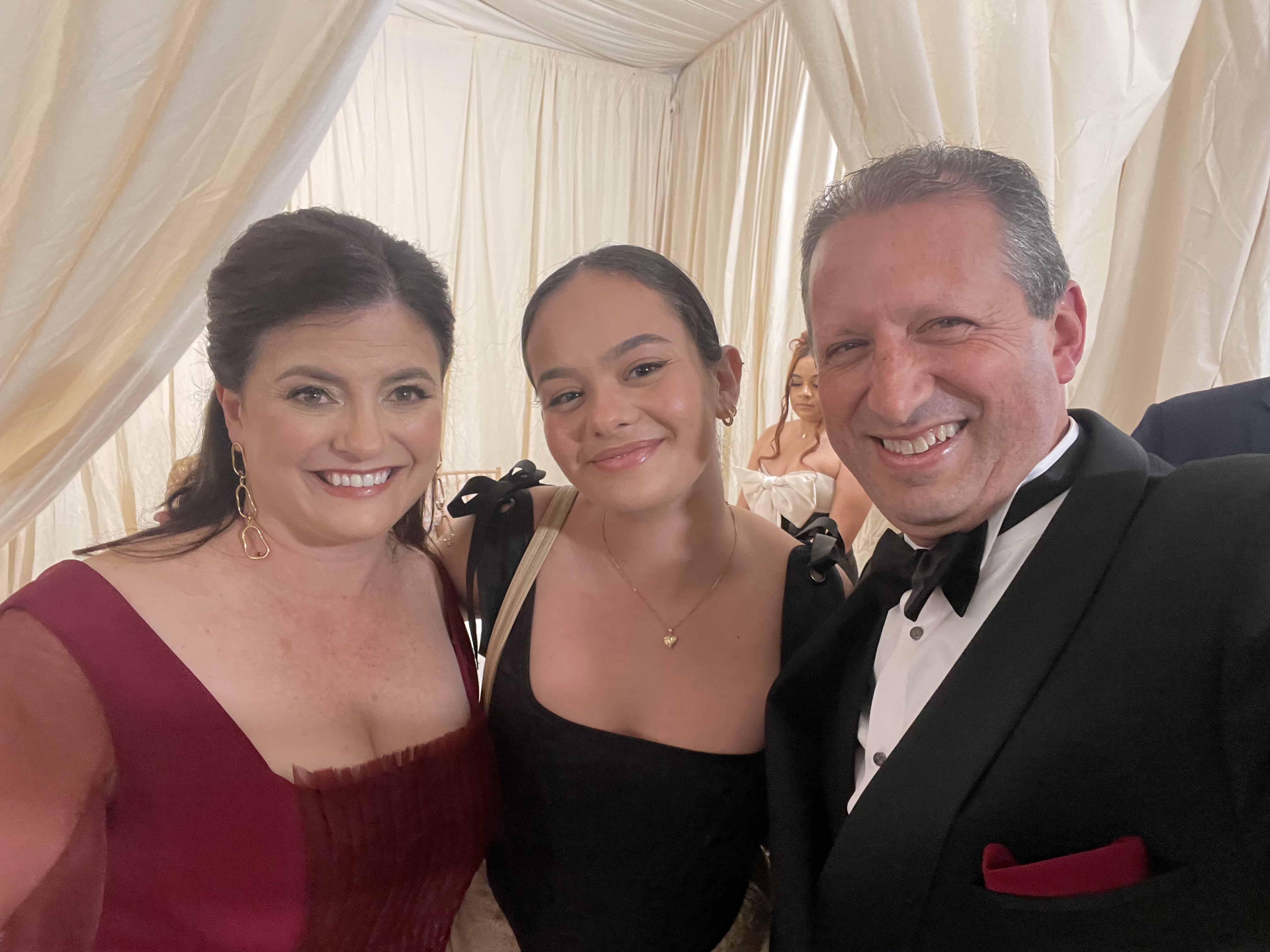 Mike Bloomberg
The former New York City mayor attended with Met Gala with his longtime partner Diana Taylor, right, and his daughter Georgina Bloomberg.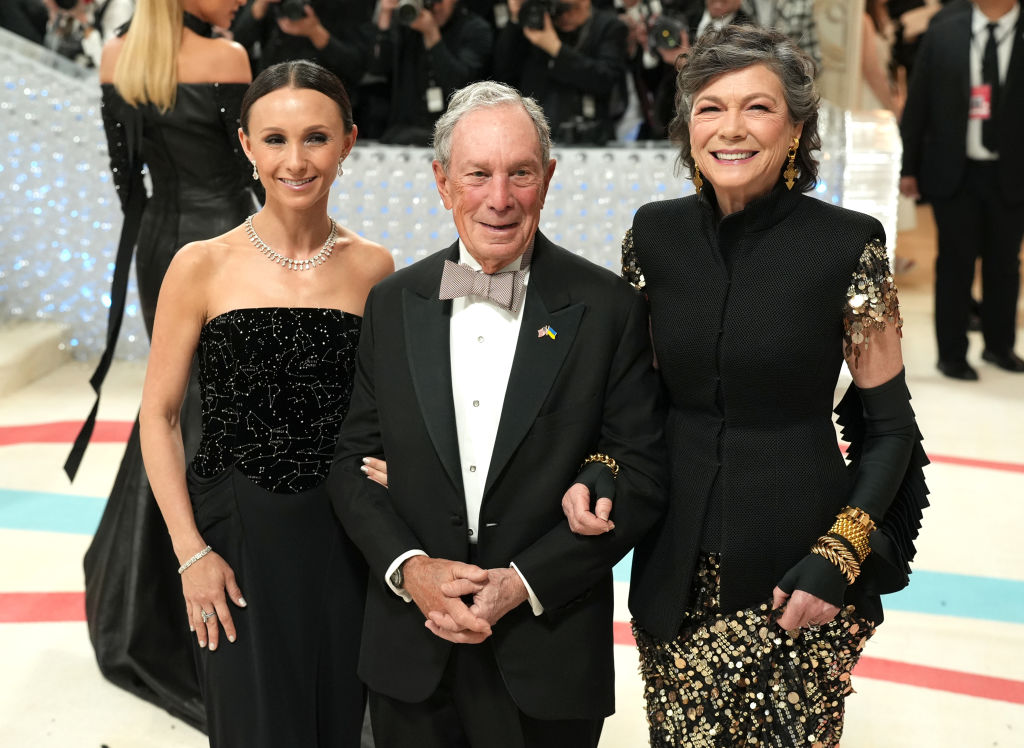 Keith Powers
New York City Council Member Keith Powers was seen at the gala walking near actors Amanda Seyfried and Ke Huy Quan.
Chi Ossé
New York City Council Member Chi Ossé sported one of the more avant-garde outfits among New York's politicians. He also got to hang out with rapper Ice Spice.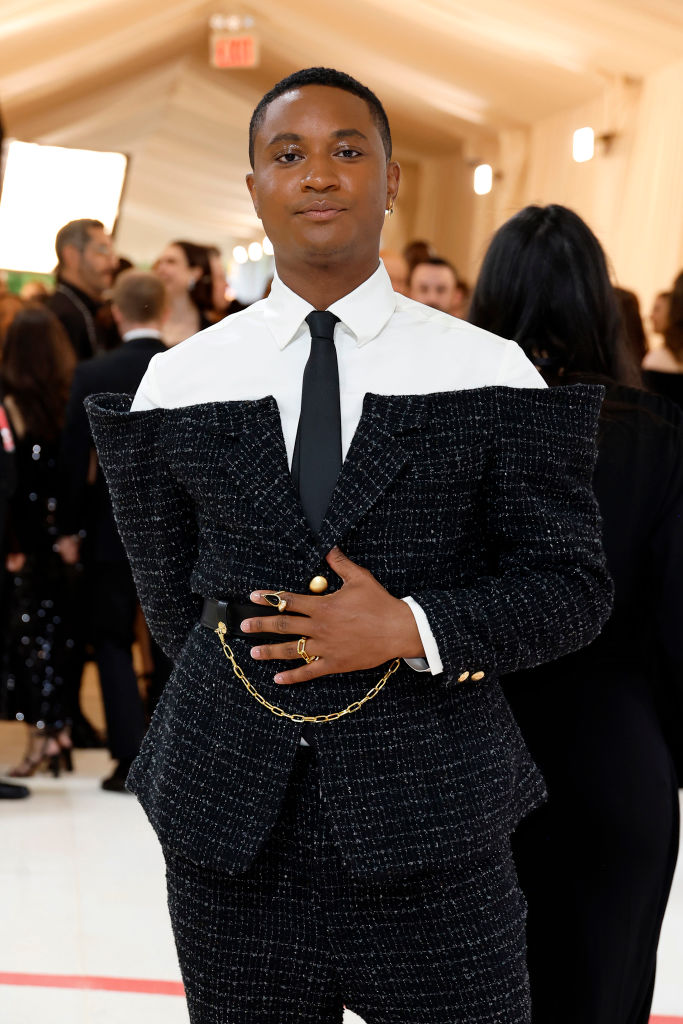 Laurie Cumbo 
The Met Gala must be a special place for Laurie Cumbo and her partner Bobby Digi Olisa, after he proposed on the red carpet last year. Cumbo, now the city's cultural affairs commissioner, wore a white dress to Monday's gala.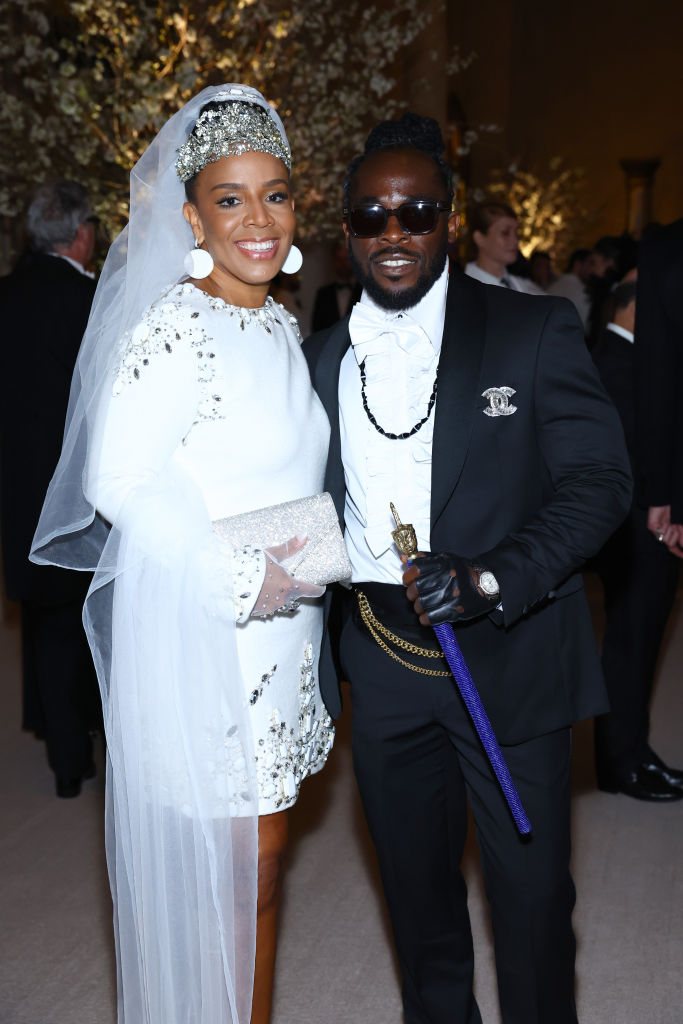 Huma Abedin
Huma Abedin, the former adviser to Hillary Rodham Clinton and the estranged wife of then-Rep. Anthony Weiner, published a memoir in 2021 about her career in politics and her marriage.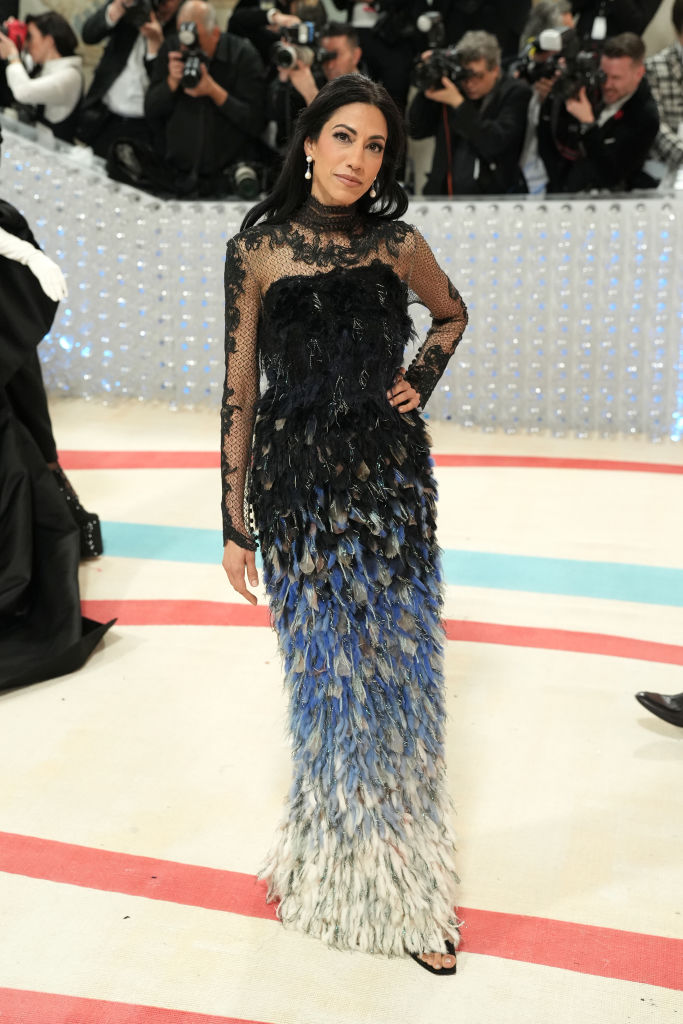 Anna Wintour
The fashion icon has seemingly befriended at least a couple New York City mayors, having taken photographs with Bloomberg and Adams. She hit the red carpet with actor Bill Nighy.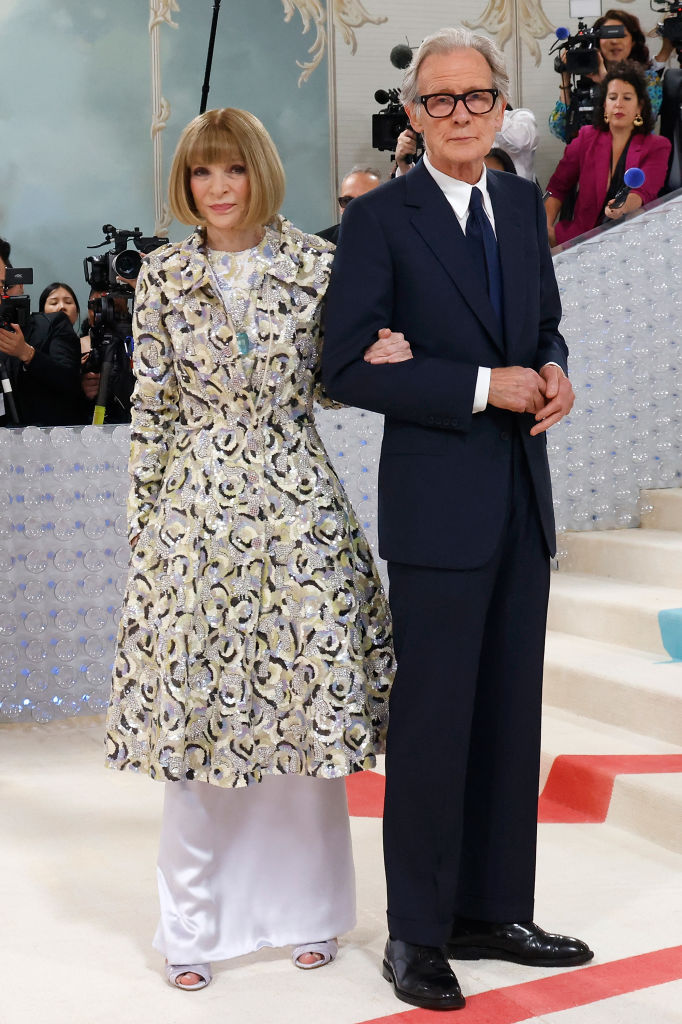 Cardi B
When Bronx icon Cardi B, who had backed U.S. Sen. Bernie Sanders in the 2020 presidential race, weighs in on politics, we certainly take notice.