New York City
Tech industry group forms PAC
Tech:NYC's new PAC could signal an eagerness for New York's growing tech sector to take its voice back.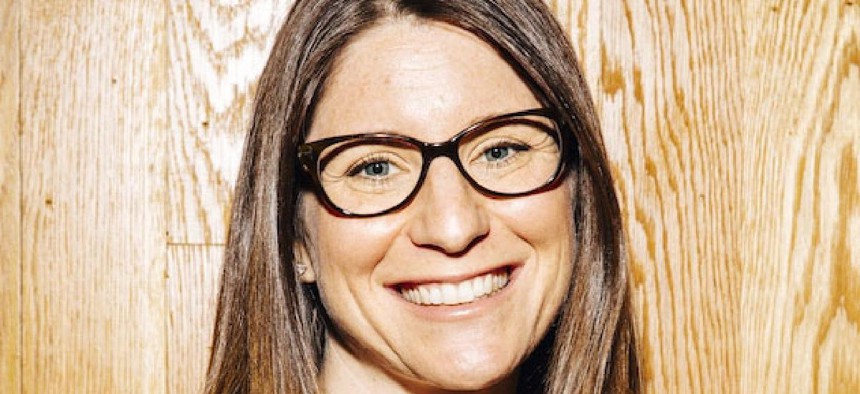 The announcement – and swift reversal – of plans to open a new Amazon headquarters in Long Island City could become a watershed moment for local politicians and how they choose to approach both the next wave of economic development and New York City's burgeoning tech sector.
Tech:NYC – an industry advocacy group whose membership includes Amazon, Google, and Facebook – announced on Monday a new political action committee called FUTURE NY, which plans to spend roughly $250,000 in the 2020 statewide and 2021 citywide elections.
From mid-November of last year to mid-February of this year – the span of time between the HQ2 site announcement and Amazon's decision to pull out of New York City – a debate raged between those in government and the tech industry who supported HQ2, and the local politicians and activists who fought tooth-and-nail against it. During those three months, opponents were often successful at drowning out those who supported HQ2. When the New York City Council held hearings on the deal, activists and protestors who sat in the balcony of the City Hall chamber literally drowned out the testimony of Amazon representatives. One of the loudest reactions occurred when an Amazon representative said the company would not remain neutral in workers' efforts to unionize.
But Tech:NYC's new PAC could signal an eagerness for New York's growing tech sector to take its voice back. Julie Samuels, executive director of Tech:NYC, said that she couldn't comment on specific candidates the PAC would support yet, but that they would be looking for those who want to work with tech companies already in New York and companies that want to come to New York. "We really believe that New York stands to benefit from an increased tech industry and the tech industry stands to benefit from being in New York," Samuels wrote in an email. "We hope this can help make both those things happen."
For the rest of today's tech news, head over to First Read Tech.
Powered By
NEXT STORY: Self-driving cars' uncertain future in New York