New York City
Independent musicians search for financial relief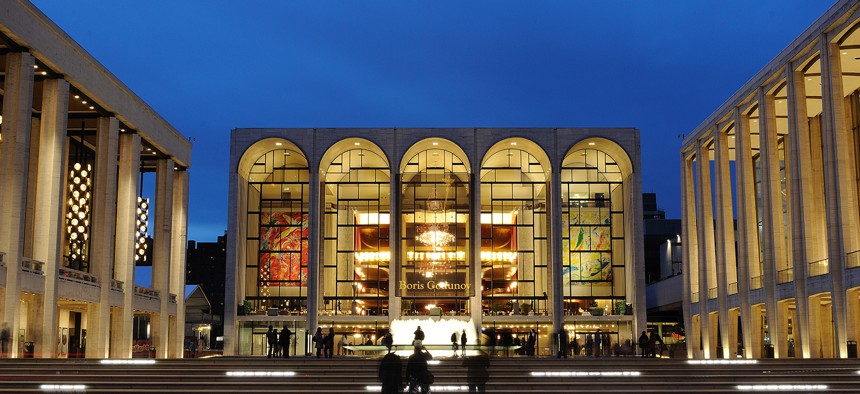 The arrival of a coronavirus vaccine in New York this week may have you thinking again about that long-awaited return to normal, however far off it is. But with theaters, concert halls and other performance spaces still shuttered for the foreseeable future, there is no clear path to relief for the New Yorkers who make their living in the performing arts.
An association of independent musicians called the Music Workers Alliance released a report on Thursday showing that of roughly 300 musicians and DJs surveyed, 71% had lost three-quarters or more of their income during the pandemic, and that fewer than 20% were working in some online or streaming capacity. Most musicians are offered little or nothing for such performances.
At a town hall hosted by the Music Workers Alliance yesterday, state and city lawmakers called not just for federal relief and an extension of Pandemic Unemployment Assistance – the federal benefit offered to gig workers and other independent contractors – but also for support of local programs that could help keep these artists afloat. "What would NYC be without @MusicWorkers & artists?" state Sen. Jessica Ramos tweeted after the event. "They are the OG gig workers that made this city great and they have received zero relief."
New York City Council Member Jimmy Van Bramer also joined the town hall, calling for the creation of more policies that help artists work, even as venue closures continue. One such policy that aims to do that is the city's Open Culture program, sponsored by Van Bramer and passed by the City Council last week, which will allow performers to obtain permits to stage ticketed performances of all kinds on New York City streets.
Meanwhile, unionized artists at some of New York's largest performance institutions are struggling to agree on terms that will bring them back to work. The New York Times reported that while musicians at the New York Philharmonic reached an agreement to take steep pay cuts to come back to work, artists at the Metropolitan Opera are still locked in a battle with management over an offer that would bring furloughed workers back, but only if they accept long-term pay cuts and changes to work rules. Suffice to say, even when these spaces do reopen and get back to work, it will be a uphill battle to get artists back to so-called "normal."