Heard Around Town
NY GOP lawmakers reject birth control rights bill
Only one GOP Congress member from New York, Rep. John Katko, voted to protect contraception.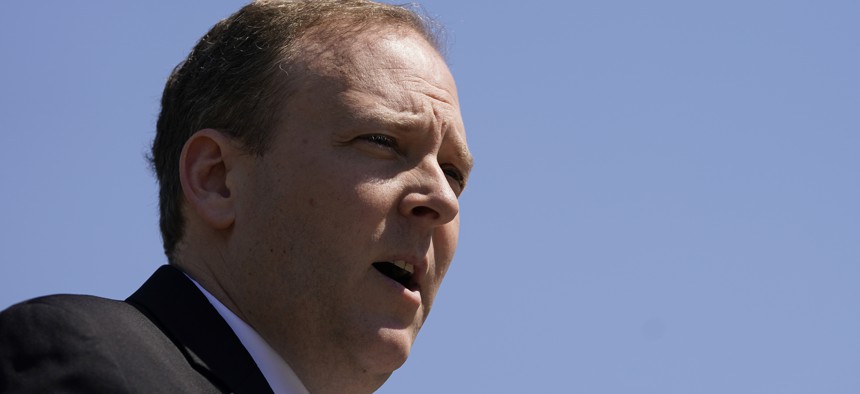 Nearly all of New York's Republican Congressional delegation voted with Democrats in favor of a bill codifying same-sex marriage rights earlier this week, but the GOP's showing in support of a bill codifying the right to contraception yesterday was not quite as impressive. Of New York's seven Republican members of Congress, only one – Rep. John Katko – voted for the bill, which would protect access to many kinds of birth control at the federal level and protect health care providers who prescribe it. The Right to Contraception Act was supported by all Democrats in the House, passing 228 to 195.
Contraceptive access, like marriage equality, is one of several rights Democrats are concerned about the Supreme Court of the United States rolling back following the court's overturn of Roe v. Wade last month. "To me it's the right vote for me and especially given the Supreme Court decision, we got to make sure contraception is ubiquitous," Katko, the sole New York Republican to vote in favor of the Right to Contraception Act, told The Washington Post.