Heard Around Town
NYC ends COVID-19 text updates amid pandemic policy rollback
The state is also longer requiring masking at health care facilities.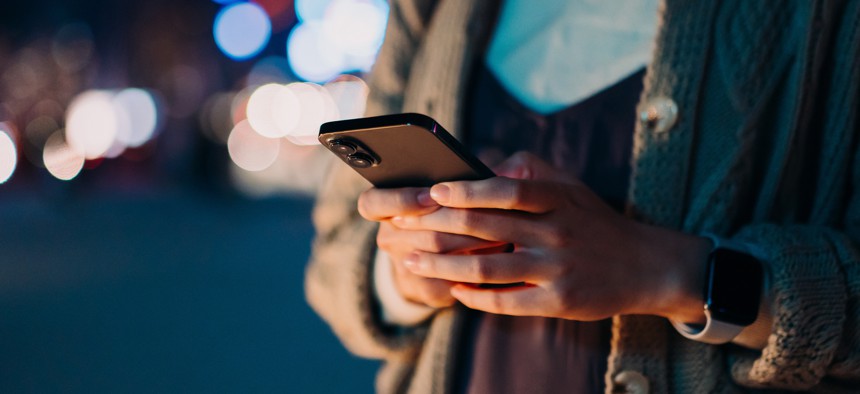 It's the end of an era. Notify NYC, the city's free, emergency notification system, will no longer be issuing mass text alerts pertaining to COVID-19 alone. The unexpected message was texted to subscribed New Yorkers on Friday, thanking them for their enrollment and directing them to where they can receive future COVID-19 updates by setting up an account.
According to New York City Emergency Management, the decision was made as engagement with the alerts fell, as did the need for urgent COVID-specific information. 
The news comes just days after state officials announced that masking would no longer be required in health care facilities starting Feb. 12. New York City Mayor Eric Adams also ended the city's controversial coronavirus vaccine mandate for municipal workers on Feb. 10 – another signal that leaders are eager to push the city past the pandemic. Still, even with high vaccination rates, COVID-19 remains an enduring reality. A contingent of New Yorkers have expressed concerns about the lifted mandates, particularly immunocompromised residents who have urged masking to continue.
While Notify NYC's COVID-19 alerts were neither mandate or requirement, it was a significant service for many. A string of New Yorkers shared screenshots of the announcement on Twitter, commemorating its deactivation. But the message service isn't gone for good. New Yorkers can still receive COVID-19 information through NotifyNYC if they sign up for an account and select the public health notifications group.