Health Care
Filling in the gaps left by federal child care funding running out
State Sen. Jabari Brisport has reupped his Universal Child Care Act for next year.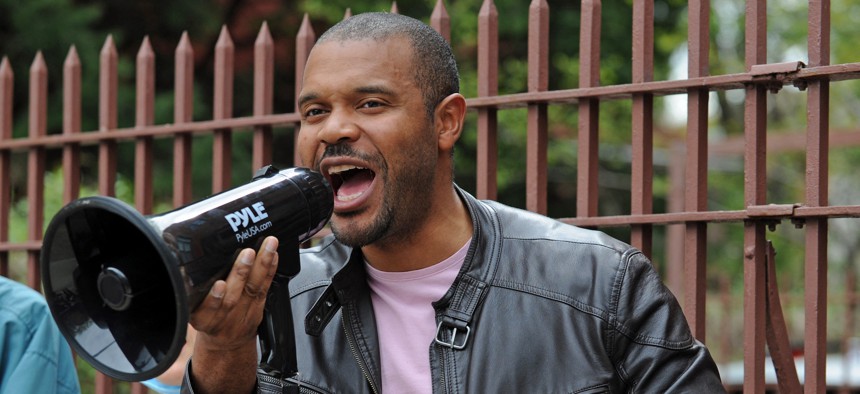 State Sen. Jabari Brisport will be pushing his Universal Child Care Act again in the next legislative session, which will be timely given the end of pandemic-era federal funding for child care services. Brisport said that while he had support for the bill last year, its cost hindered its passage and bipartisan support was limited due to the "universal" aspect of the bill.
The bill would increase funding in several aspects of the child care sector and guarantee free child care for New Yorkers after a four-year phase-in period. Reports would be generated by government agencies to assess how much funding would be necessary and where it would be needed.
"It's an impossible conundrum because the providers can't afford to pay their workers more without raising tuition, but the tuition is already too high and parents can't pay," he said. "So there actually is no solution other than to come in from government and use additional government funding to subsidize the industry and make sure it actually works."
The child care industry has low profit margins and low wages that Brisport said worked out to less than minimum wage when factoring in the overall time spent providing care. He said unfortunately child care workers aren't always respected, "as if all they do is give the kids some apple juice and then turn on 'SpongeBob SquarePants.'" He added the most at-risk areas, called "child care deserts," can range from rural areas to densely populated neighborhoods in New York City.
President Joe Biden directed $1.1 billion to New York in 2021 to help plug gaps in the child care industry, but that funding ran out on Sept. 30.