Criminal justice
2018 Session Countdown
Election season is heating up across the state, but there's still work to be done in Albany.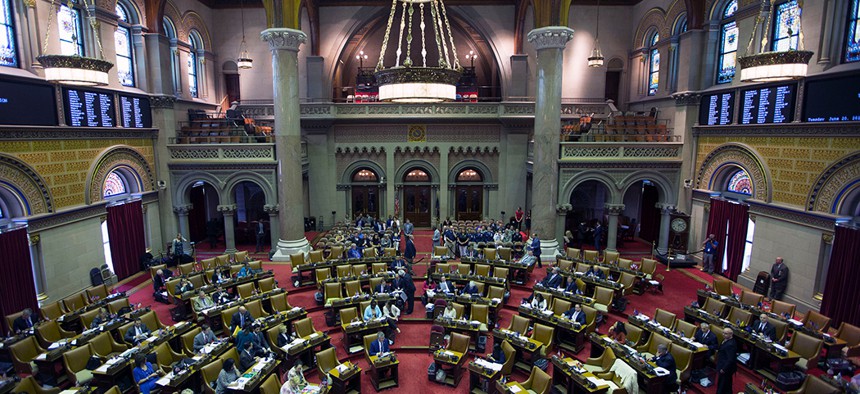 Election season is heating up across the state. The parties have held their conventions, where incumbents like Gov. Andrew Cuomo and party favorites like Dutchess County Executive and gubernatorial candidate Marcus Molinaro have picked up their nominations. Outsiders and upstarts like Cynthia Nixon and Zephyr Teachout are hitting the pavement to petition their way onto the ballot. And state lawmakers ultimately kept Barbara Underwood in the state attorney general's office following the unexpected exit of Eric Schneiderman, while the broader Democratic establishment is rallying around New York City Public Advocate Letitia James to win the post for a full term this fall.
But before everyone hits the campaign trail, there are several weeks before the end of the state legislative session in Albany, with a long list of priorities from both houses and on both sides of the aisle. Cuomo has suggested that little of consequence will get done, and his open attacks on the state Senate Republicans could hinder any big compromises.
In this year's two-part session countdown, we identify and summarize the biggest bills being debated in Albany. Last week, we looked at teacher evaluations, offshore drilling and more. This coming week, we will explore the push to legalize recreational marijuana, the cost of infrastructure projects in the state as well as efforts to close the gender pay gap and eliminate tips.
Will it be a quiet end of session, or will there be some last-minute deal-making? Here's what you need to know as it all unfolds.
ETHICS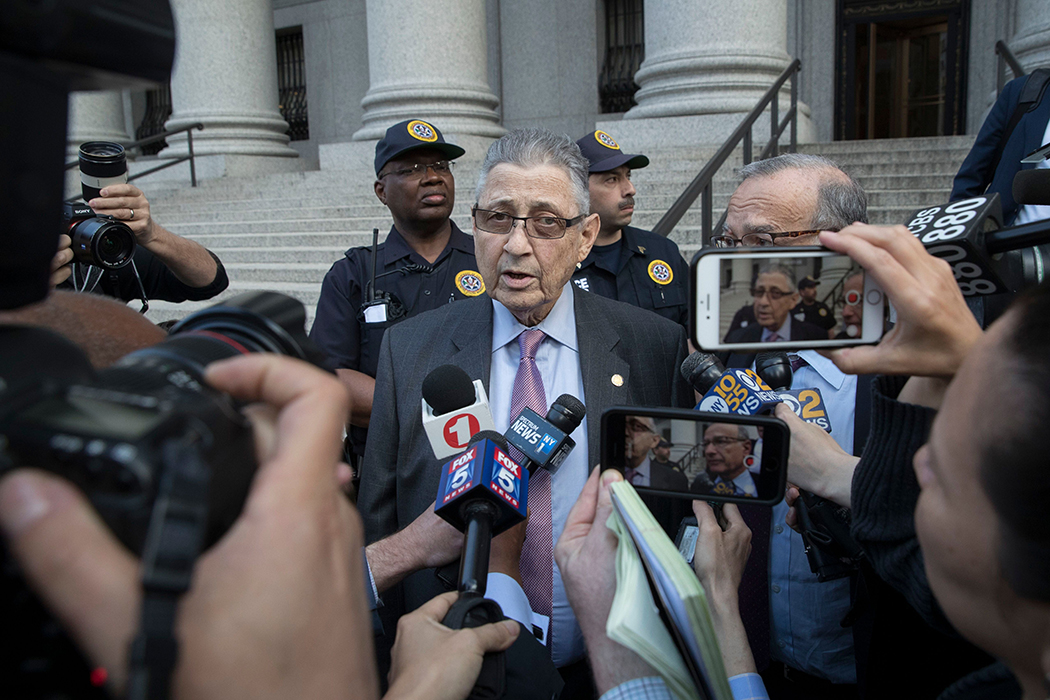 It's been another banner year in political corruption. Joseph Percoco, a former top aide to Gov. Andrew Cuomo, was convicted of bribery and fraud. Former Assembly Speaker Sheldon Silver was also convicted of corruption – for a second time, after his first conviction was thrown out. The case of Ed Mangano, the former Nassau County executive, ended in a mistrial, though other ousted public officials on the docket include former state Senate Majority Leader Dean Skelos, former Assemblywoman Pamela Harris and Alain Kaloyeros, who spearheaded major upstate economic development initiatives. Read the full story here.
LABOR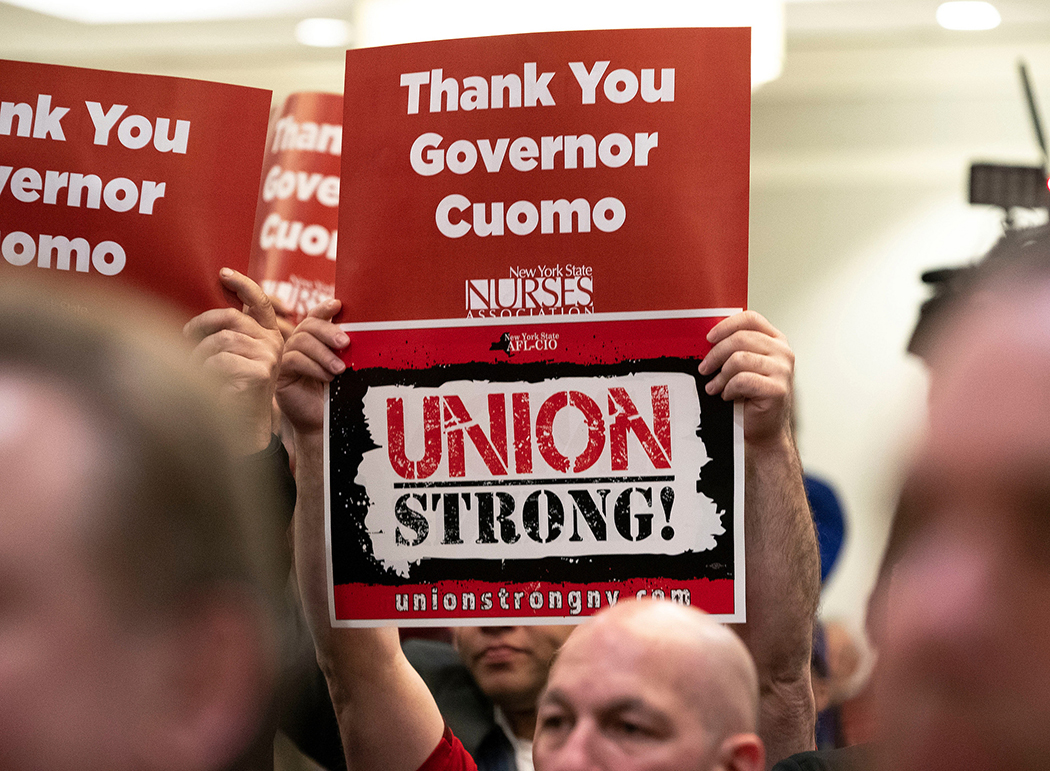 The state Legislature is considering several pieces of legislation to improve labor conditions, but many of them have a small chance of success. Meanwhile, the state also pre-emptively reacted to an impending U.S. Supreme Court decision that could affect the ability of unions to collect fees. Here is a rundown of the legislation being considered on labor issues in the state Legislature. Read the full story here.
INFRASTRUCTURE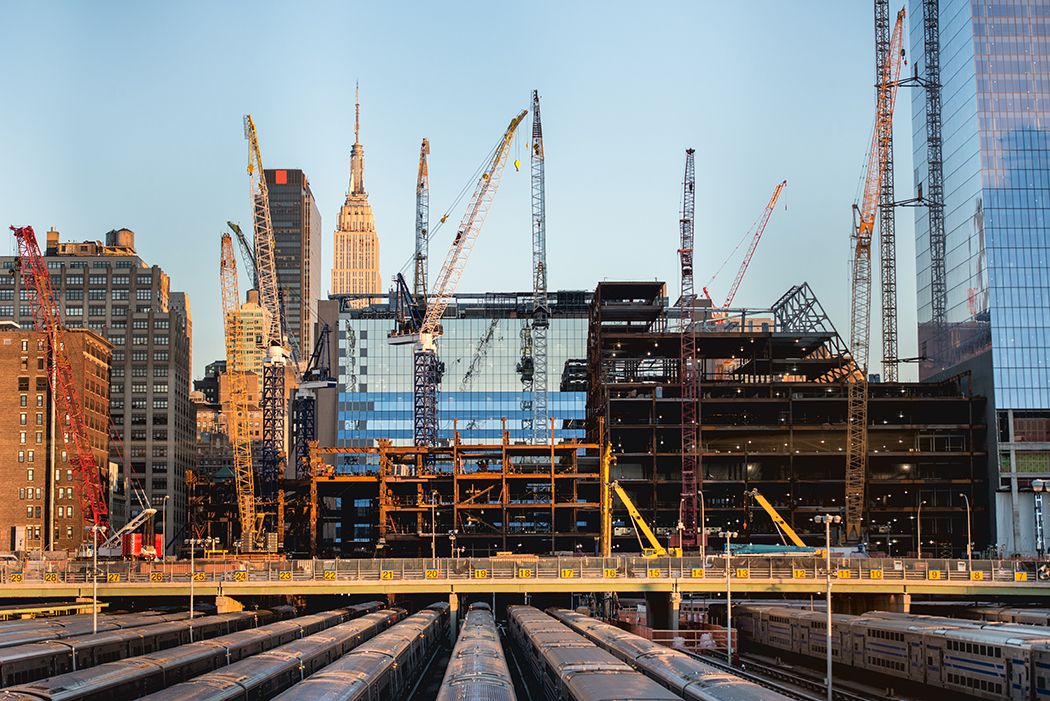 Anybody who has seen Gov. Andrew Cuomo give a speech in the past few years knows that New York is in the midst of a building boom.
There are marquee projects like the Gov. Mario M. Cuomo Bridge over the Hudson River or the renovation of LaGuardia Airport in Queens, and there are smaller projects like street enhancements in downtown Watkins Glen or a proposed Metro-North station at Woodbury Common Premium Outlets. Read the full story here.
HEALTH CARE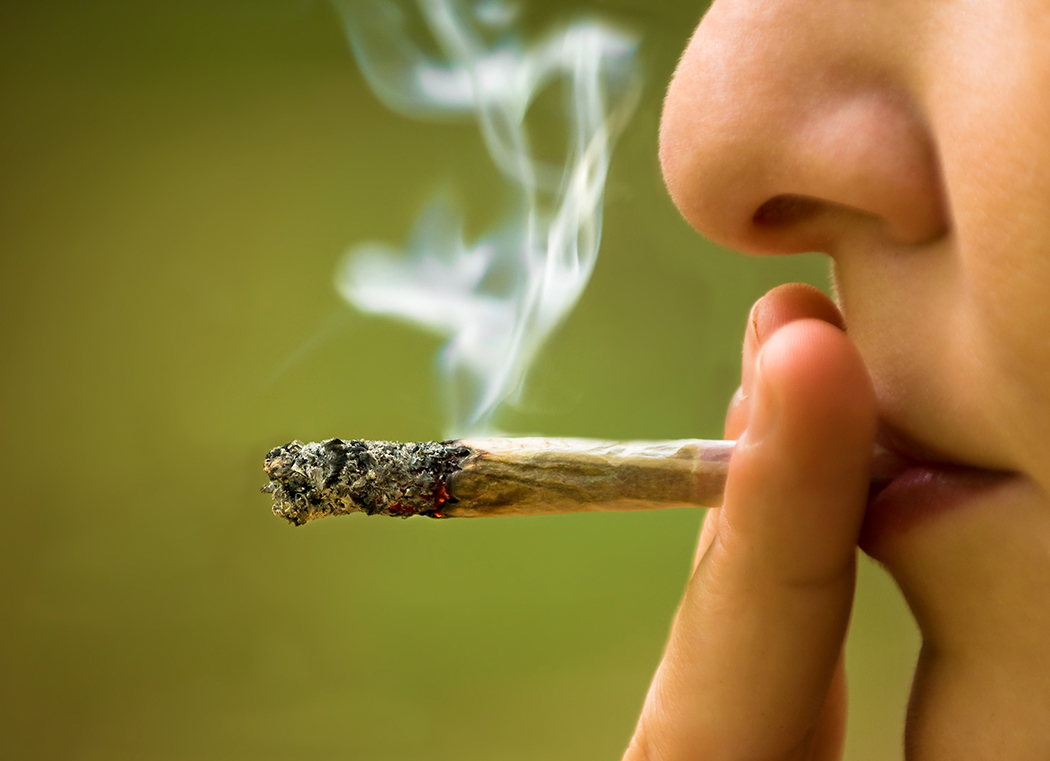 The push to legalize marijuana for recreational use is gaining momentum in New York. Democratic gubernatorial candidate Cynthia Nixon is pushing for it, Gov. Andrew Cuomo has signaled that he is open to it and New York City Mayor Bill de Blasio has concluded that it is inevitable. Read the full story here.
ENERGY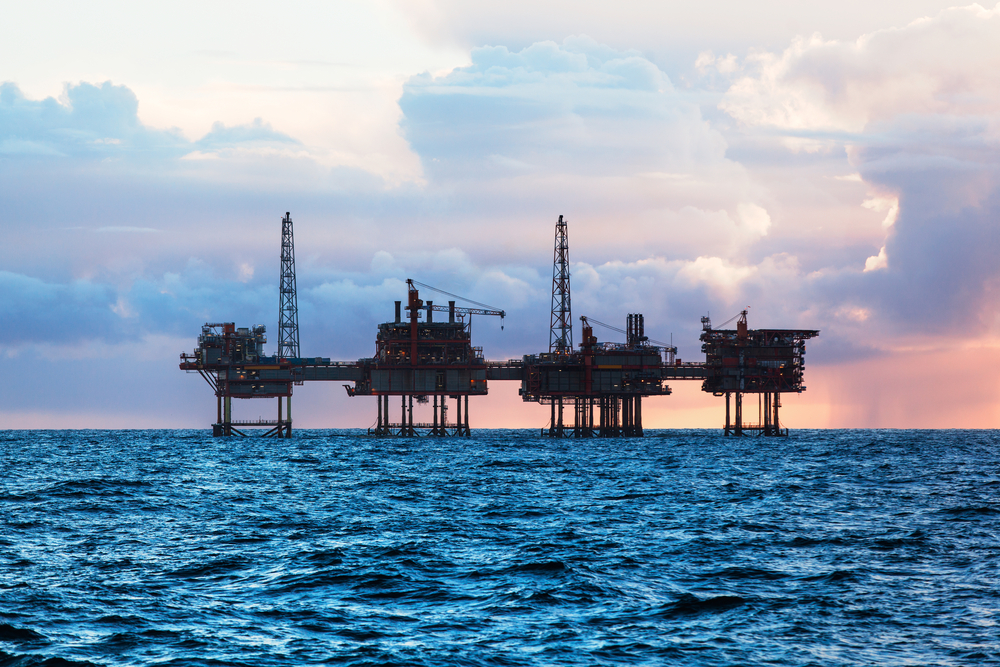 Like Winston Churchill exhorting British civilians to send a flotilla of boats to rescue soldiers at Dunkirk, a comparison he himself made, Gov. Andrew Cuomo is calling on New Yorkers to defend the coast by siccing a citizen fleet against potential future federal offshore drilling infrastructure. Read the full story here. 
EDUCATION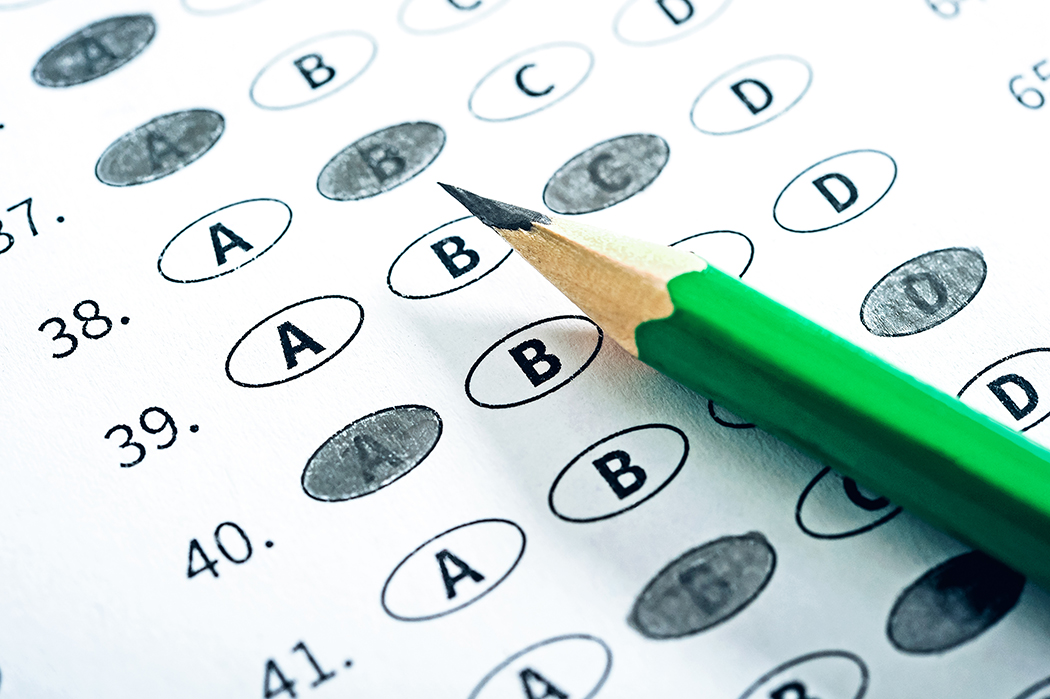 This session, the state Legislature is coalescing around a bill to decouple public school teacher evaluations from state test scores. It already passed in the Assembly and has garnered broad, bipartisan support in the state Senate. Gov. Andrew Cuomo has signaled that he would sign the bill if it was passed by the state Legislature.
But state Senate Majority Leader John Flanagan has the power the block the legislation from coming to a vote, which may be the last hurdle that keeps it from passing before the end of the session in June. Read the full story here.
SMALL BUSINESS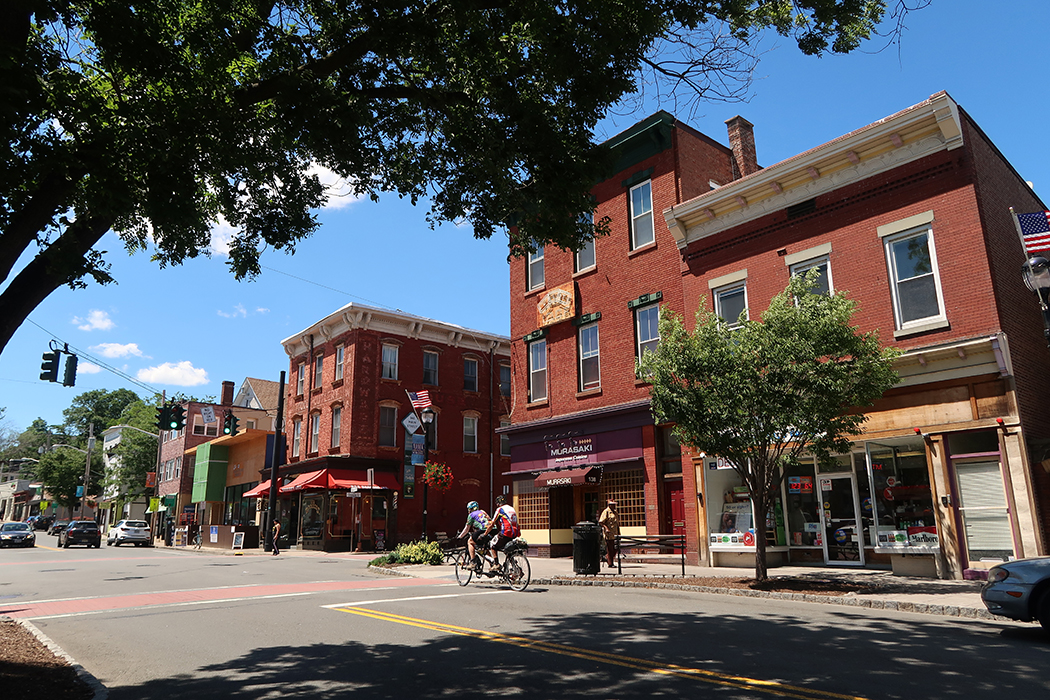 As the legislative session comes to a close, the state Senate and Assembly are struggling to bridge the divide between their priorities, particularly on economic issues. The state Senate passed a package of bills in early May, optimistically titled the 2018 Jobs and Opportunity Agenda, that included legislation to expand tax credits for small businesses and ease regulations. However, these bills have languished in the Assembly and may be more likely to live on as a political statement than as enacted policy. Read the full story here.
CRIMINAL JUSTICE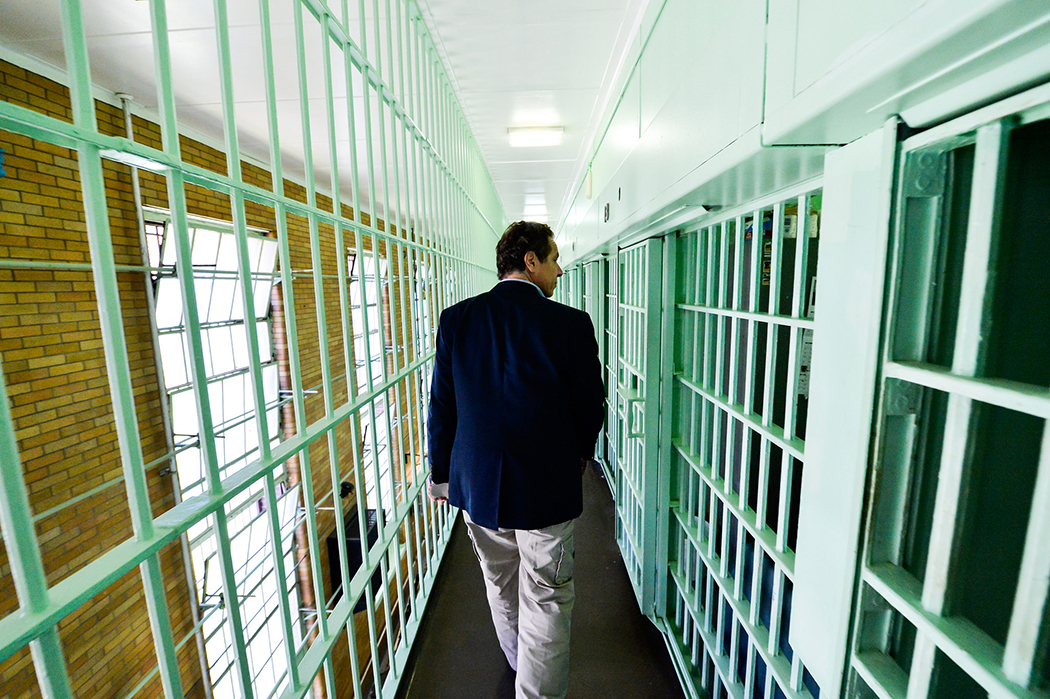 High hopes for criminal justice reforms seem to be meeting cold, hard political reality, which in Albany often means dropping the more ambitious bills. Some of this year's bigger asks, such as parole reform for the Republicans and the Child Victims Act for the Democrats, seem to be going nowhere, but smaller bills may sneak through before the session ends on June 20. Read the full story here.