New York City
Ballooning budget, congestion concession and pharma felonies
Ballooning budget, congestion concession, pharma felonies and more in this week's political news roundup.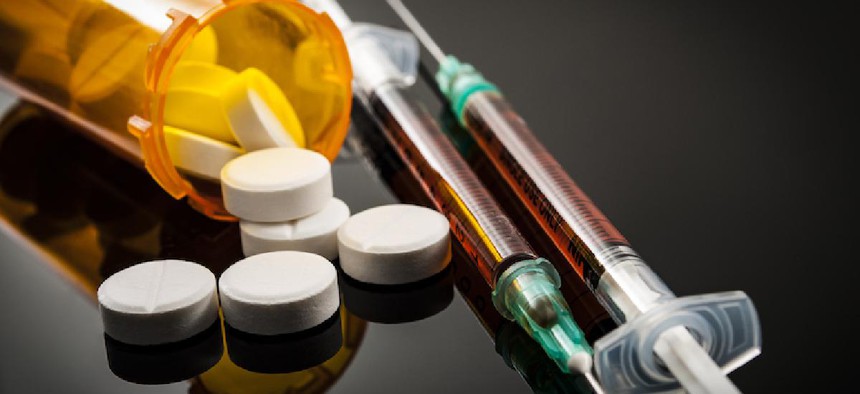 There have been many reasons for subway delays over the years: signal problems, sick passengers – even dogs, cats and goats scampering on the tracks. On Wednesday, the cause for disruptions was nothing so cute – a small plastic bottle on the tracks forced a train's brakes to automatically activate, wreaking havoc on the system.
Much like in the classic fairy tale of the princess and the pea, it seems the city's subway system is hypersensitive to even the smallest of inconveniences.
NYC's ballooning budget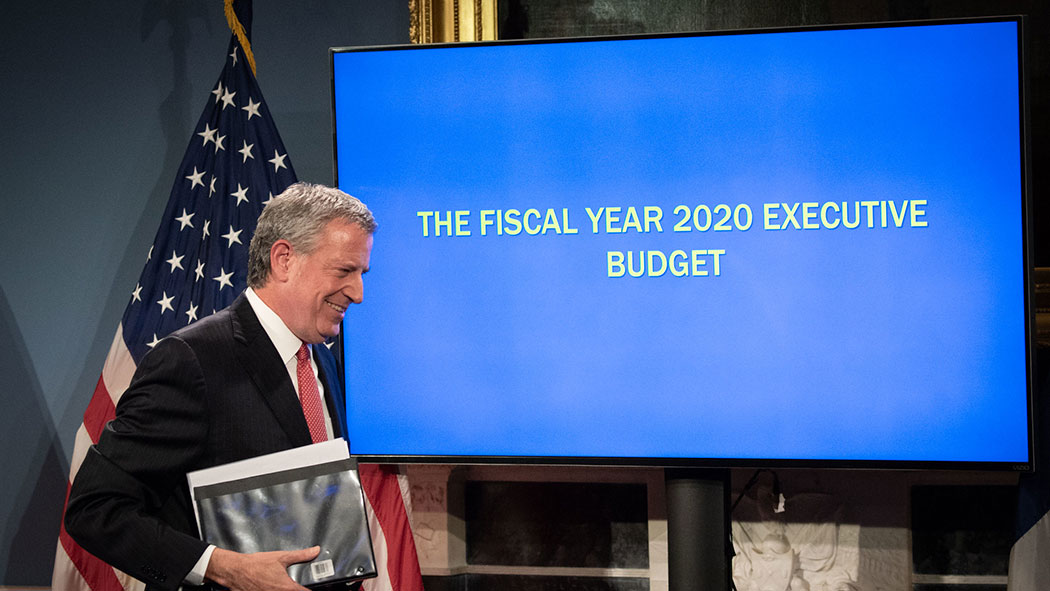 New York City Mayor Bill de Blasio released his $92.5 billion executive budget proposal, a $3.3 billion increase from last year's enacted budget. Despite the increase, de Blasio forced agencies to make $629 million in cuts, the first time he has done so. The budget includes $22 million for census outreach, which falls well short of the $60 million advocates had asked for. It slashes funding by $9 million for ThriveNYC, first lady Chirlane McCray's signature mental health program that has drawn criticism. Other priorities include $60 million to make buildings more energy efficient and $59 million for health programs like measles vaccinations.
Pharma felony charges 
A pharmaceutical distributor for the first time is facing federal drug trafficking charges for its role in the opioid crisis. Prosecutors in the Southern District of New York said that two former executives at Rochester Drug Cooperative, Laurence Doud and William Pietruszewski, ignored warning signs and knowingly shipped painkillers to pharmacies that were illegally distributing them. Prosecutors also brought conspiracy charges against the company, which entered into an agreement to avoid going to court and will pay $20 million in fines.
Even more measles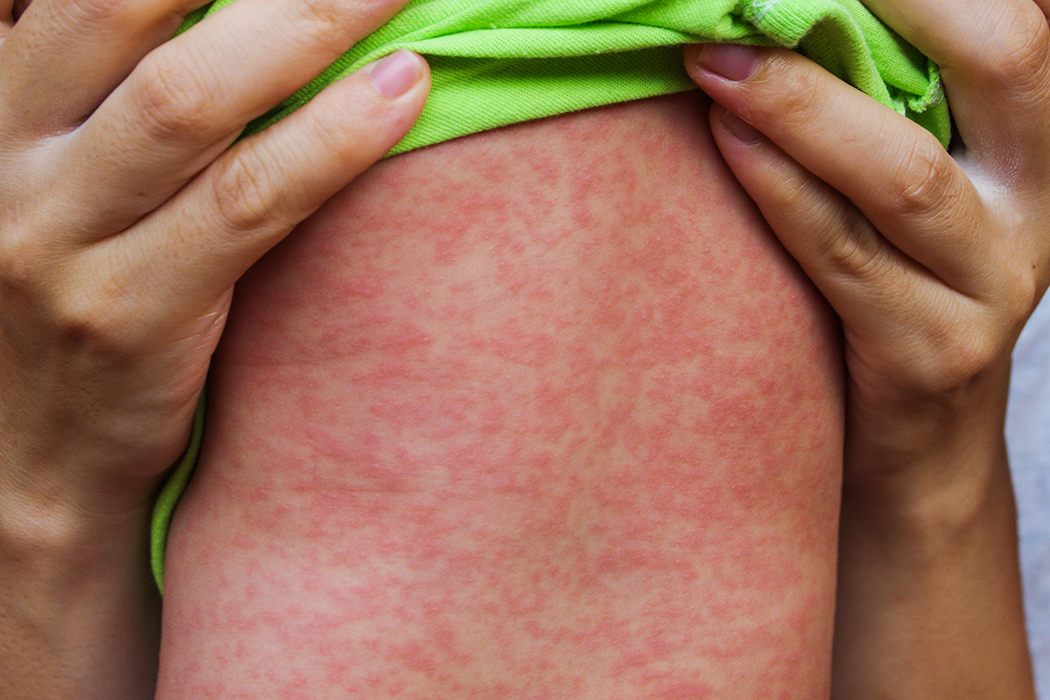 At least 390 people have contracted measles during a recent outbreak concentrated in Orthodox Jewish communities, according to the New York City Health Department. The vast majority of those cases have been in Williamsburg, Brooklyn, where the city has ordered all residents to receive a vaccine or face penalties. Nationwide, federal health officials reported 695 cases of measles, the highest figure since the disease was declared eradicated in the U.S. in 2000, in large part due to the city outbreak and a separate one in Rockland County.
Late date for Democratic presidential primary
The state Democratic Party said it plans to hold New York's Democratic presidential primary on April 28, more than two months after primary season kicks off with the Iowa caucuses and later than past New York primary dates, which tended to be in March or February. Some say an early primary date would give the state more influence before a clear front-runner emerges, but state Democratic Party Chairman Jay Jacobs said he expects the crowded field of contenders to keep things competitive longer in 2020.
Cross-Hudson congestion concession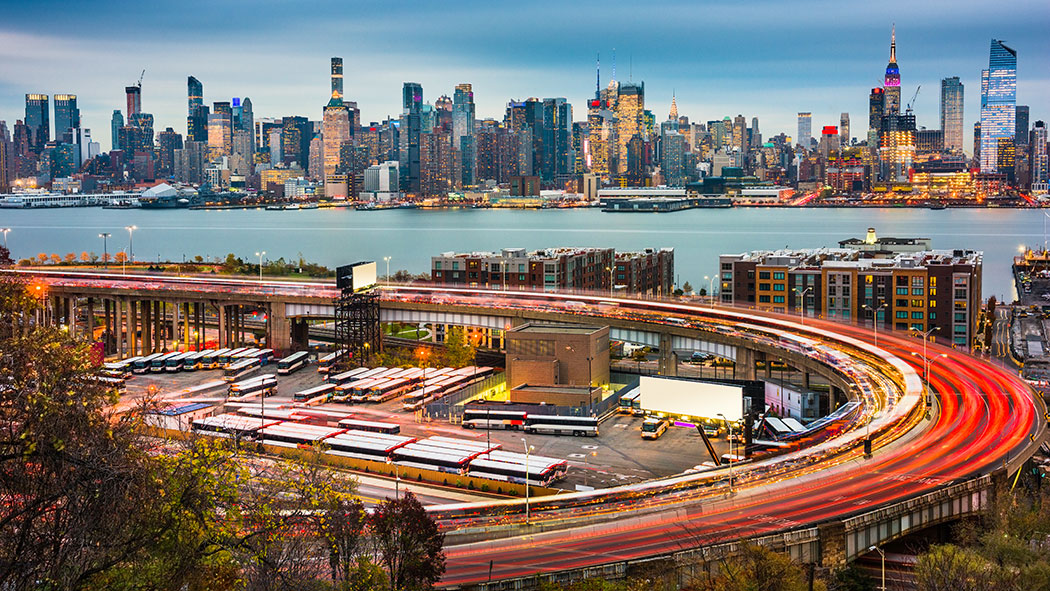 New Jersey Gov. Phil Murphy said he and Gov. Andrew Cuomo reached an agreement on exemptions for New Jersey drivers once congestion pricing in Manhattan kicks in. Murphy said all three Hudson River crossings would be treated the same, including the George Washington Bridge, which does not let out directly into the central business district, as well as the Lincoln and Holland tunnels. Transit advocates interpreted that to mean drivers from New Jersey will not have to pay the congestion fee. But the Metropolitan Transportation Authority's Patrick Foye said he had no knowledge of any such deal. And a spokesman for Cuomo said the MTA makes the final decision, and it is far away from reaching any conclusions yet.
Clearing out 14th Street
New York City will shut down a significant section of 14th Street in Manhattan to private traffic as part of its plan to accommodate L train commuters while the MTA reduces service to make repairs to the line's Canarsie Tunnel into Brooklyn. Only trucks and buses will be able to travel between Third and Ninth avenues on 14th Street, with side lanes for truck loading and for local traffic to make pickups, dropoffs or to access parking garages. The pilot program is intended to speed up buses and is set to begin in June about a month after repairs are scheduled to begin.
Paper bag fee in NYC
The New York City Council voted to adopt a 5-cent fee on paper bags beginning next year. The state recently passed a statewide ban on plastic bags that included the option for counties to assess a surcharge on paper bags. The bill that passed in New York City includes similar exemptions as the plastic bag legislation, including for restaurant takeout bags. According to council members, the fee is not aimed at raising revenue, but to encourage more people to use reusable bags.