Campaign Confidential
Laundry and Taylor-ing? Al Taylor spent campaign funds on laundry.
Now that Assembly Member Al Taylor is running for city council, some potentially sketchy spending came to light from an earlier campaign.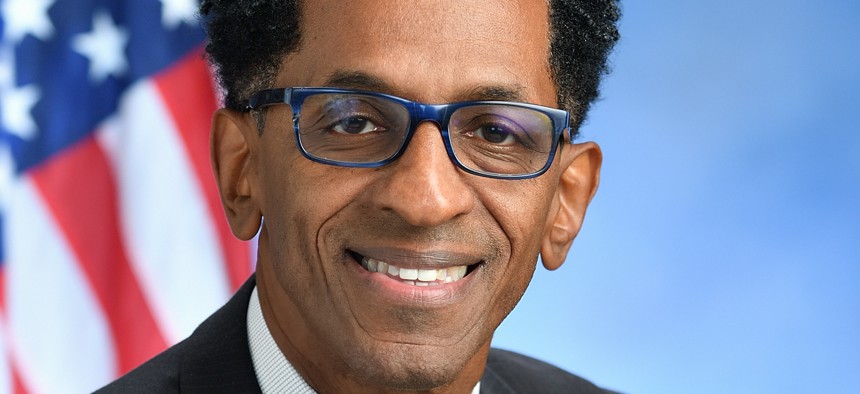 This story is from the Campaign Confidential newsletter, relaunched for 2023. Want it in your inbox? Sign up here. And check out the whole email here.
Assembly Member Al Taylor is one of the sharpest dressed guys in Albany – and campaign funds helped keep it that way. Over his first year running for office, back in 2017 and 2018, Taylor reported spending nearly $400 cleaning his clothes, including four trips to the dry cleaners and two to the laundromat. 
State campaign law is notoriously permissible, but this is a gray area. Candidates can't spend funds on personal use, but there's an exception for clothing items "used in the campaign." Does that extend to laundering them? There doesn't seem to be any case law. It may depend on whether Taylor cleaned just campaign suits, or threw in some personal shirts too. 
Another 2018 Taylor filing included a bit of a brag – a $120 payment to a shoe shop to "Replace Sole On Shoe (Canvassing)." 
A campaign spokesperson said Taylor doesn't remember any specific expenditures from years ago, and never received any indication from the Board of Elections that there was a problem. But he seemed to have wisened up – Taylor hasn't filed any laundry or dry cleaning expenses since 2018. 
Why is this coming out now? Taylor hasn't had a competitive election in years, but his race now in the City Council District 9 primary against Council Member Kristin Richardson Jordan, Assembly Member Inez Dickens and activist Yusef Salaam means somebody is looking through his dirty laundry – er, clean clothes.