Heard Around Town
Paladino continues to outraise Avella in Queens council race
Democratic former state Sen. Tony Avella is trying again for the seat in a repeat election against Paladino.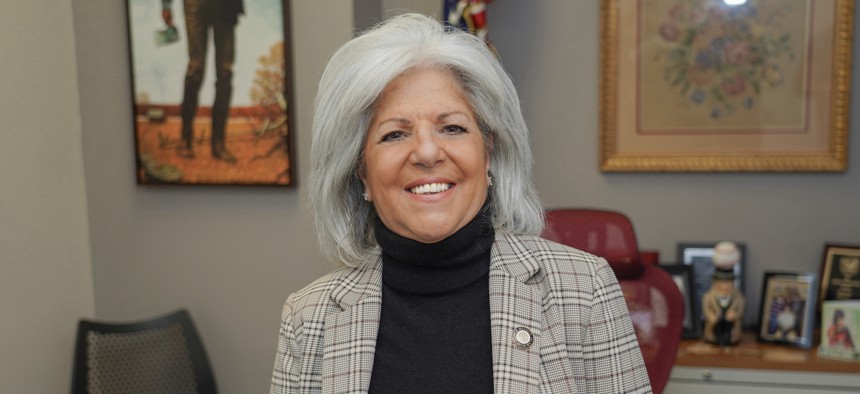 Republican City Council Member Vickie Paladino has the advantage of incumbency in the competitive race for her northeast Queens seat this November. And according to the latest city campaign finance filings, she continues to have a financial advantage too. 
Paladino netted just over $36,000 between Aug. 22 and Oct. 2 according to a report filed by her campaign Friday afternoon. That's more than double the roughly $16,000 that Democrat Tony Avella took in during the same period, according to his own finance report. In that period, Paladino spent about $37,000, while Avella spent just $815.
A former state senator and member of the City Council, Avella is going up against Paladino again after losing to the Republican by a few hundred votes in 2021.
With a month to go before Election Day, Paladino has more cash on hand – more than $100,000 to Avella's roughly $61,000.
Avella faced a competitive primary in June, just skating by to win the Democratic nomination, and spent significantly in that race, while Paladino didn't face a primary opponent.