Editor's Note
Editor's note: Eric Adams ditching Somos is his loss
Besides partying, the whole point of the conference is to support the relationship between the island territory and New York.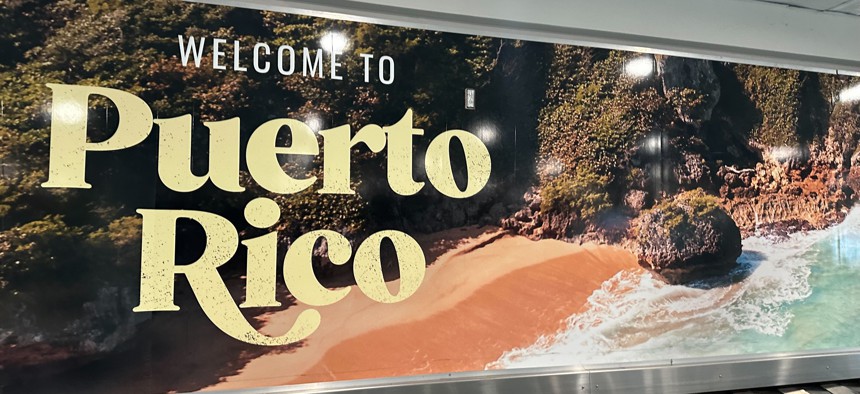 It's no secret that Eric Adams likes to party, but rather than go to the annual Somos conference in Puerto Rico this year, he chose to stay home in New York City. He explained that he wasn't going because of a freeze on all unnecessary travel and that the city's business was a greater priority than hanging in San Juan having a good time. He even was going to miss the recognition he was to receive at a reception hosted by Schneps. 
It also was convenient for him to stay away from the limelight after his chief campaign fundraiser Brianna Suggs had her home raided by the FBI, reportedly as part of an investigation into whether Adams has had an illegal relationship with Turkey. That's one major reason the mayor, who has since hired a lawyer, isn't showing any FOMO. Sadly, his absence sends the wrong message to the people of Puerto Rico. 
It's true politicians come down for networking, dealmaking and fun in the sun. But Somos has always included a call to service for all who attend, highlighting the close relationship between the island territory and New York. The mayor, who can make travel plans at a moment's notice (as he demonstrated by racing back to New York from a trip to Washington the moment he got there after word broke out about the FBI raid) should still have made the trip. He has the swagger and resilience to brush off just about any controversy. He could have had a good time, and also done some service, the latter which is the real point of Somos.