Power of Diversity
The 2023 Power of Diversity: Pride 100
New York's LGBTQ+ leaders.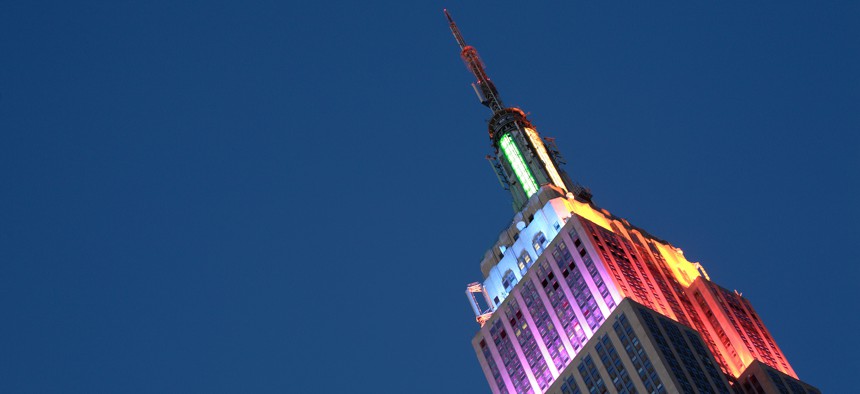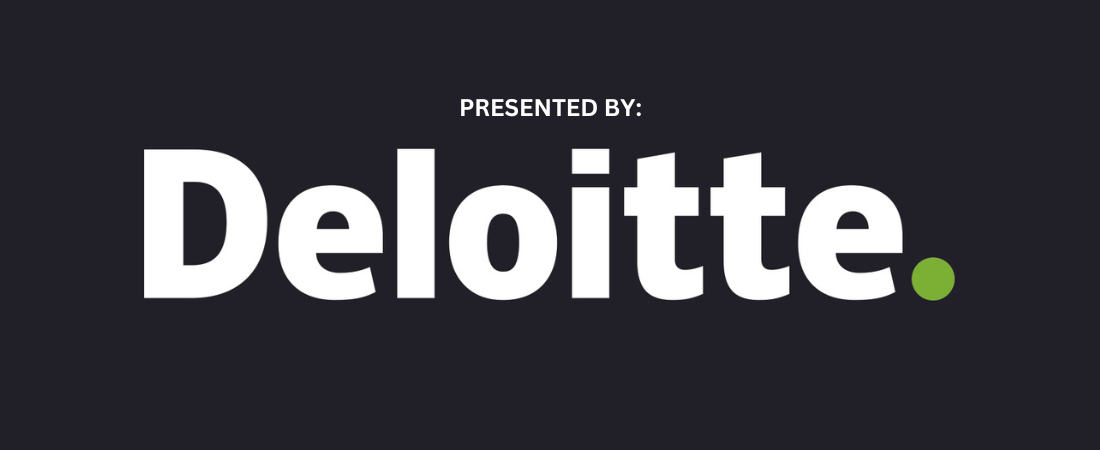 In the decades following the 1969 Stonewall riots, the gay rights movement notched an impressive string of victories. In 1973, the American Psychiatric Association dropped homosexuality from its list of mental disorders. In 1982, Wisconsin became the first state to outlaw discrimination based on sexual orientation. Massachusetts made history in 2004 as the first state to legalize same-sex marriage. And in a landmark 2015 ruling, the U.S. Supreme Court declared that no state can prohibit same-sex marriage.
Of course, there have been setbacks along the way – the murder of Harvey Milk, government officials turning a blind eye to the AIDS crisis, Bill Clinton's Defense of Marriage Act – but the trajectory seemed to be trending upward.
Today, however, there is a renewed anti-LGBTQ+ backlash in many parts of the country, with the sharpest vitriol aimed at the transgender community. In this environment, New York by and large remains a safe haven for the LGBTQ+ community and has taken steps to welcome those individuals threatened in other states.
City & State's Power of Diversity: Pride 100 highlights the leaders who are continuing to engage in the battle for LGBTQ+ rights, whether it's in the halls of power, in the courts, in the C-suite or on the streets.
Did we miss anyone? Let us know at lists@cityandstateny.com. And pitch us names for our upcoming power lists here.
Correction - This article has been updated to reflect the work of Jessica Greer Morris.
Powered By
NEXT STORY: The Top 50 Political Hangouts