Power List
2023 Power of Diversity: Middle Eastern & North African 50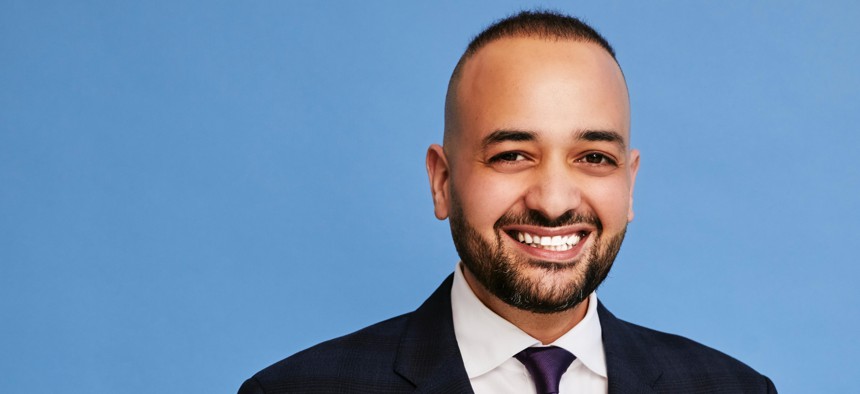 Presented By: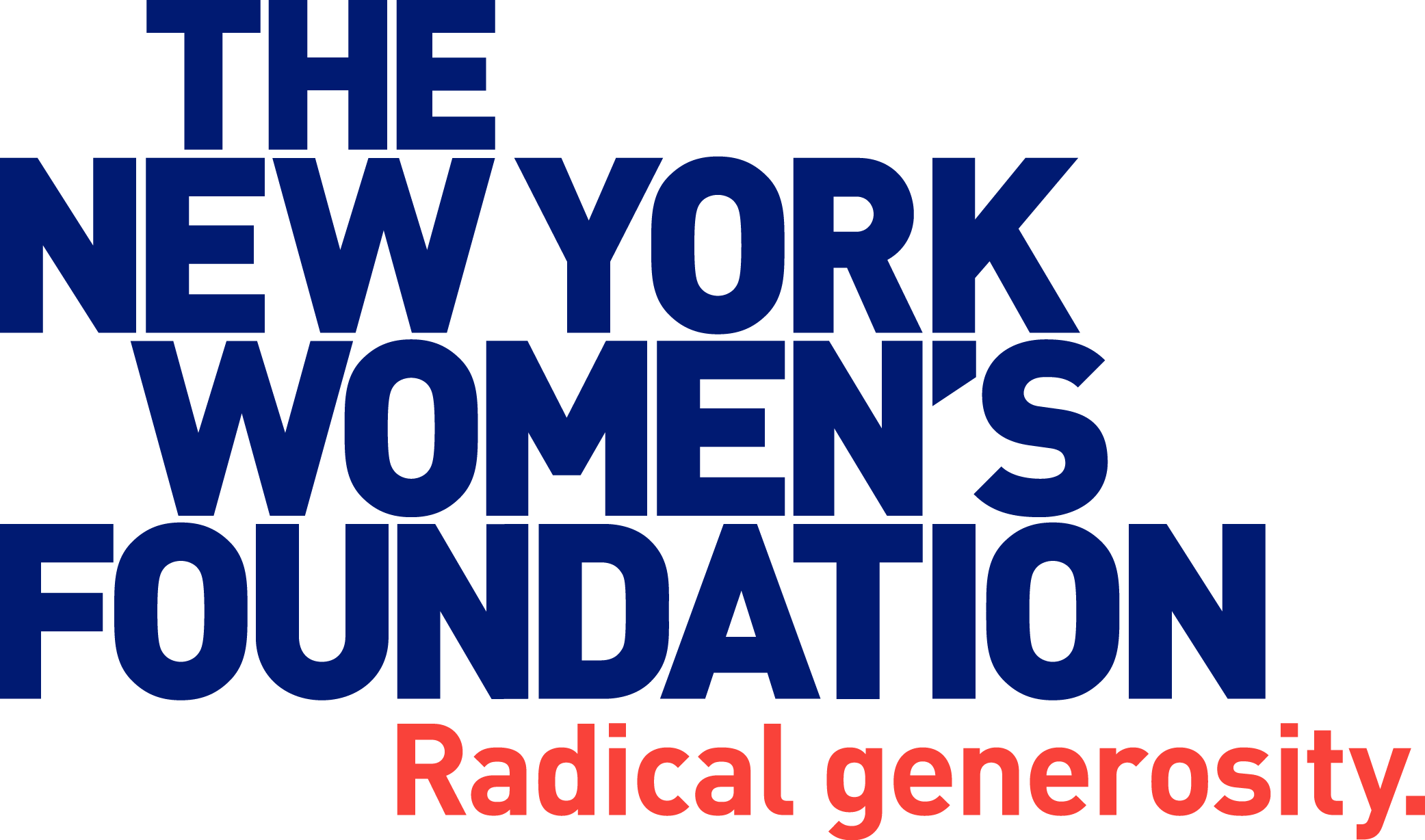 When Fabien Levy was named deputy mayor for communications this month, New York City Mayor Eric Adams recounted a familiar tale of immigrants finding refuge in the city. "His mother was born in Iraq and his father, his dad was born in Iran," Adams told reporters. "The two met in Iran and moved to New York City in search of the American dream like so many are."
Yet Levy's groundbreaking appointment – making him the city's first deputy mayor of Iraqi or Persian descent – serves as a reminder that those of Middle Eastern or North African descent have struggled to break through in New York politics and government. While Anna Kaplan made history several years ago as the first Iranian American elected to the state Legislature, and Assembly Member Nader Sayegh is the legislative body's first Jordanian American representative, many others with roots in the MENA region have fallen short. 
City & State's inaugural Power of Diversity: Middle Eastern & North African 50 list puts a spotlight on this often overlooked group, highlighting MENA individuals who are making a difference in politics, business and nonprofits and advocating for greater representation and recognition in government. The list – researched and written by City & State's Aliana Jabbary – features entrepreneurs and activists, Muslims and Jews, Arabs and Persians. These individuals hail from across the state – Brooklyn, Queens, Long Island and upstate – and with ties to every corner of the MENA region, from Algeria and Egypt to Syria and Yemen to Palestine and Israel.
Did we miss anyone? Let us know at lists@cityandstateny.com. And pitch us names for other upcoming power lists.
Correction: An earlier version of this list incorrectly stated that Zaid Nagi, a co-founder of the Yemeni American Merchants Association, was the vice president of the association. He is no longer associated with the association's board of directors and is no longer included in the list entry for that organization.
Powered By
NEXT STORY: The 2023 Westchester 100