Kathy Hochul
Alternate universe: The 2018 election contests that might have been
What the 2018 election might have been.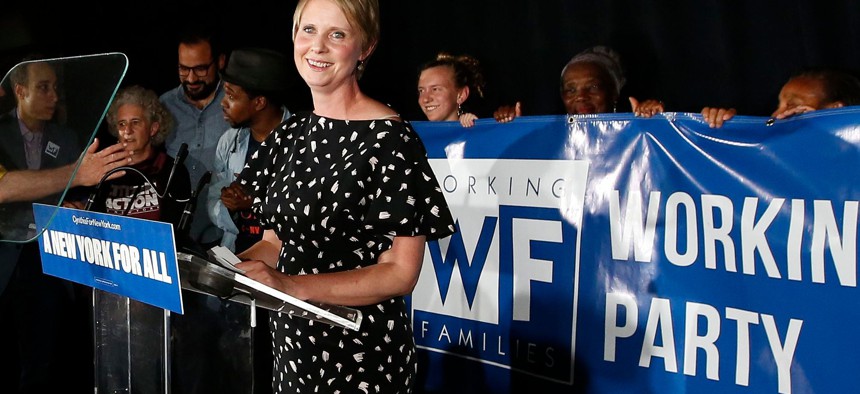 After Arkansas Gov. Bill Clinton announced his presidential bid in the fall of 1991, he spent weeks worried about about the possible entry of another popular Democratic governor – Mario Cuomo of New York. Cuomo ultimately opted not to seek the nomination that was seen as his for the taking, even though his aides had a plane waiting to fly him to New Hampshire to file his paperwork and announce his candidacy.
Might history have turned out differently with a President Mario Cuomo? We'll never know. But this cycle, there are plenty of candidates whose decisions have sparked similar second-guessing and speculation about what might have been. With that in mind, here's a theoretical scenario of how the 2018 elections could have shaped up differently in New York.
Stephanie Miner vs. John Katko
Stephanie Miner for NY; Photo courtesy U.S. House of Representatives
Stephanie Miner was an effective mayor of Syracuse, winning two terms by comfortable margins and gaining visibility as a state Democratic Party vice chairwoman and as a critic of Gov. Andrew Cuomo. Had she opted to take on Republican Rep. John Katko – an idea she openly considered – she might have been better positioned than actual Democratic nominee Dana Balter, who's trailing by double digits. Instead, Miner looks to come a distant third – or worse – in the governor's race.
Kathy Hochul vs. Chris Collins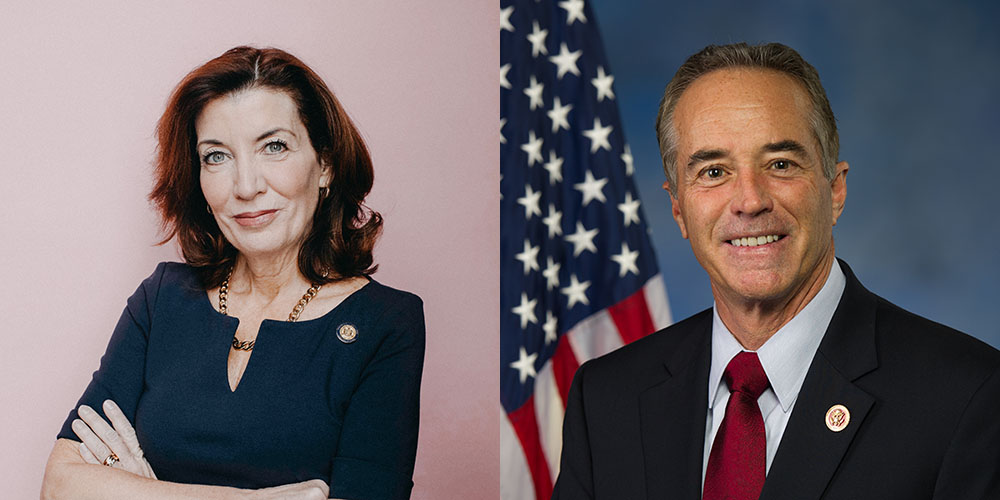 Rep. Chris Collins is looking more vulnerable than ever despite representing the state's most Republican House district. His indictment on insider trading charges and decisions to first suspend his campaign and then jump back into the race have boosted Democratic nominee Nate McMurray. But Lt. Gov. Kathy Hochul could have had an even better shot at winning – and keeping – the seat. She previously represented the district, losing to Collins by fewer than 2 percentage points in 2012, but ultimately declined to seek it again.
Letitia James vs. Julie Killian
lev radin / Shutterstock; Julie Killian for State Senate
If Hochul had chosen to run for her old seat in Congress, Gov. Andrew Cuomo would have needed a new running mate. And earlier this year, speculation centered on New York City Public Advocate Letitia James, who would inject racial diversity to the governor's ticket in the face of a primary threat from Cynthia Nixon, who sought to win votes from African-Americans. Sure, James might have tried to back out of a lieutenant governor run to campaign for state attorney general – but would Cuomo have let that happen?
Zephyr Teachout vs. Keith Wofford
Without James in the picture, Fordham Law professor Zephyr Teachout would likely have been the front-runner for state attorney general, although Rep. Sean Patrick Maloney might have come out ahead in the Democratic field. At the very least, this scenario would have minimized the difficulties facing the Working Families Party, which awkwardly co-endorsed Teachout and James while plugging in a no-name placeholder as a way to avoid making another hard decision.
Jumaane Williams vs. Simcha Felder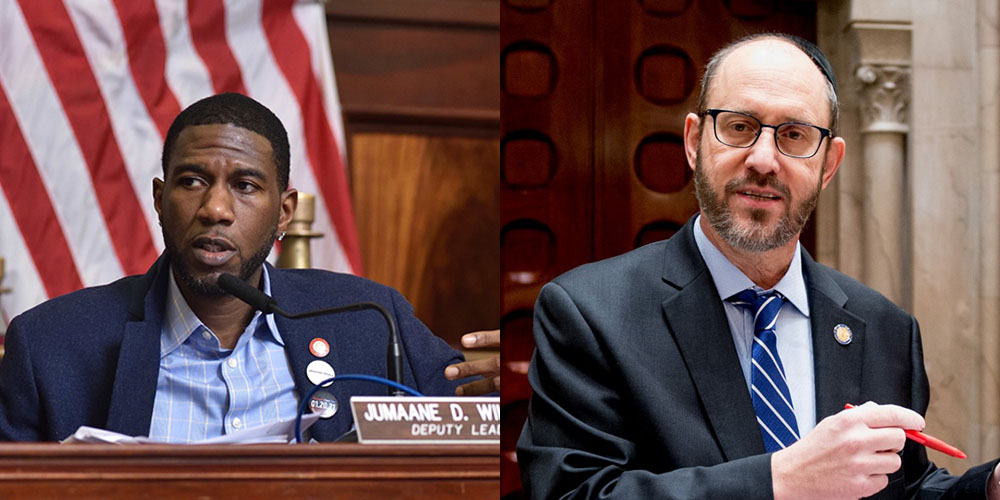 Jumaane for New York City Council speaker! Jumaane for lieutenant governor! Jumaane for public advocate! New York City Councilman Jumaane Williams has been in the mix for a lot of races lately, so why not try to win the one race that would really help the Democratic Party? Since his election in 2012, Brooklyn state Sen. Simcha Felder has caucused with the GOP, and now is the one person keeping Republicans in power. Williams is already on the ballot anyway, although his activist politics might not persuade many of Felder's core Orthodox Jewish supporters.
Cynthia Nixon vs. Deborah Glick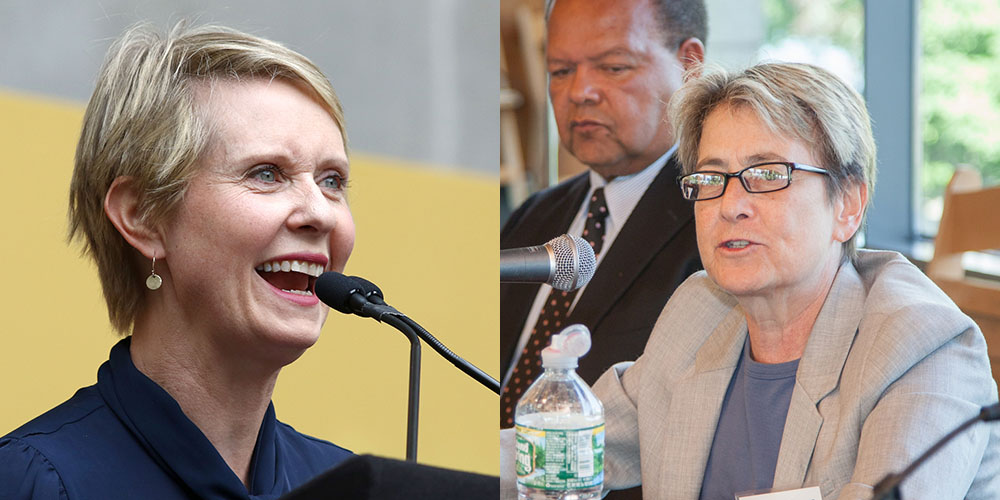 What is it with celebrities deciding they're politicians and then immediately seeking a top office? Why not start out on a lower rung like so many other New York elected officials and put in the work of learning the issues and building connections while climbing up the ladder? Maybe ex-gubernatorial candidate Cynthia Nixon, of "Sex and the City" fame, would have had better luck starting out with something like a run for Assembly. Oh, wait … that's exactly where she ended up!
Powered By
NEXT STORY: Who's trending in New York's top congressional races?