New York State
Poll: The Democrats' legislative deluge
Which bills could backfire? And what policy fights are looming?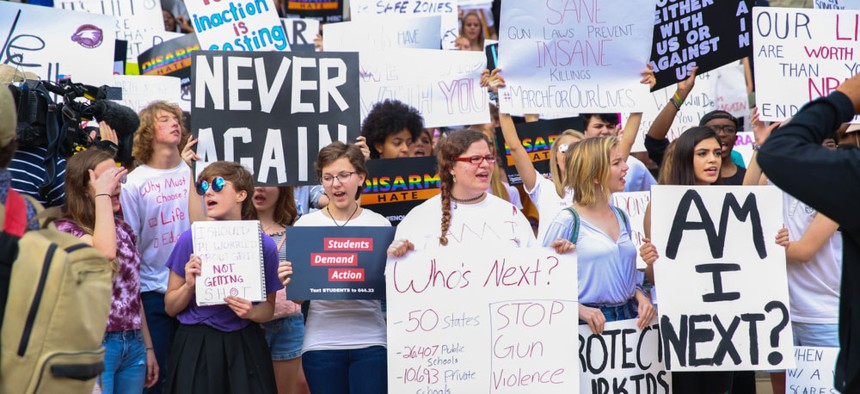 This Tuesday marks only the seventh official day of the 2019 state legislative session, but Democrats have taken advantage of that time – and their newfound control of the state Senate –  to pass a slew of progressive bills.
This month they have passed a number of measures that stalled in recent years, including a package of voting reforms; the Reproductive Health Act, which strengthens abortion protections; the Gender Expression Non-Discrimination Act, or GENDA, which prohibits discrimination based on gender identity or expression; and the DREAM Act, which allows young undocumented immigrants to qualify for financial aid for college in New York.
On Tuesday, lawmakers are poised to pass half a dozen new gun control measures, including a ban on bump stocks, prohibiting teachers from carrying guns, a longer waiting period for background checks on gun purchases, and "red flag" legislation that would allow people deemed dangerous to be blocked from owning a gun.
As Democrats continue their dizzying pace, we're asking our readers to weigh in on what it all means – and what to watch for in coming weeks.