Brooklyn
The Brooklyn boom
Where things stand for Brooklyn's biggest issues.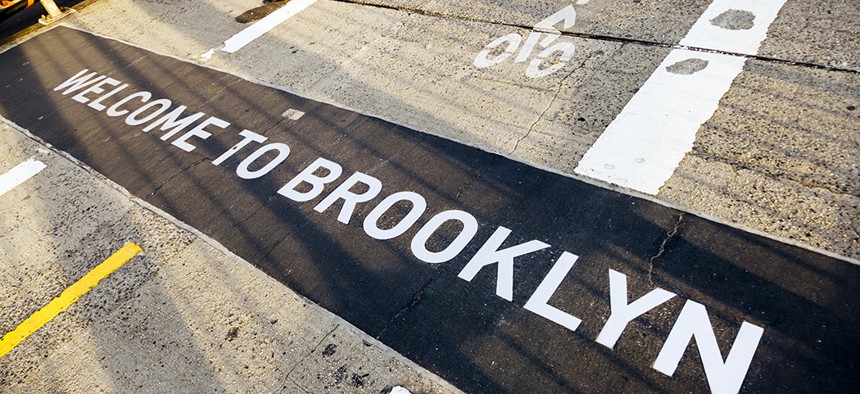 A highway sign on the new Kosciuszko Bridge reads, "Welcome to Brooklyn: Believe The Hype!" But for all the buzz about the borough, it's also dealing with underfunded hospitals, rising housing costs and transit deserts. Amid a flow of capital and millennial transplants into the borough, its need for basic infrastructure upgrades has thrown the area's rapid development into sharp relief. In response, officials are hatching plans to get the borough up to speed. Here's a rundown of some of the biggest projects in the works and what government officials have to say about them.
 
Diagnosing Central Brooklyn's health care needs
Last year, the health care nonprofit Leapfrog Group reported that several hospitals in Brooklyn were among the worst in the nation. This is especially concerning for elected officials like Assemblywoman Latrice Walker, who represents Brownsville, a neighborhood she describes as a hospital desert that also has high rates of HIV, stroke and infant mortality. Read the full story here.
 
A thriving tech sector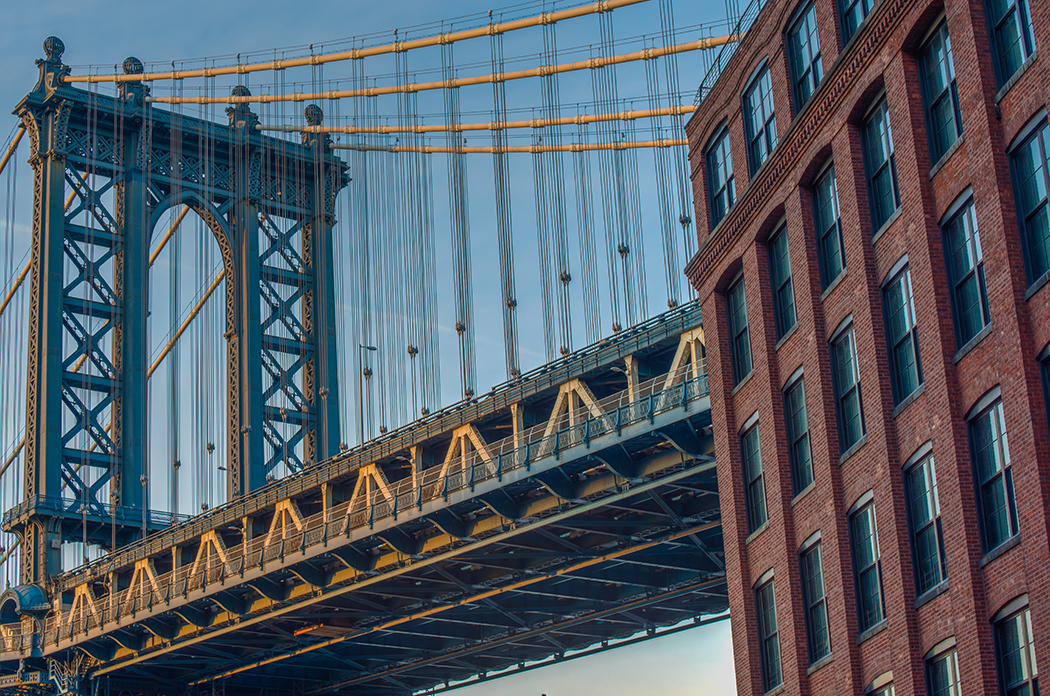 Tech talk is often focused on Silicon Valley, but New York City's technology industry has been growing, with the state boasting the third-largest tech sector in the country. And outside of Manhattan, the Brooklyn Tech Triangle, whose corners hit Downtown Brooklyn, Dumbo and the Brooklyn Navy Yard, is the largest tech cluster in the city. Read the full story here.
 
The looming L train shutdown
With the L train shutdown less than a year away, the trickle of cautionary measures and hand-wringing from government officials and local politicians serves as a reminder of the fragility of the ecosystem connecting New York City's mass transit and its local economy. Read the full story here.
 
Waiting for the Brooklyn-Queens Connector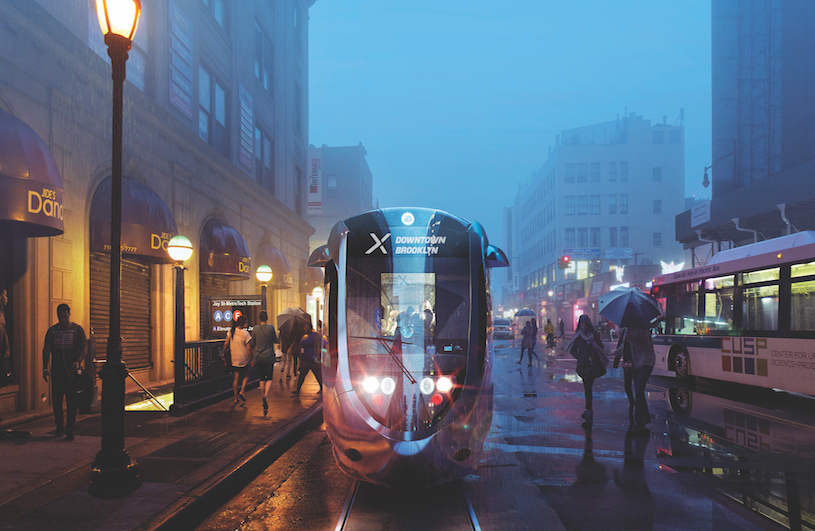 When it comes to New York City Mayor Bill de Blasio's white whale, the Brooklyn-Queens Connector, a plan for a 16-mile streetcar that would connect Astoria, Queens, to Sunset Park, Brooklyn, there's a lot for the skeptics to latch onto. Though the proposal has failed to keep up with its own timeline, there's one de Blasio line that has remained relatively consistent since the project's announcement in 2016: "It's coming soon." Read full story here. 
 
Houses of worship providing affordable housing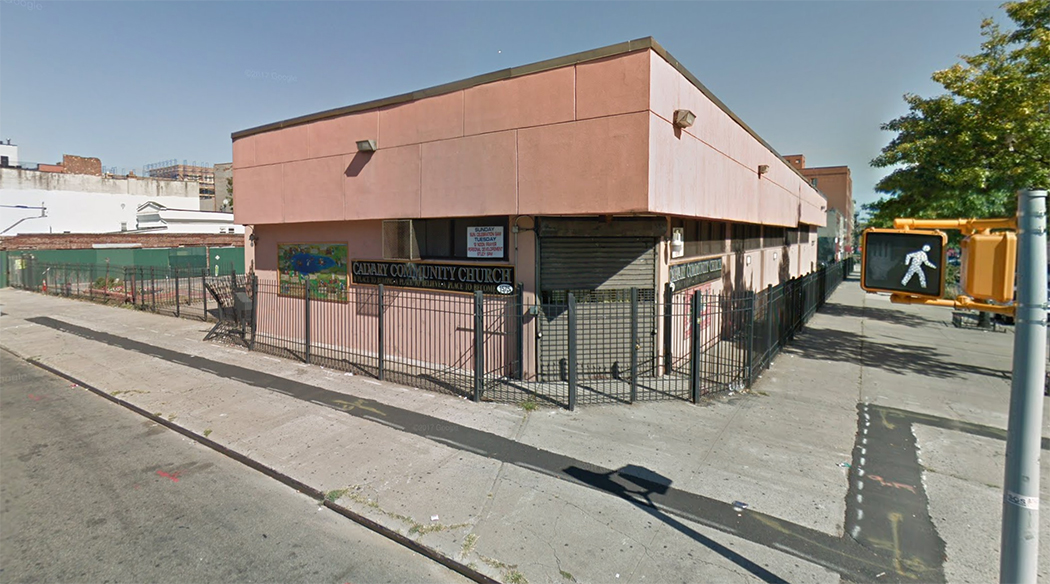 In the back of Calvary Community Church in Crown Heights, Brooklyn, a fence emblazoned with a mural-sized sign that says "THE MISSION IS POSSIBLE" in bright block letters faces an empty gravel lot. Calvary, a church in the ungentrified eastern part of the neighborhood, sits on a plot of land that almost stretches over a quarter of a block, but the one-story, beige stucco building sits on a sliver of that space. Brooklyn Borough President Eric Adams hopes to turn that free space into affordable housing. Read the full story here.
Powered By
NEXT STORY: Inspectors reported contamination in water tanks. NYCHA had it erased.