Politics
Good cop, bad cop: NYPD commissioner's twin brother was kicked off police force, jailed for being negligent landlord
The brothers now own houses across the street from one another in suburban Rockland County.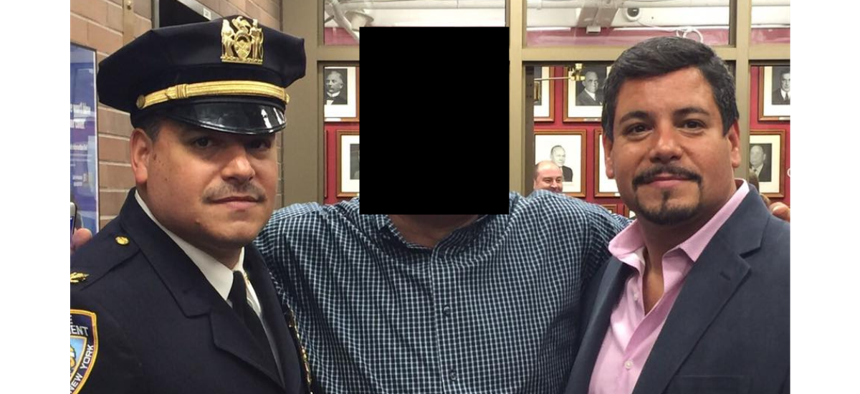 Newly installed New York City Police Department Commissioner Edward Caban has touted his lifelong connection to the NYPD. His father, Juan, was a transit officer. During his swearing-in ceremony, Edward recalled the moment his father encouraged him to sign up.
"Fortunately for me, I had a mentor who pushed me, a first grade detective with tremendous experience," Caban said, as his father stood beside him. "Many called him Detective Caban, but I was blessed to call him dad. He told me, 'Take the test son. Promotions will earn you a seat at the table.'"
Another Caban family member's service in the NYPD went unmentioned: James Caban, Edward's twin brother, joined the NYPD in 1989. During the 1990s, he racked up a number of complaints, including inappropriate use of force and abuse of authority. He rose to the rank of sergeant before being kicked out of the NYPD in 2001 for wrongfully detaining and threatening a cab driver whom he suspected of stealing money from his wife's purse.
James later purchased an apartment building in the Bronx. After failing to make hundreds of necessary repairs, he was named to then-Public Advocate Bill de Blasio's list of the city's "worst landlords" in August 2013. According to the Daily News, a bar that operated in the building was at one time called "Twins." In October 2013, a Bronx Housing Court judge sentenced James to 30 days in jail for not making required repairs to the building, the Daily News reported.
James did not respond to multiple requests from City & State to comment for this story. 
Asked about Edward and James' relationship, the NYPD's Office of the Deputy Commissioner of Public Information responded in an email: "The Police Commissioner's father and several other relatives have prior service in the NYPD, however the commissioner is the only currently active member in his family."
The two brothers apparently remain close. They own houses across the street from one another in the Rockland County Village of New City, and recent social media photos show them at a backyard gathering together. The neighborhood is a little over an hour's drive from the lower Manhattan police headquarters.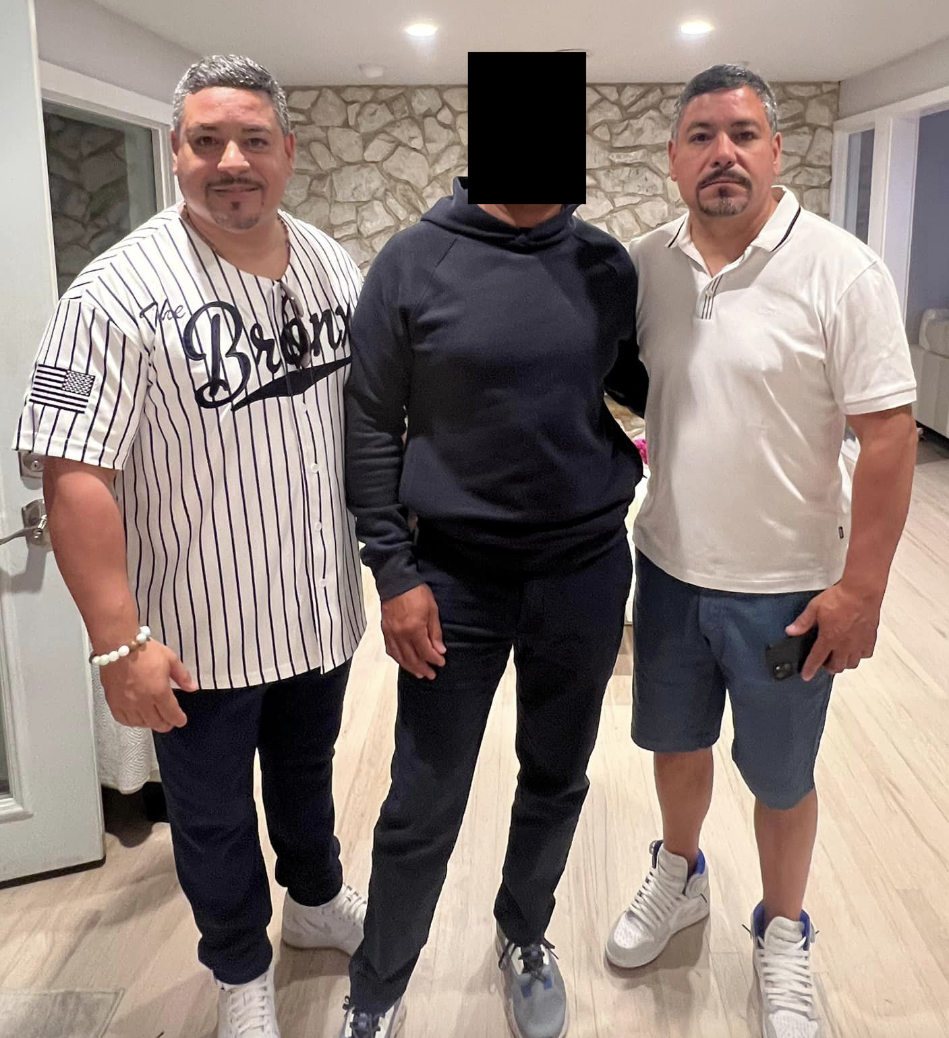 According to land records, Edward and his wife bought their house in 2009. Edward is currently registered to vote at his Rockland County address. Asked about the commissioner's residency, a DCPI spokesperson said, "The Police Commissioner maintains a residence in Manhattan."
New York City Mayor Eric Adams, who named Edward Caban as NYPD commissioner in July, has said he believes NYPD officers should be required to live in the city they serve. He said so back in January 2022, when he said it "makes no sense" that 30% of the police force lives outside of the city and that he "wants [them] here."
Keechant Sewell, Caban's predecessor as commissioner who lived in Nassau County, had a differing opinion on the question of the cop residency requirement. She said in March that officers don't have to live in the area they patrol to care about residents and do a good job.
- with reporting by Amanda Salazar, Sarah Torres and Annie McDonough
Powered By
NEXT STORY: Protesters call on Caban to fire officers in slaying of Kawaski Trawick