Health Care (Archived)
Setting the Agenda 2019
With Democrats in control in Albany, here's an in-depth rundown of what's up for debate.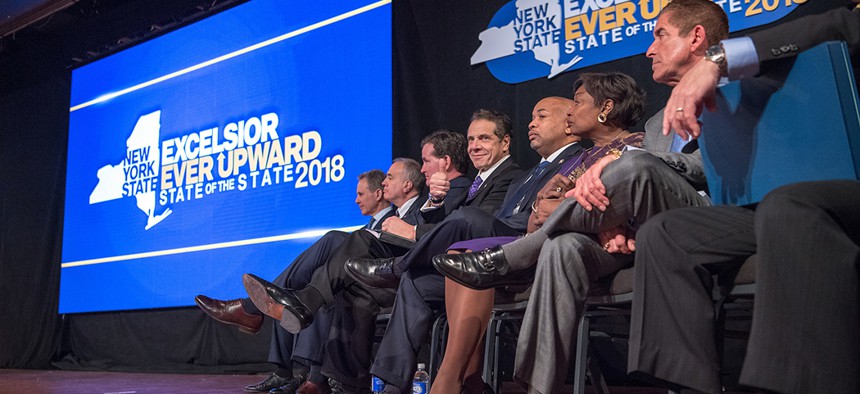 As the calendar year comes to a close, it's time to plan ahead for the upcoming state legislative session. In the past, Democratic lawmakers have talked up progressive bills – single-payer health care, legalizing recreational marijuana, codifying Roe v. Wade into state law – that have had no shot of advancing in the Republican-controlled state Senate.
But in 2019, things will be different. On Election Day, Democrats won an impressive majority in the chamber, putting them in control of both houses for the first time in years. The legislative process will be dramatically different, although not every progressive bill will reach the governor's desk – or get signed upon arriving there.
In this annual Setting the Agenda feature, we outline everything you need to know about the top bills on the table.
---
HOUSING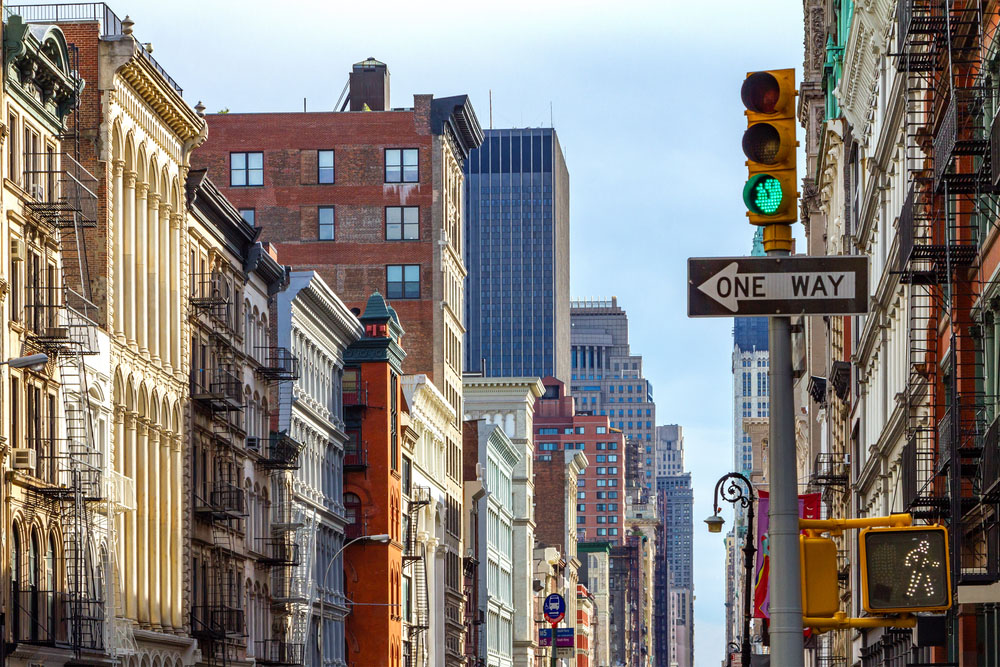 With Democrats taking the state Senate, real estate fears the worst
Democrats will be in control of the state Senate, Assembly and Governor's mansion when session opens in January, and they have made strengthening rent regulations a top priority. And there's widespread agreement on the left that not only does the current law governing rent control and rent stabilization need to be extended, but that certain aspects of the law need to be tweaked to better favor tenants over landlords.
Will it be tenants' turn in Albany?
With the Republicans losing the majority in the state Senate, New York City tenant advocates are hopeful that the Democrats will go to bat for renters – and the real estate industry is bracing for the worst. Here's some of what lawmakers will be debating this session.
CRIMINAL JUSTICE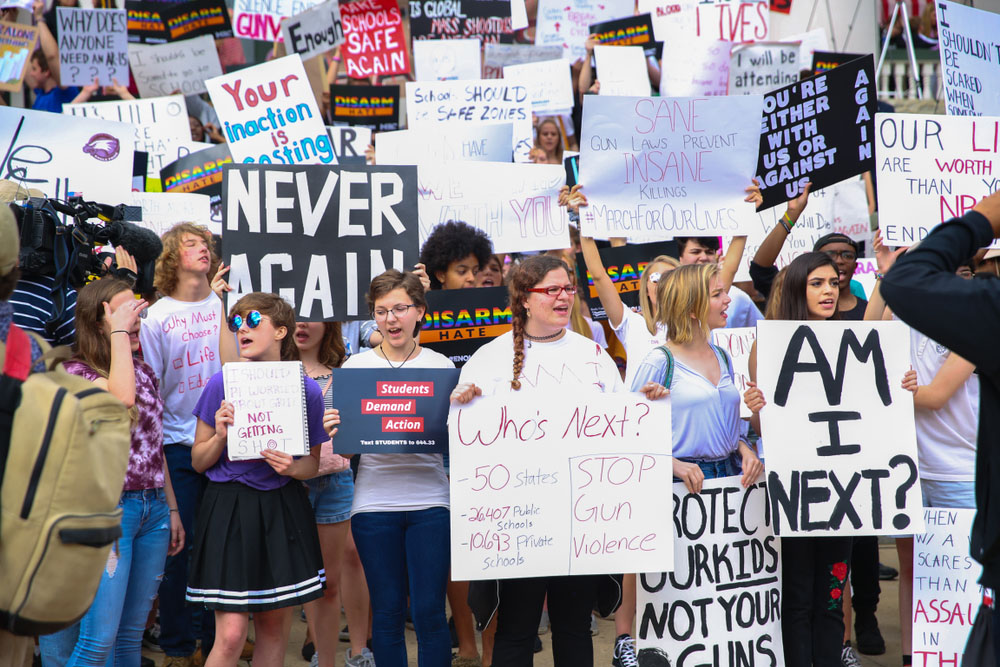 Will NY finally let childhood victims seek justice after age 23?
In the political war over the Child Victims Act, state Sen. Brad Hoylman is calling on his opponents to surrender. "Here's a challenge I would like to make to those organizations like the Boy Scouts and the New York (Archdiocese): Lay down your swords," the Manhattan Democrat told City & State. "Don't lobby against this bill."
The Democrats' checklist of state criminal justice reforms
With the GOP out of the way, lawmakers are eyeing parole reform, gun control and justice for childhood sexual assault victims.
EDUCATION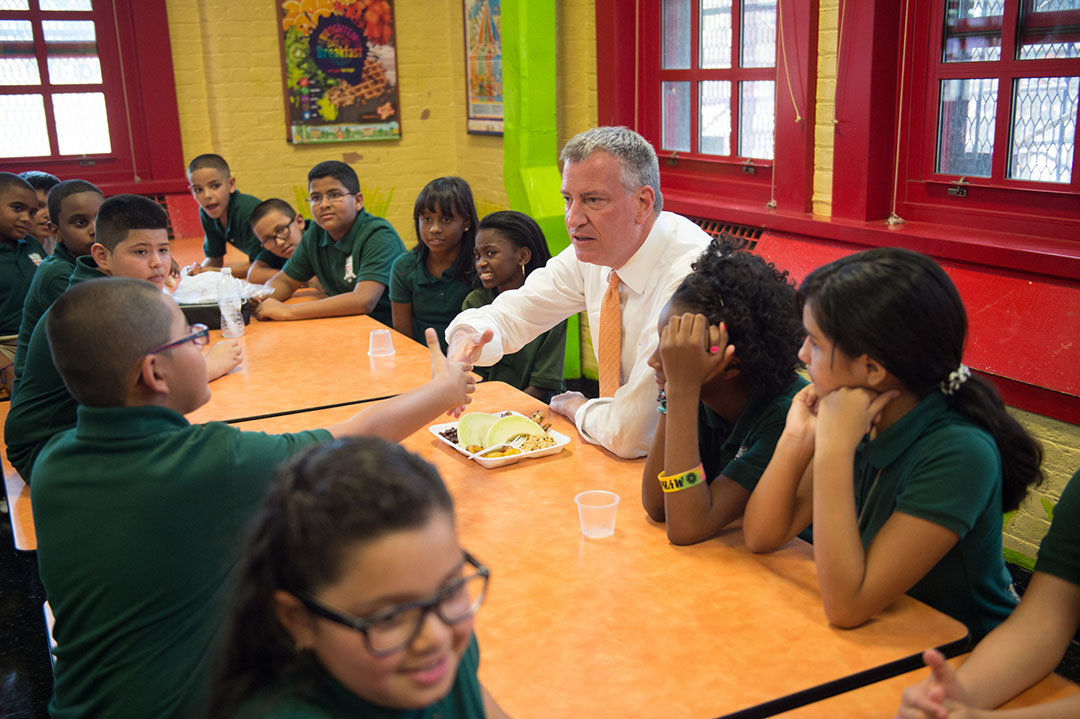 A decade ago, schools were promised more aid. Next year, it could arrive
A number of education issues will crop up for state lawmakers in January – how many charter schools should be allowed in New York City, whether to redesign teacher evaluations, the question of reforming discipline in schools, just to name a few. But in the eyes of some newly empowered Democrats in the state Legislature, one problem must be solved first: school funding.
Albany's education to-do list
Charter schools may be neglected, but teacher evaluations and mayoral control are back on the agenda.
HEALTH CARE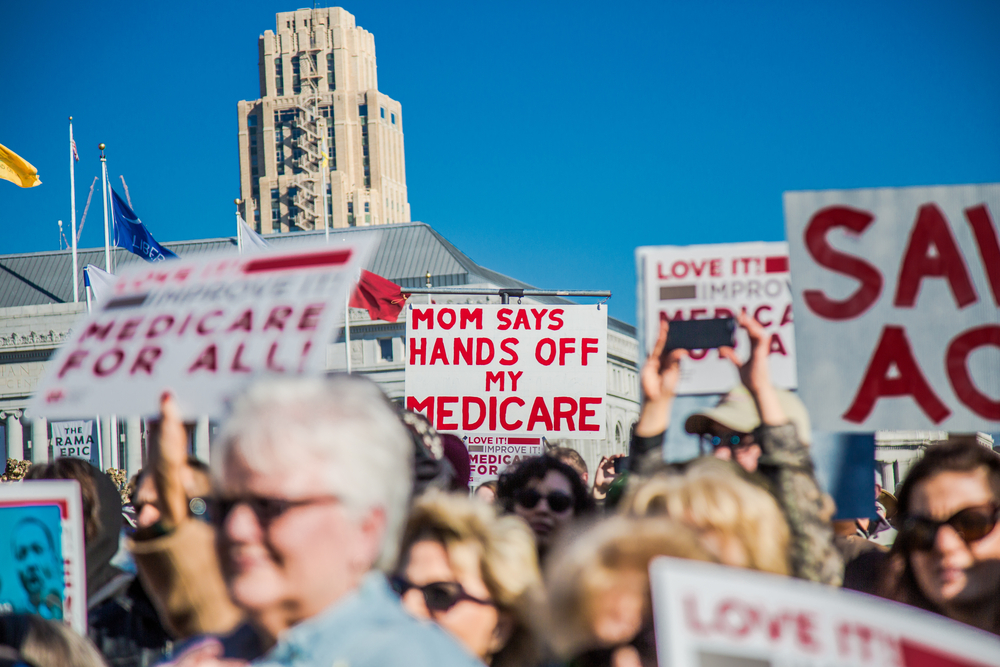 Has single-payer health care's time finally come?
With their new majority in the state Senate, Democrats are finally preparing to pass long-stalled progressive legislation. Perhaps the most expansive and expensive item on the agenda – and among the most controversial – is the New York Health Act, which would establish a single-payer health care system in the state, and one study estimated it would cost $139 billion in 2022. Many incoming lawmakers campaigned on the promise that they would get it done, but even if it does pass, it likely won't be implemented right away.
Albany's checklist of health care bills
Single-payer health care may be one of the biggest debates in Albany in 2019, but it's just one of a number of high-profile issues dealing with medical matters. Here are summaries of several health care issues expected to be at the top of the agenda.
INFRASTRUCTURE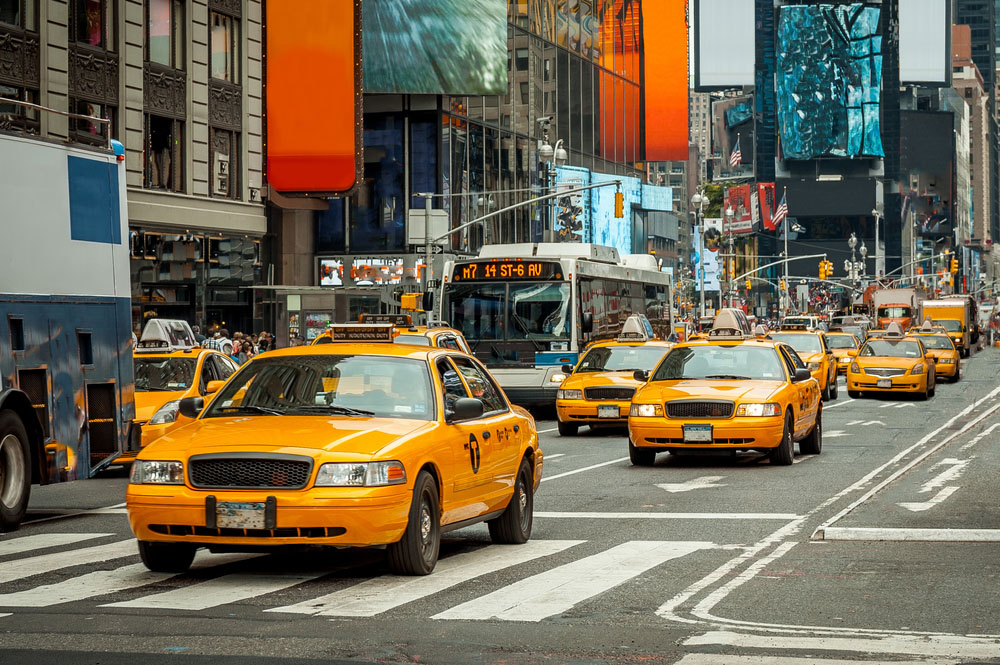 Congestion pricing, take two
Gov. Andrew Cuomo has appealed to divine intervention in two notable ways in recent months. One was when he promised during his re-election campaign that he would serve out a third term as governor rather than run for president in 2020. "The only caveat is if God strikes me dead," he said. The second instance came in October when the governor said one way to secure billions of dollars in new funding for the beleaguered Metropolitan Transportation Authority. "God is going to send down $33 billion. It's going to descend from the clouds." In the absence of that, Cuomo said, there is congestion pricing. "We have to get it done," he said. "We have to get it done next year."
Is there any way to build more for less?
As New York aims to rehabilitate New York City's dilapidated subway system and make badly needed repairs to the state's roads, bridges, ports and airports, it is confronting sky-high construction costs. That means changing the prevailing wage, expanding public-private partnerships, loosening restrictions on design-build and reforming the Scaffold Law will likely be debated in the upcoming state legislative session as ways to cut costs and make big projects happen.
ENERGY & ENVIRONMENT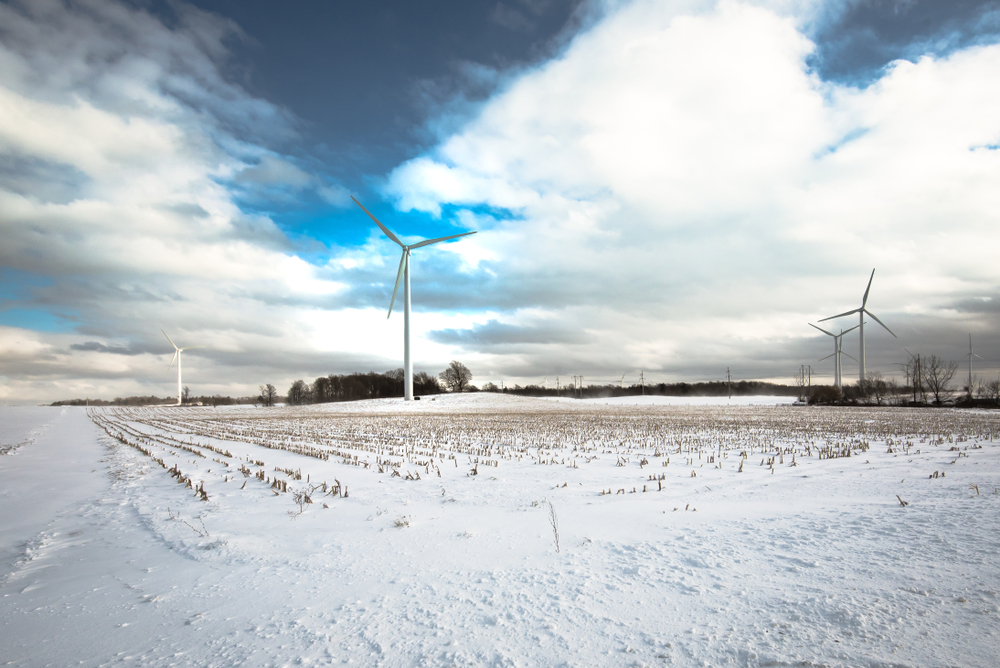 Could New York go carbon free by 2050?
Two nights before Thanksgiving, over 100 Tompkins County residents, some toting frozen turkeys they'd just purchased for the holiday, packed a hearing room in downtown Ithaca.
A resolution was on the county legislature's agenda that opposed repowering a coal-burning power plant.
Albany's environmental agenda
Climate change isn't just a huge issue on the national and international stage – it's a major policy question here in New York as well. And while some environmental efforts have bipartisan support, other proposals break down along party lines – and having Democrats control both houses in the state Legislature could give some bills a better chance in 2019.
TECHNOLOGY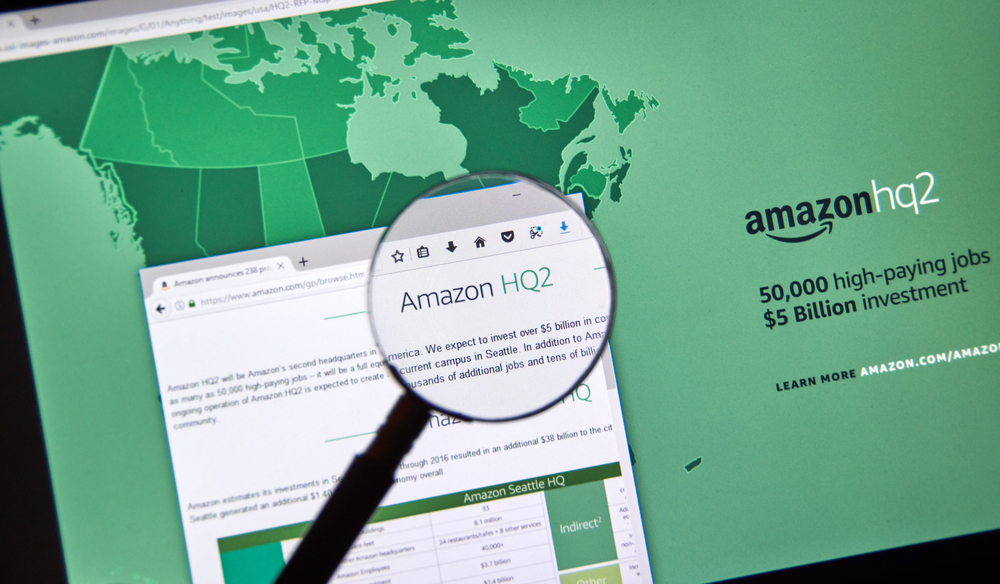 Lawmakers struggle to keep up with the cutting edge
Between regulating technology giants, facilitating new kinds of transportation and keeping the executive branch in check, New York legislators have a lot on their plate when the new session begins in January. "Technology moves very fast, and it moves a lot faster than democracy moves," said state Sen. Robert Ortt, a Western New York Republican. "That's one of the tensions … for us, to try to keep up on these issues, to the point where you're making legislation that has a real-time impact." Here are just a few of the issues lawmakers will try to keep up with next year.
How New York is fighting political influence campaigns
Russian interference in the 2016 presidential election has caused high drama in Washington, D.C.: federal investigation verging on two years, a series of dramatic Senate Intelligence Committee hearings with internet giants, and, as state Senator Todd Kaminsky points out, new protections against political influence campaigns in New York.
BACK FROM THE DEAD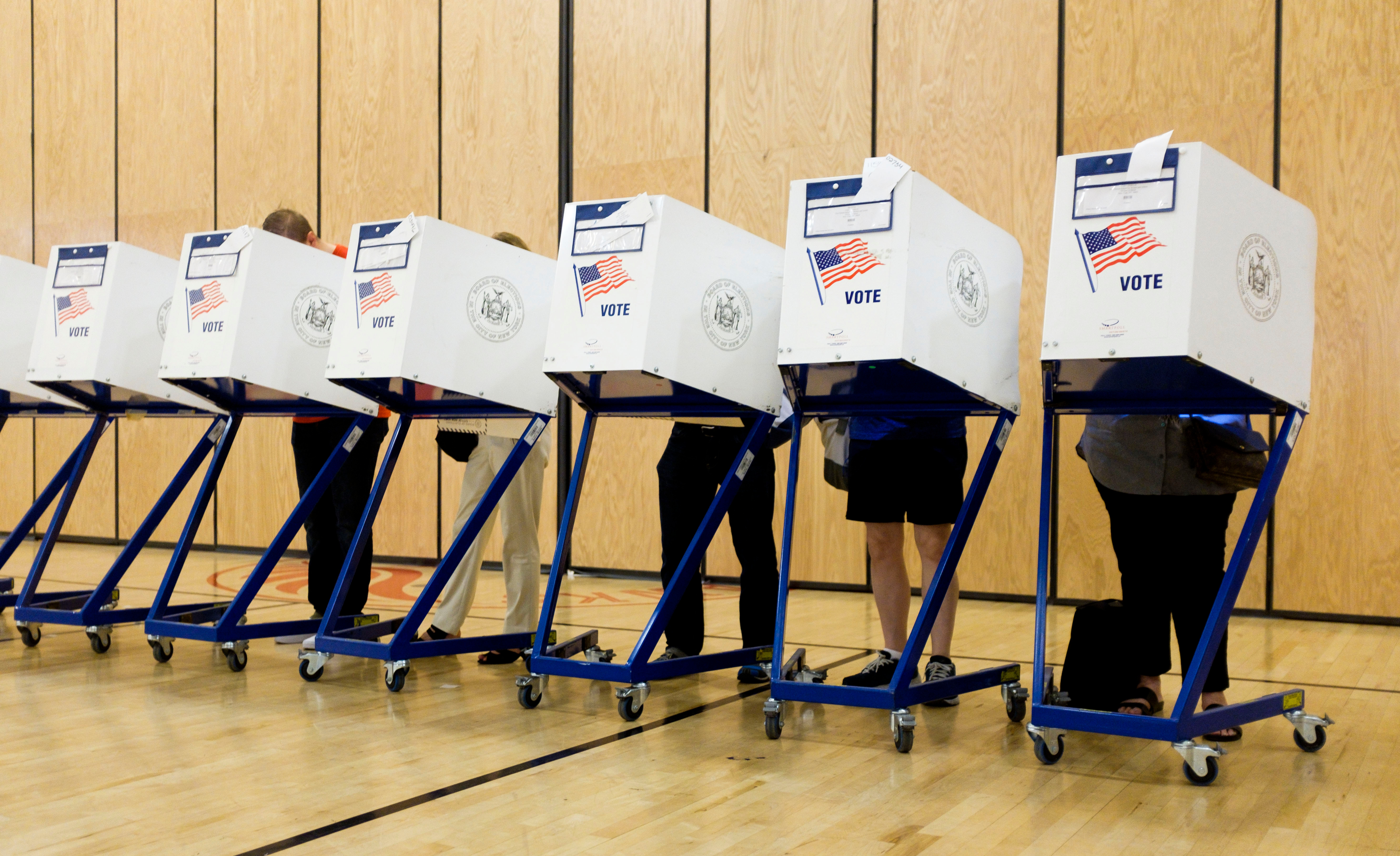 Five bills that could return with a vengeance in the 2019 session
One-party rule in the state Legislature means that it falls to Democrats to tie up a lot of legislative loose ends in 2019. Sports betting is just one issue that was left unresolved in the 2018 legislative session. There is also the state DREAM Act, voting reforms, closing the LLC loophole and speed cameras – all issues that were debated in 2018 and failed to pass in the state Senate. While action might come sooner rather than later for some of these issues, action on any or all of them could have profound effects on the state. Here's where things stand on these issues and what could happen in the upcoming year.