Personality
Answering questions from old City & State covers
Hindsight is 20/20. Also, do we print questions on our covers too often?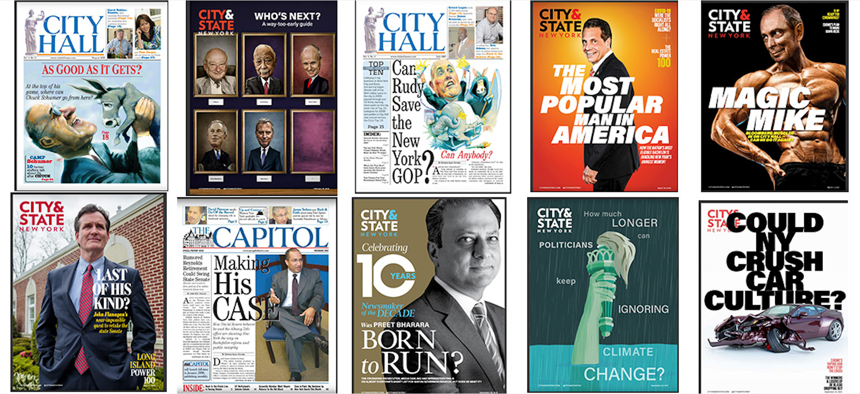 As journalists, it's our job to ask the right questions. In the past 15 years, some of those "right" questions seem laughable or even woefully naive in hindsight. For the benefit of our past selves, here are some answers to the big questions posed on old City & State magazine covers.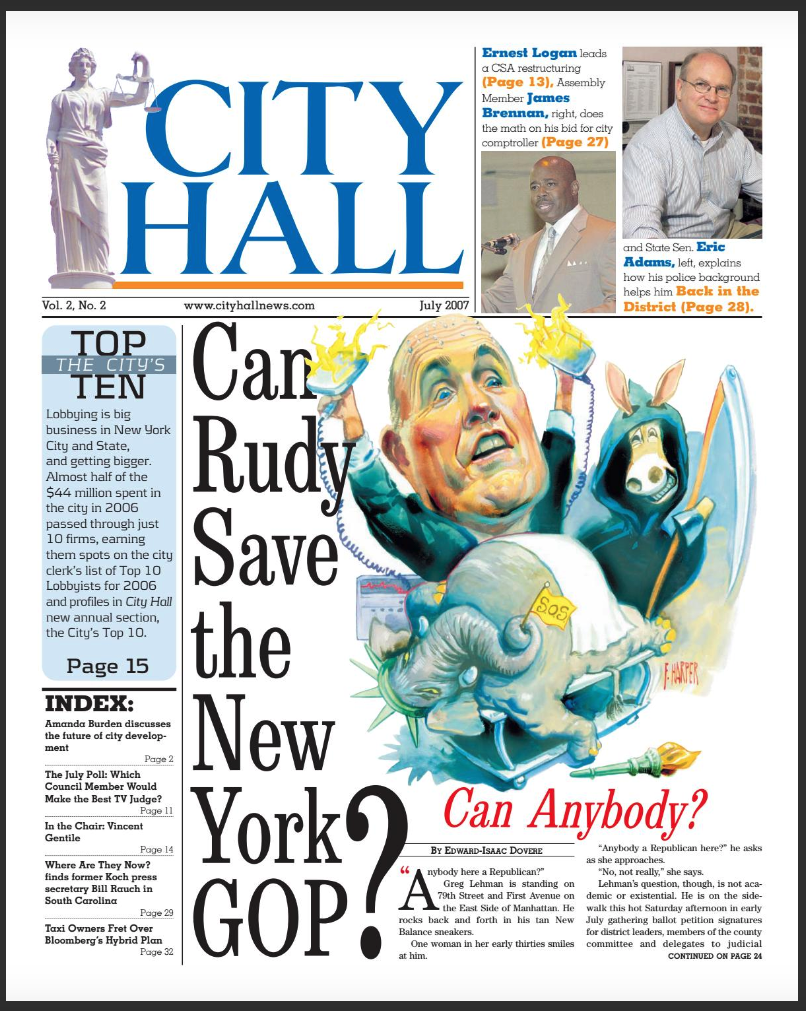 2007 Question: Can Rudy save the New York GOP?
Answer: No, but he did help drag it to rock bottom! Maybe his son Andrew can help salvage the shipwreck. 
---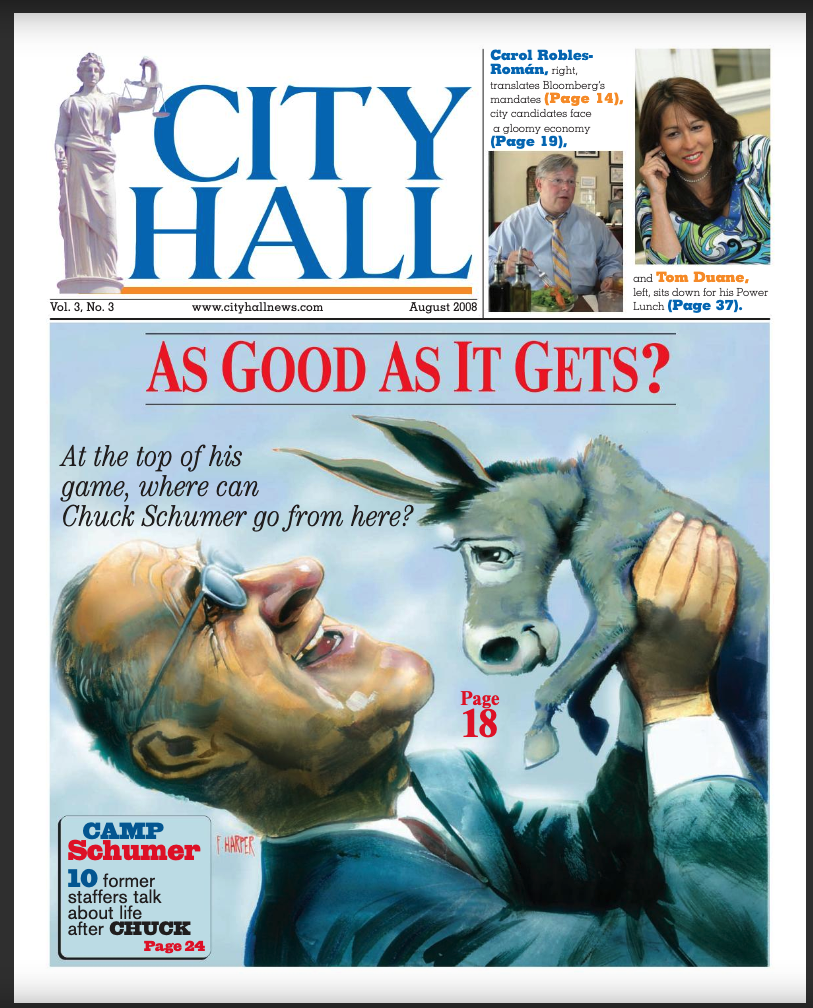 2008 Question: At the top of his game, where can Chuck Schumer go from here?
Answer: It took about 13 years since this headline was printed, but Schumer found a new peak to summit as U.S. Senate majority leader.
---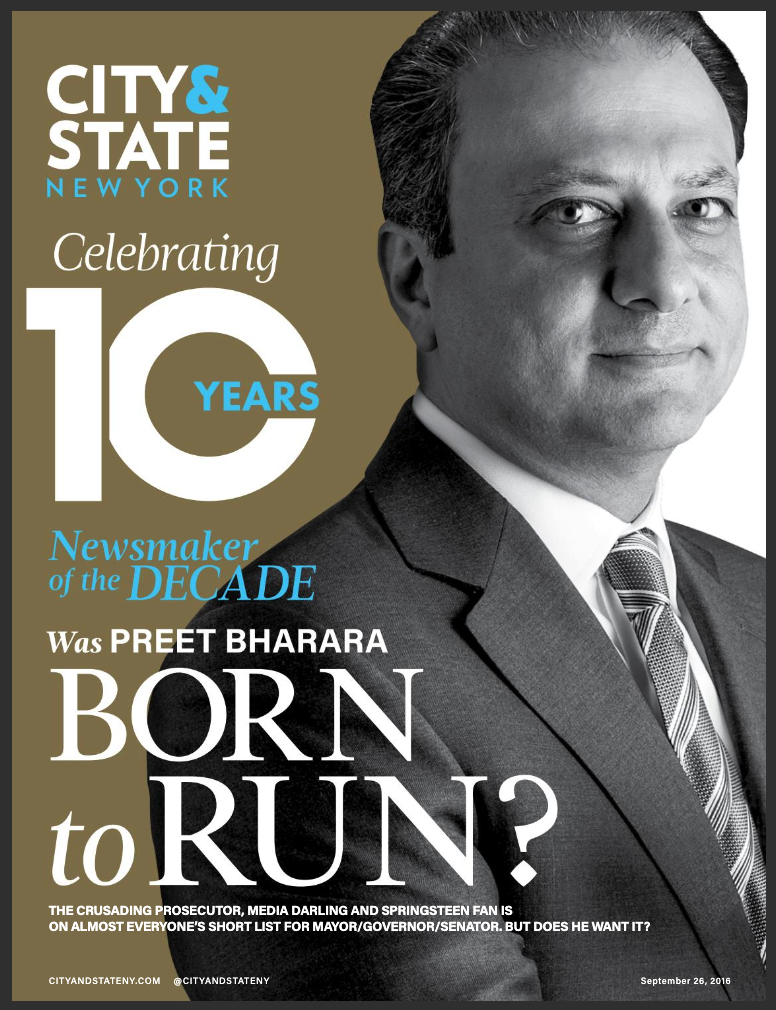 2016 Question: Was Preet Bharara born to run?
Answer: "Cause attorneys like us, baby we were born to…" wait on the sidelines indefinitely.
---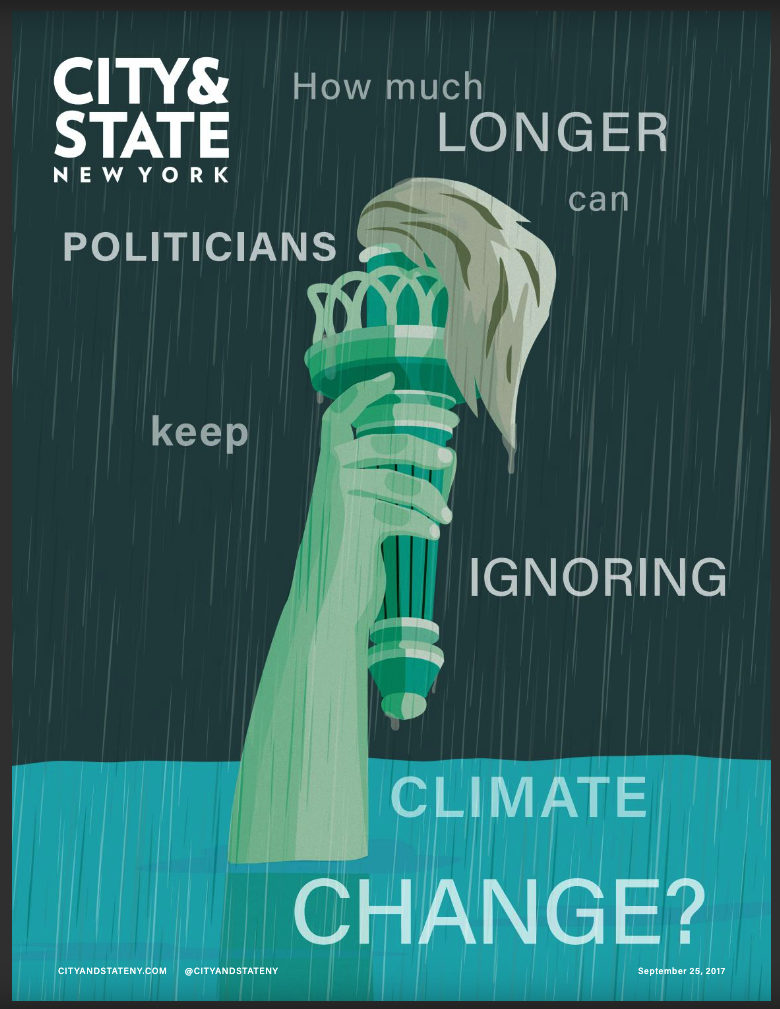 2017 Question: How much longer can politicians keep ignoring climate change?
Answer: That depends. According to the latest United Nations report, the status quo of ignoring climate change has already ensured that global warming will only get worse over the next 30 years. Politicians can continue to ignore the issue until we all die from the effects of rising temperatures and catastrophic weather events, or they can start caring and avoid "the most harrowing future" for our planet.
---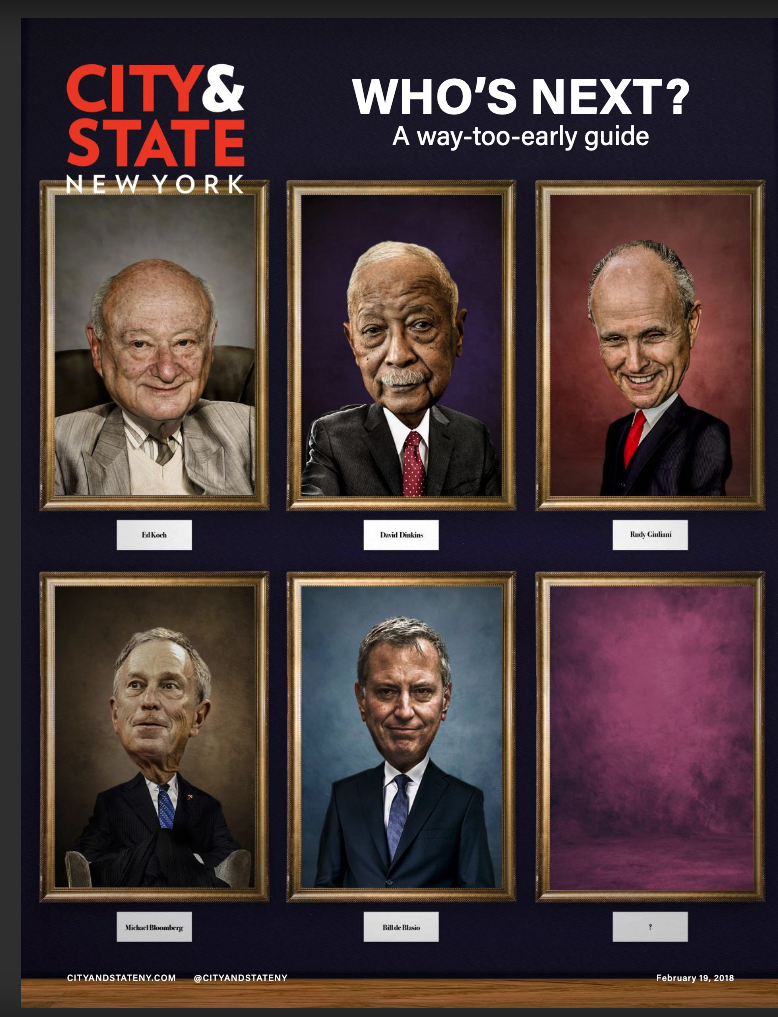 2018 Question: Who's the next mayor of New York City?
Answer: Brooklyn Borough President Eric Adams is the Democratic nominee and most likely the next mayor of New York City. Sorry to Curtis Sliwa's 15 cats, who will likely not get to upgrade to the more spacious residence of Gracie Mansion.
---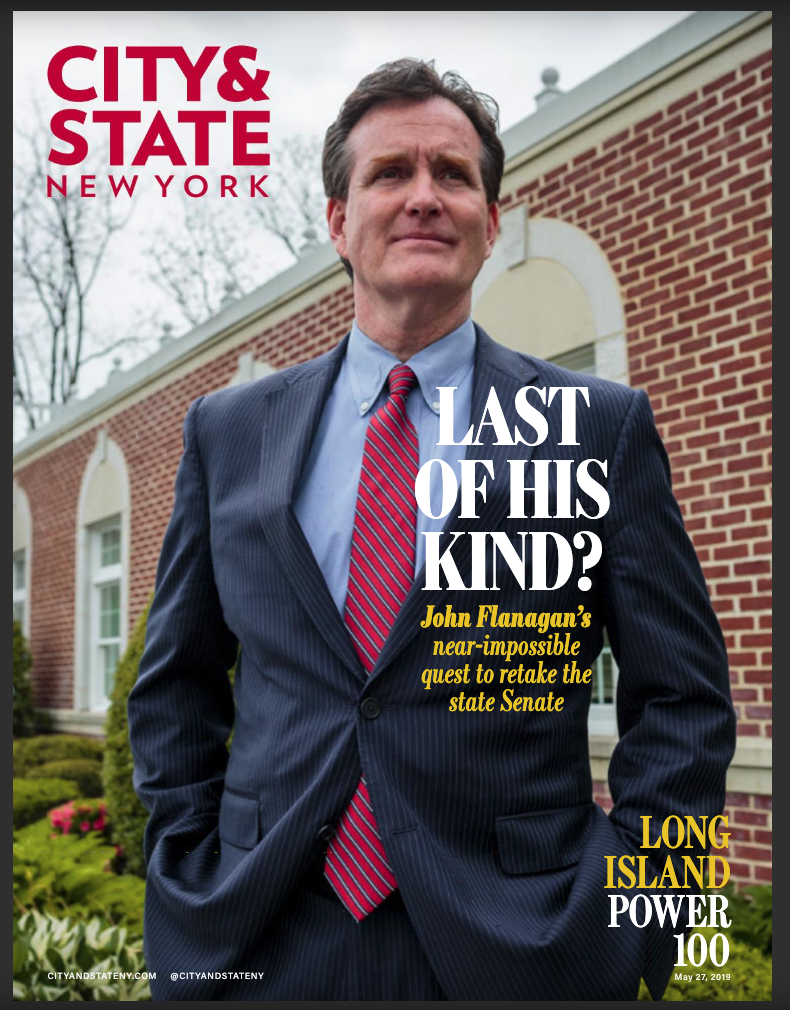 2019 Question: Is John Flanagan the last of his kind?
Answer: Sure looks like it! Democrats have grown their majority in the state Senate and are expected to get a boost with redistricting, so any Republicans seeking to follow in Flanagan's footsteps shouldn't get their hopes up.
---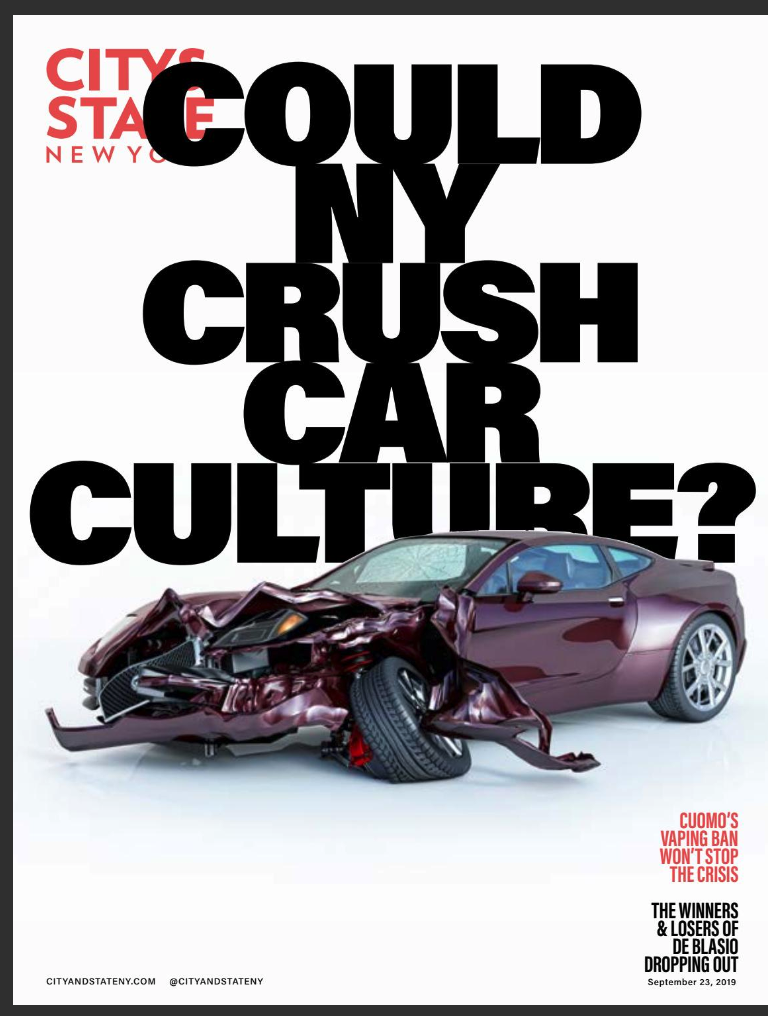 2019 Question: Could New York crush car culture?
Answer: Well we'd have to actually start congestion pricing first.
---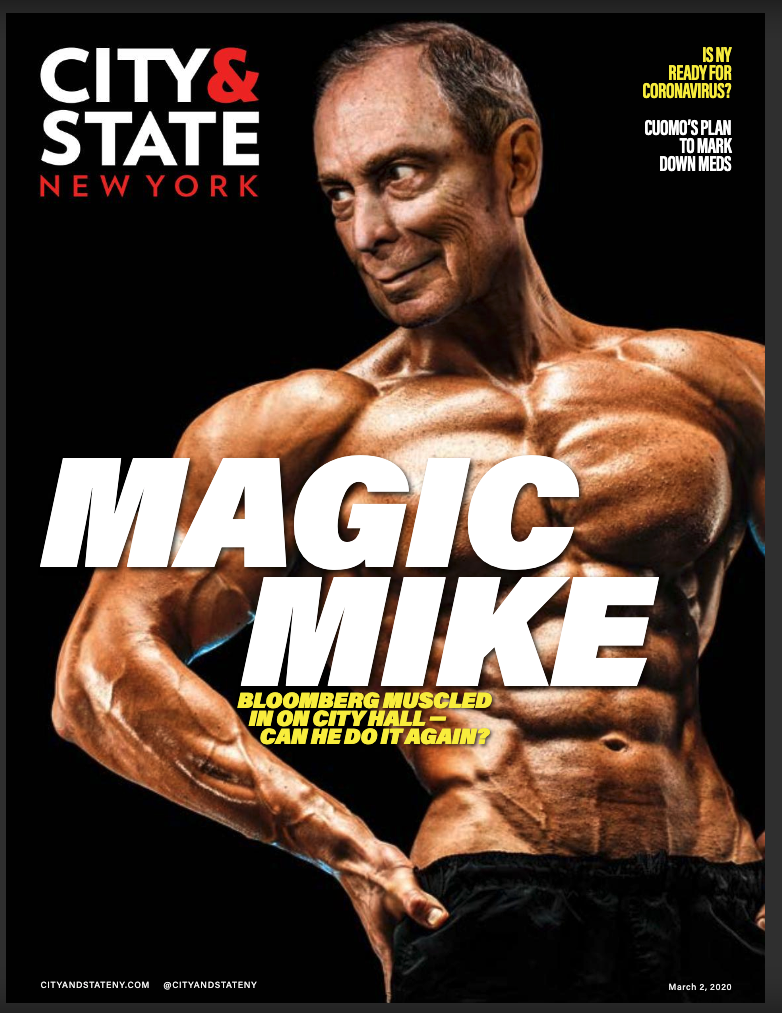 2020 Question: Magic Mike Bloomberg muscled in on City Hall – can he do it again? And Is New York ready for coronavirus?
Answer: Looks like all that muscle was photoshopped after all. Former New York City Mayor Mike Bloomberg dropped out of the 2020 presidential race to endorse former Vice President Joe Biden, but not before getting eviscerated on the debate stage by U.S. Sen. Elizabeth Warren. And this goes almost without saying, but obviously New York was not ready for the coronavirus.
---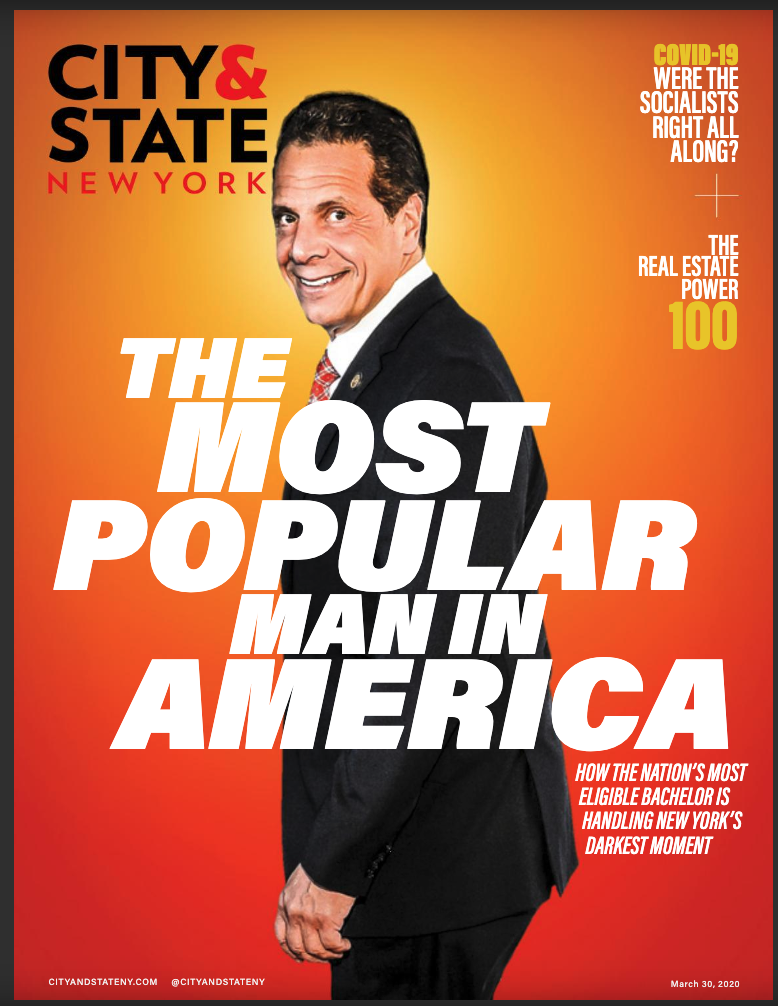 2020 Question: Cuomo!
Answer: How did the nation's most eligible bachelor handle New York's darkest moment? By sexually harassing his female staffers and hiding nursing home deaths. From the most popular man in America to the least popular man in New York, it looks like he'll be staying single for quite some time.