2022 general election: Who's running for Congress in New York
Looking at every House race in the Empire State, which could be key to which party controls Congress.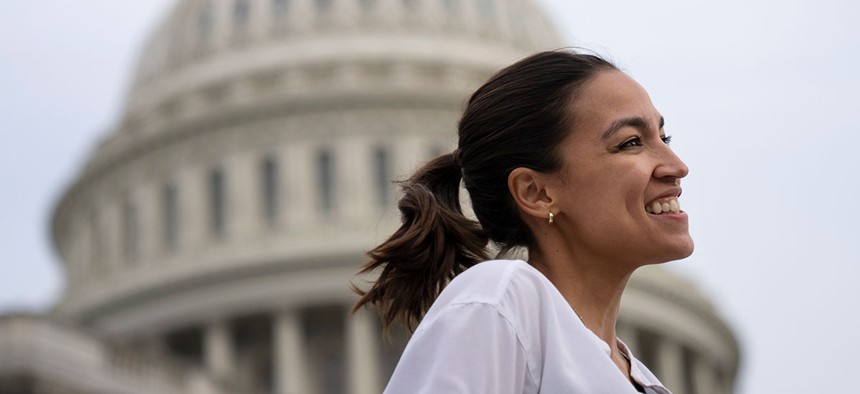 All eyes are on New York state when it comes to control of the House of Representatives, with as many as 10 competitive races out of the state's 26 seats. And with Democrats holding a slim, eight-vote majority this session, every election could count.
But even the most attention-hungry New York Democrats might not be happy about the state's turn in the spotlight (here's looking at you, Sean Patrick Maloney). Congressional district maps passed into law by New York's Democratic Legislature and governor were gerrymandered to help Democrats and hurt Republicans. Long story short, the maps got tossed by the courts, and the new district lines prioritized competitiveness – which was good news for conservatives. The opposition party usually sees major gains in the first midterm election of a president's tenure.
That redistricting process, tied to the 2020 census, left the state with 26 seats, down from 27, and placed a lot of New Yorkers in substantially redrawn districts.
Anyone can see the lines, and how they changed, on the CUNY Graduate Center's Redistricting & You site, a partnership with the Center for Urban Research. More information about the maps, 2020 presidential results and racial demographics can also be found on Dave's Redistricting, which the court-appointed special master, Jonathan Cervas, used to submit the final maps.
City & State looked at every district in the state to preview the general election. And if you want to relive the August primaries, that page can be found here. This information is updated as of Oct. 21.