New York State
2022 primaries: Who's running for Congress in New York
Looking at every House race across the Empire State – which could be key to which party controls Congress.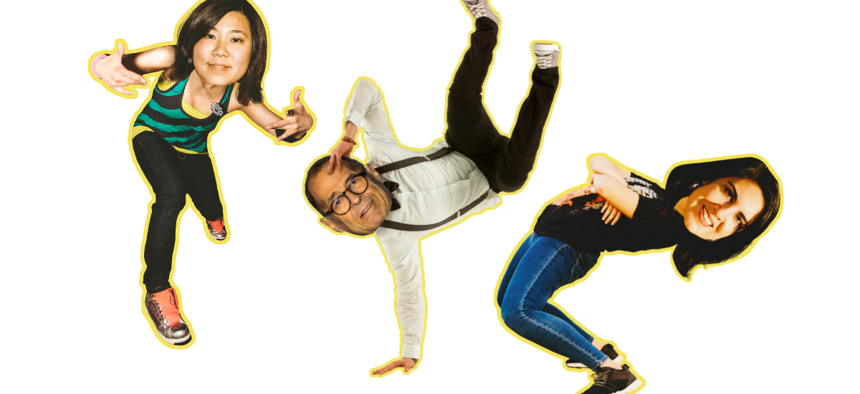 Editor's Note: Want more of a focus on the November election? Look at the updated 2022 general election race tracker, and check out the six hottest contests to watch.
New York has lost a congressional seat. The delegation will be 26 members starting next year, down from 27. And redistricting – that whole process – resulted in as many as nine seats being up for grabs between Democrats and Republicans in this midterm election year.
But before November comes, New York also has some of the country's hottest primaries, including an open seat on Wall Street, a career veteran showdown in Central Park and three open seats on Long Island. At the same time, two Aug. 23 special elections, in the Hudson Valley and Western New York, could serve as a preview for November. 
New Yorkers can look at the new districts, and how they changed, on the CUNY Graduate Center's Redistricting & You site, a partnership with the Center for Urban Research. More information about the maps, 2020 presidential results and racial demographics can also be found on Dave's Redistricting, which the court-appointed special master, Jonathan Cervas, used to submit the final maps.
City & State looked at every district in the state to preview both the primaries and what could lie ahead for the general. This information is updated as of Aug. 8.
Long Island Congressional Districts